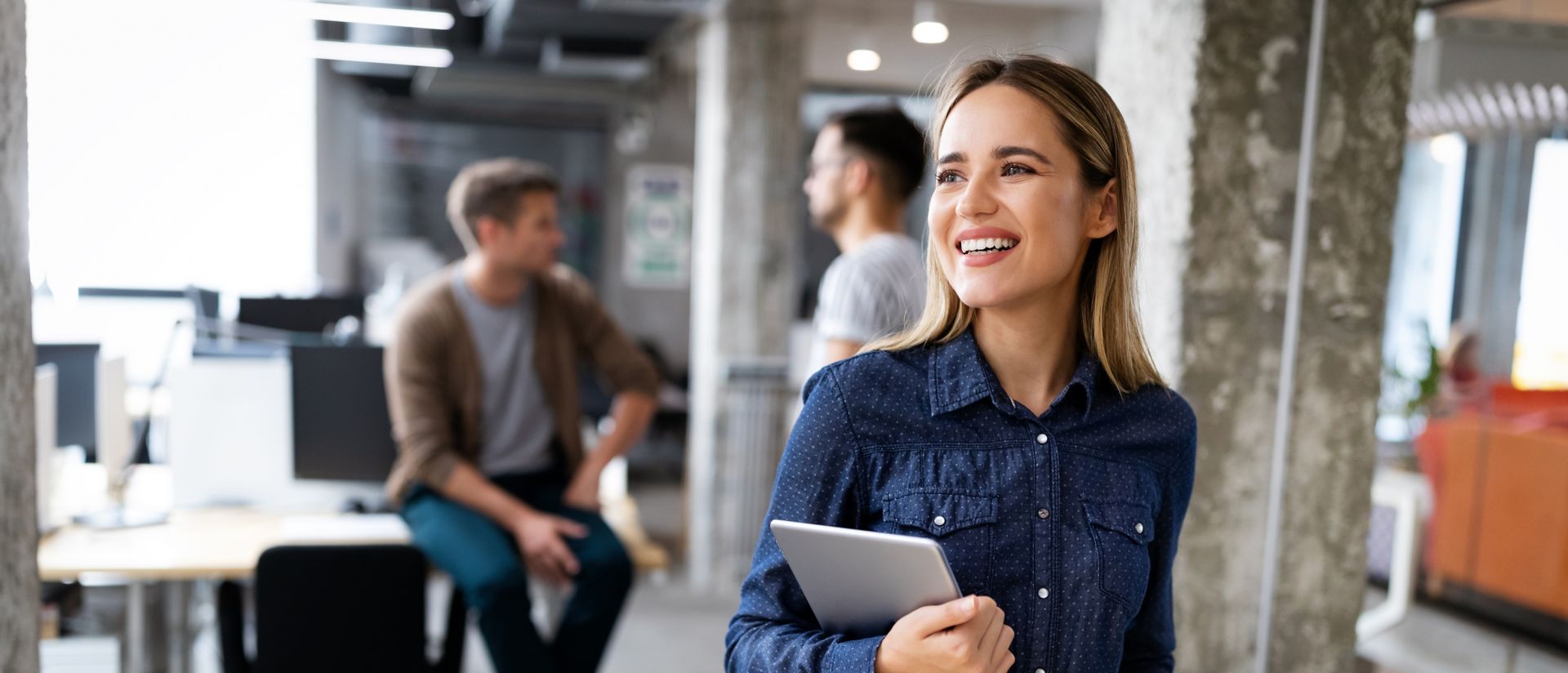 Small and Midsize Business Management Software



SAP solutions equip your business to address today's challenges while building the foundation to seize future opportunities.
Business management solutions to empower your growing business
SAP solutions deliver scalable reliability and the speed to achieve goals and accelerate ROI.  Here are a few examples of how our customers benefit.

Top 10 business goals for small and midsize companies – and how to achieve them with help from SAP
Discover what 2,000 small and midsize business leaders from 19 different countries cited as their top 10 business goals, get tips and examples of how other growing companies achieved their goals, and learn how SAP enables businesses to keep driving change and moving forward – whether you have a few employees or a few hundred.

Growth Summit virtual event

Harnessing Technology to Lead and Succeed | Hosted by Inc., Fast Company & SAP
See the latest innovations for small and midsize businesses
GROW with SAP for small and midsize companies
Adopt cloud ERP with speed, predictability, and continuous innovation. This complete offering of cloud solutions, adoption services, and learning helps meet your business needs along every stage of growth.

Explore SAP solutions for small businesses and midsize enterprises
Cloud solutions from SAP provide ready-to-run business processes and
industry best practices for finance, HR, operations, procurement, sales, and more.

Get digital transformation tips for your growing business
By subscribing to our five-part newsletter, you'll get weekly updates with a curated collection of exclusive research reports, analyst insights, and real-word industry success stories to provide inspiration for your business.
Newsletter for financial management
Subscribe to our five-part financial management newsletter and discover:

Technologies that innovate modern finance

The benefits of integrating Cloud ERP

Real life finance strategies in action

Newsletter for manufacturing
Accelerate the growth of your manufacturing business. Subscribe to our five-part newsletter and get:

Insights on digital transformation for industrial manufacturing

Customer stories showing Industry 4.0 strategies in action

A guide on how to achieve success in the new era of manufacturing

After signing up, you can opt out of our communications at any time.

LetsGetChecked chooses RISE with SAP

Learn why this fast-growth healthcare company chose SAP to drive transformation.

Work with an SAP partner
SAP partners can collaborate with you to solve your challenges
and help you become a best-run business.

Why work with an SAP partner?
Regardless of your company size or industry, our partners can help you buy, build, implement, service, support, and run the SAP solution that best fits your unique needs.
Designed for the needs and budgets of small and midsize companies, our partner program offers:

Innovative, credible partners 

that understand your business requirements
Years of industry expertise and experience 
Locally available partners committed to customer satisfaction and quality
Need help finding a solution?
Answer a few brief questions to help us find the right solution for you

Get connected and stay informed
Frequently asked questions