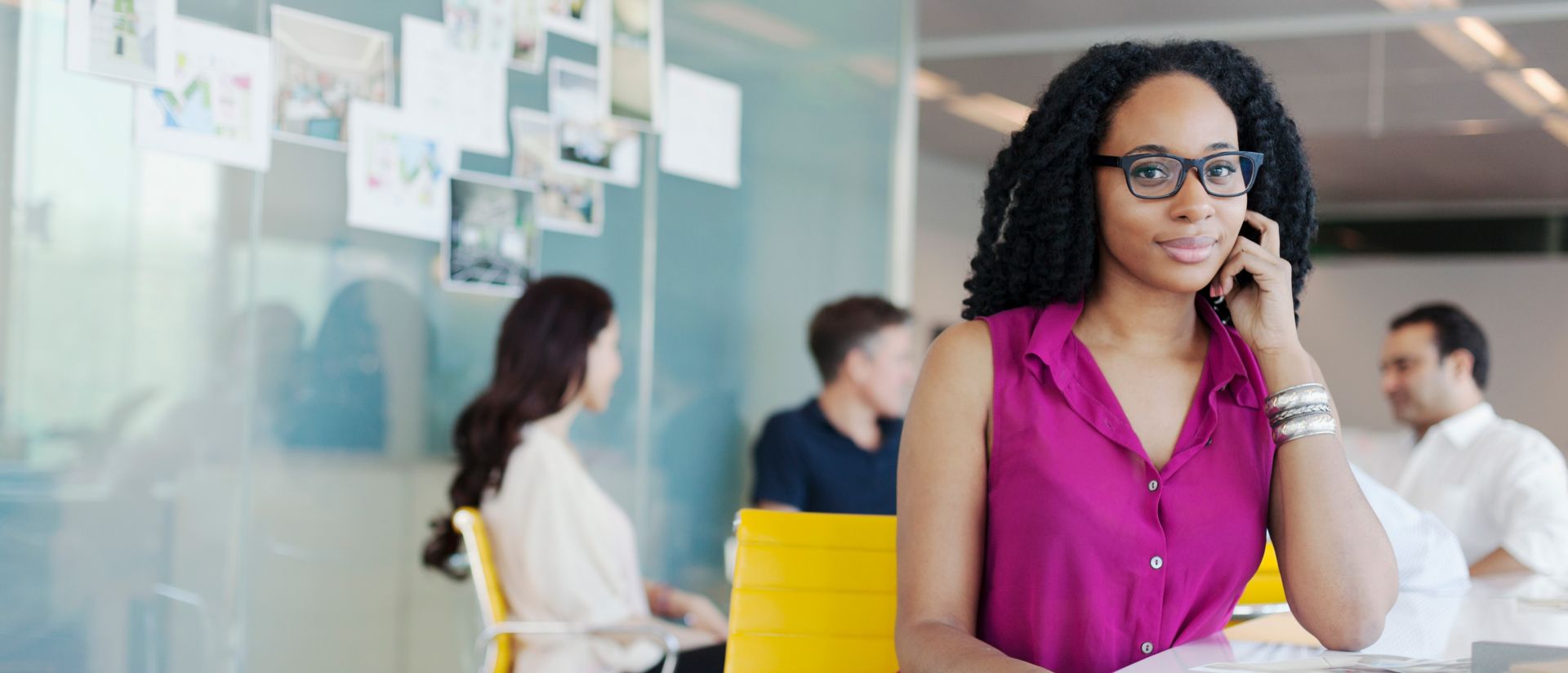 Human Capital Management Software (HCM)

Through employee experience management – understanding what employees need, how they work, and what motivates them – you can put people at the heart of your HR strategy.
HXM: The evolution of HCM (Human Capital Management software)
You can change the world of work for good with the next generation of human capital management (HCM) software. SAP SuccessFactors Human Experience Management Suite (SAP SuccessFactors HXM Suite) offers individualised employee experience management solutions that empower employees to reach their potential.Employee experience management

Employee experience management
Redefine the employee experience by better understanding their needs and wants and giving them a voice to feel connected, supported and empowered.

Core HR and payroll
Support your employees wherever they work with global solutions for core HR, cloud payroll, time tracking, benefits administration and HR service delivery.

Talent management
Build the skills and agility needed for the future with solutions for recruiting, onboarding, performance, compensation, learning, succession and development.

HR analytics and workforce planning
Get data-driven insights into your workforce, investigate trends with people analytics, and use powerful analysis to improve strategic workforce planning.

SAP Experiences that Enable Everyone to Thrive
Find out how you can drive higher employee engagement and productivity, cultivate a workforce ready for the future and continuously improve employee experiences with SAP SuccessFactors solutions and Employee Experience Management solutions from SAP and Qualtrics.

SAP SuccessFactors HR Connect - London, 2022
Our guests joined us at SAP SuccessFactors HR Connect to learn about building a culture of belonging, why people sustainability is a business imperative, and how technology can help create a more sustainable workforce and profitable business at Glaziers Hall in London.
SAP SuccessFactors UKI:HR Breakfast Club
Reflections on an HR Transformation with Lloyds Register

28th February | 8:30am
New Episode:
The Human Factor Podcast
Understanding Self
Glenn Bracey, Director, Future Vision Training
Awards and recognition for our HCM solutions
What are analysts saying about SAP and Human Capital Management software?
SAP SuccessFactors is named a Leader in IDC MarketScape: Worldwide Modern Talent Acquisition Suites 2022 Vendor Assessment
See why the IDC MarketScape positioned SAP SuccessFactors as a Leader, based on evaluation of various criteria categories, including user experience, core applicant tracking system (ATS), candidate relationship management, recruitment marketing, analytics, internal mobility, and onboarding.

Best practices for HCM excellence by The Josh Bersin Company
Review a research report by The Josh Bersin Company that explores the challenges and opportunities around HCM software, an overview of SAP SuccessFactors solutions, and six key lessons from SAP SuccessFactors solution transformations derived from conversations with several organizations.

SAP is named a Differentiator by Constellation Research
Download the report "How SAP SuccessFactors Makes Platform a Differentiator for People Success" today to discover the benefits of enhancing employee experiences and how SAP SuccessFactors solutions and SAP Business Technology Platform can help.

Frequently Asked Questions
Search the list below to find answers to frequently asked questions about HXM solutions from SAP.