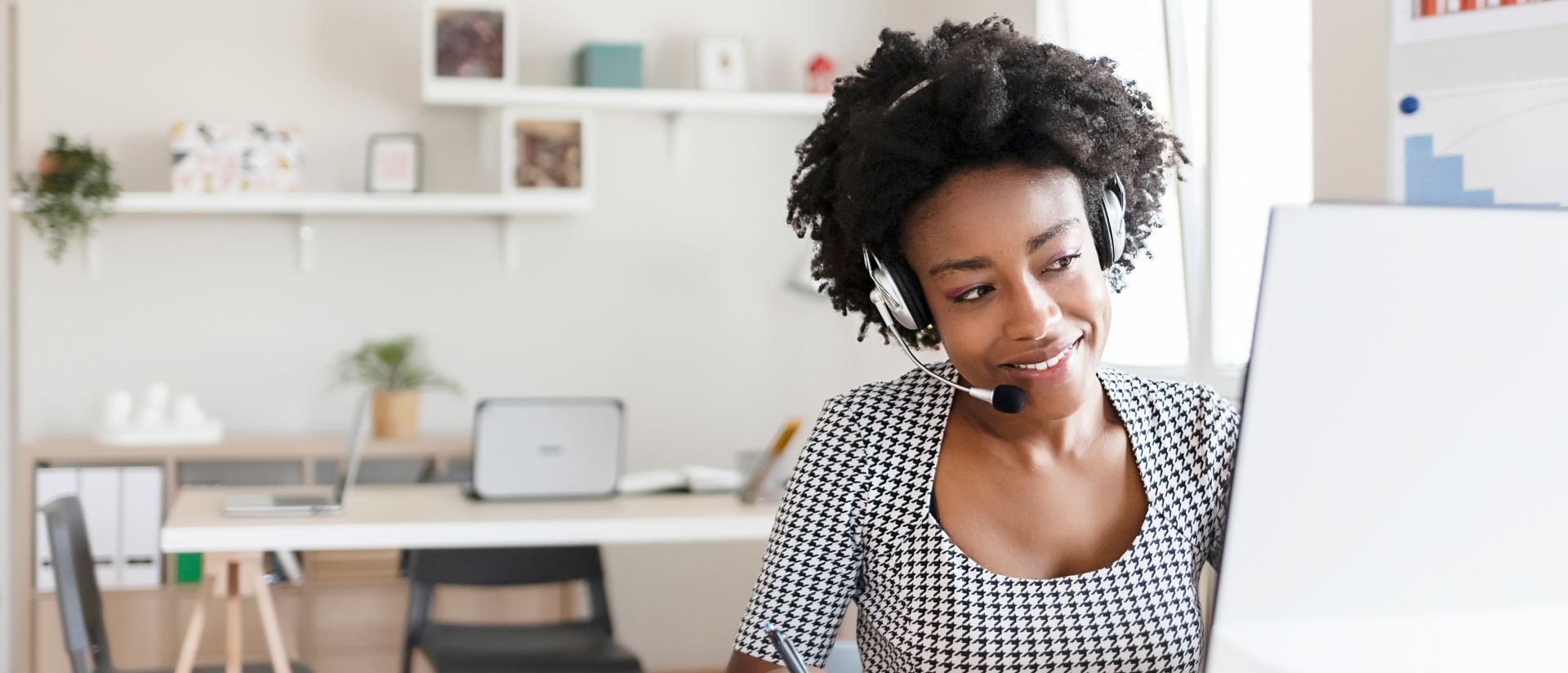 Q2 and Half-Year 2022 Financial Results

July 21, 2022

SAP senior management hosted a financial analyst conference call.
SAP Stock Intraday Performance
Sapphire - Financial Analyst Conference
May 11, 2022, Orlando, Florida

As part of the Sapphire North America in-person event, we hosted an SAP Financial Analyst Conference. The program included Executive Board presentations, senior management breakout sessions as well as an Executive Q & A session.

Q1 2022 Financial Results
April 22, 2022, Walldorf
SAP Announces Q1 2022 Results With Continued Cloud Momentum
SAP Investor Magazine - Annual Edition 2022
May 11, 2022

The new Annual Edition of the SAP Investor Magazine has just been released. It gives a comprehensive overview on SAP with chapters on Strategy, R&D, Sustainability, People, and Financials.
SAP Integrated Report 2021
The SAP Integrated Report 2021, which discusses the company's social, environmental and financial performance, is the 10th integrated report the company has issued.