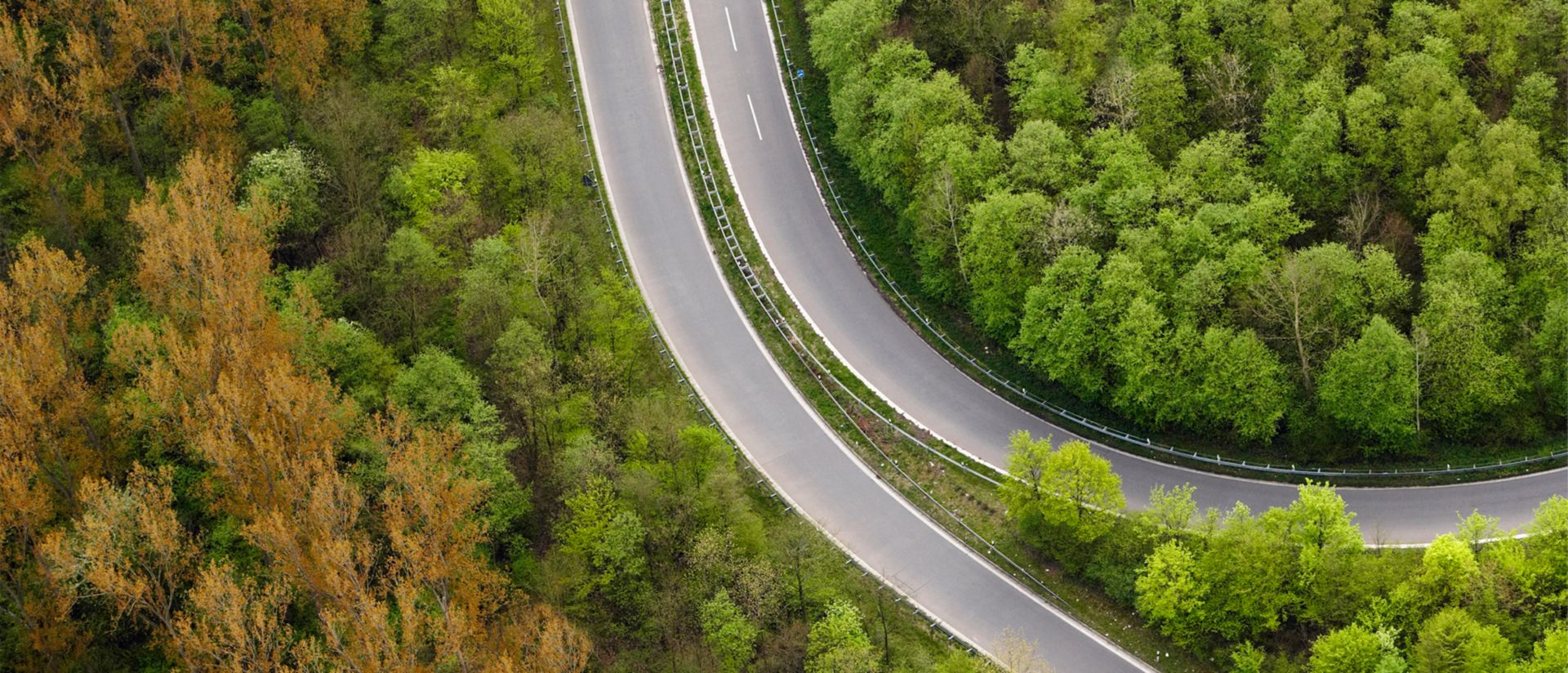 SAP Business Technology Platform



A platform built with flexibility and choice in mind can help you accelerate innovation to unlock your business potential.
Build on a unified cloud platform
SAP Business Technology Platform (SAP BTP) brings together data and analytics, artificial intelligence, application development, automation, and integration in one, unified environment.
Personalize experiences for SAP applications
Deliver innovations that natively integrate with SAP applications

Enrich user interactions with artificial intelligence and automation
Access real-time, complete views of all your data
Innovate faster with business context
Work faster with no-code and code-first development tools

Use and analyze data from SAP applications within the right context and 

meaning
Jump-start projects with prebuilt industry content and use cases
Run on a trusted, enterprise-grade platform
Deploy in a mission-critical cloud environment managed by SAP
Customize business processes without the need for maintenance
Use your preferred cloud while interoperating with your existing IT landscape

Unleash digital innovation across business functions
What is SAP BTP?
Extend and personalize SAP applications or integrate and connect entire landscapes with SAP Business Technology Platform. Unleash your business users to connect processes and experiences, decide confidently with integrity and continuous business innovation.

The business value of SAP Business Technology Platform
IDC SAP BTP business value snapshot
View the infographic highlighting findings discovered from custom primary research interviewing SAP BTP customers.
IDC SAP BTP business value whitepaper
Read the full report from IDC in uncovering the business value derived from SAP customers running SAP BTP.
IDC SAP BTP business value assessment
Ready to uncover the business value of BTP for your organization?