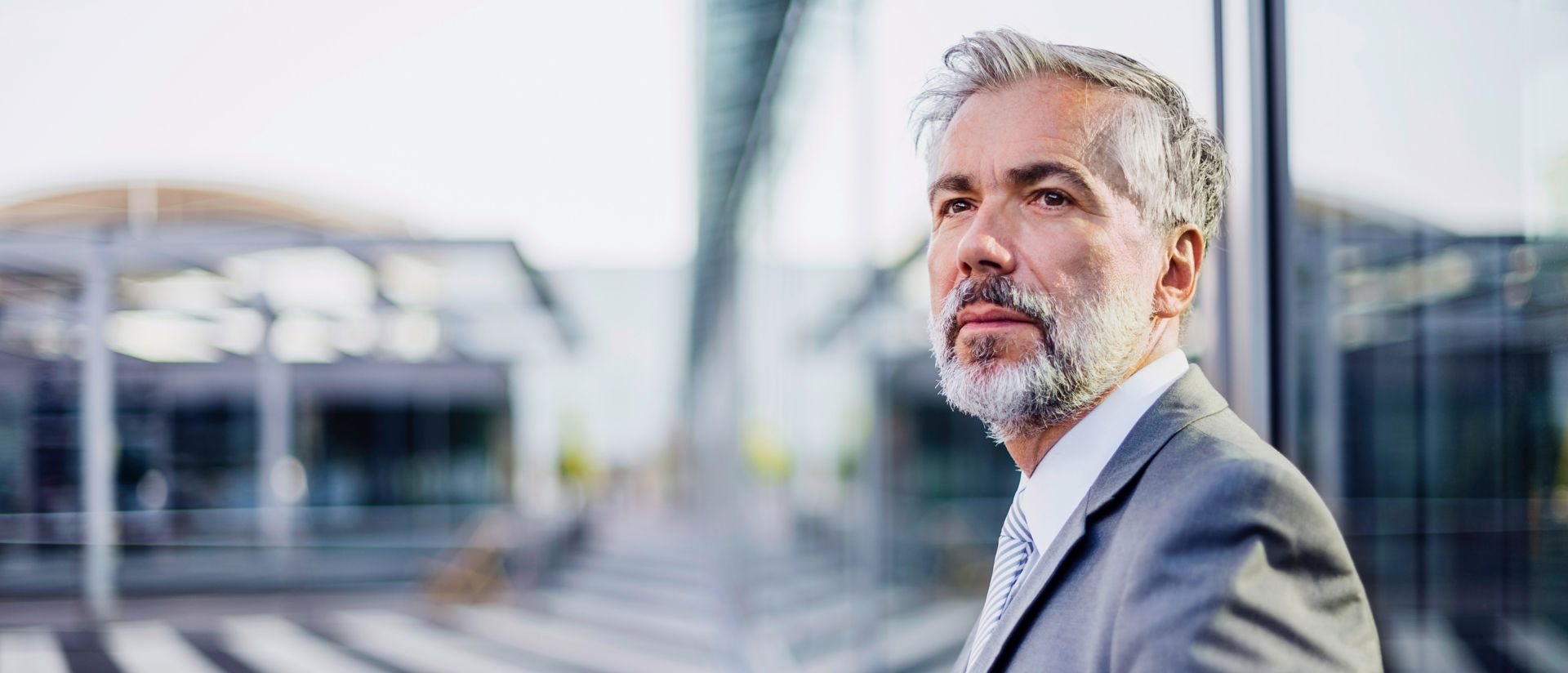 Supplier Management Software

Boost compliance and reduce risk with solutions that help you manage supplier information, lifecycle, and risk in one place.
Control lifecycle and risk in one place with SAP supplier management solutions
Drive spend to preferred suppliers and reduce risk every step of the way, from supplier onboarding and qualification to segmentation and performance management.
Find solutions for your business needs

We'll show you the best spend management solutions for managing costs and risks.

Product Overview
Manage supplier lifecycle and risks better with comprehensive tools to help you achieve greater supply chain transparency and improve people's lives.
Accelerated supplier onboarding
Reduce cycle time when you automate supplier onboarding and qualification and integrate with other procurement processes.
Two-way sync with SAP ERP
Keep vendor data up to date and consistent with bidirectional synchronisation between SAP ERP and SAP Ariba solutions.
Self-service for suppliers
Enjoy a high degree of confidence in supplier data by enabling suppliers to maintain their information through Ariba Network.
Integration with procurement apps
Maintain consistent supplier qualification and segmentation through integration with SAP Ariba Procurement solutions.
Matrix-based management
Customise supplier qualification and segmentation by category, location, and business unit using a flexible matrix tool.

Thanks to SAP Ariba solutions, we now have one centralised procurement platform that enables greater supplier compliance and transparency. We have strengthened
the trust with our network of suppliers.
Anna Campi, Head of Procurement Planning, Control, and Vendor Management, ERG S.p.A
Risk due diligence
Assess risk exposure by performing risk due diligence on targeted suppliers in your supply base.
Proactive risk monitoring
Receive personalised risk alerts while monitoring regulatory, legal, financial, environmental, social, and operational risks.
Collaborative risk disposition
Mitigate risk by using issue management and action plans and collaborating with your team on risk disposition workflow actions.
Brand reputation protection
Keep buyers abreast of risk exposure so their purchasing decisions do not result in damage to your revenue or reputation.
See how customers are succeeding with SAP Ariba solutions
Additional Resources
Explore these resources to learn more about the importance of making supplier management, risk assessment, and due diligence part of the procurement process.