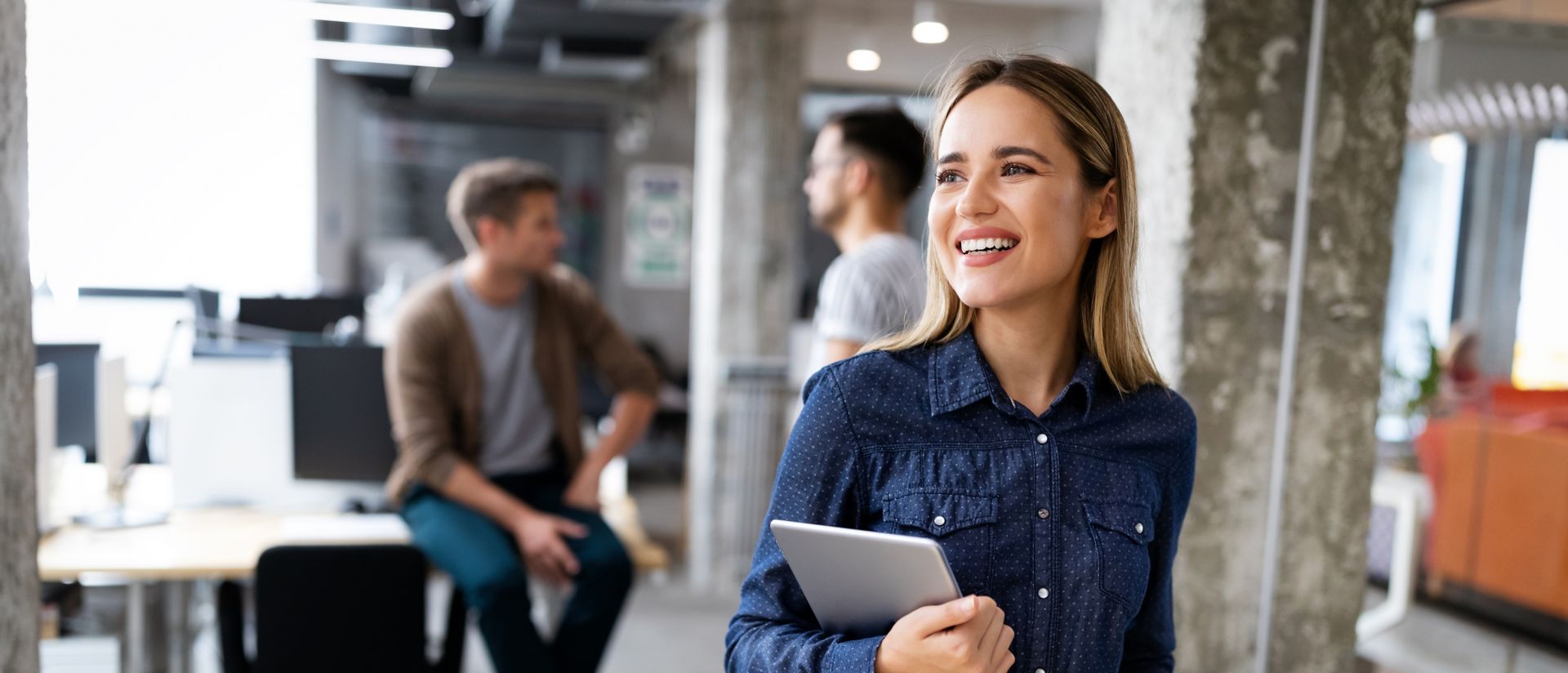 Small and Midsize Business Management Software



SAP solutions equip your business to address today's challenges while building the foundation to seize future opportunities.
Business management solutions to empower your growing business
SAP solutions deliver scalable reliability and the speed to achieve goals and accelerate ROI.  Here are a few examples of how our customers benefit.

Top 10 business goals for small and midsize companies – and how to achieve them with help from SAP
Discover what 2,000 small and midsize business leaders from 19 different countries cited as their top 10 business goals, get tips and examples of how other growing companies achieved their goals, and learn how SAP enables businesses to keep driving change and moving forward – whether you have a few employees or a few hundred.

Explore SAP solutions for small businesses and midsize enterprises
Cloud solutions from SAP provide ready-to-run business processes and
industry best practices for finance, HR, operations, procurement, sales, and more.

LetsGetChecked chooses RISE with SAP

Learn why this fast-growth healthcare company chose SAP to drive transformation.

Work with an SAP partner
SAP partners can collaborate with you to solve your challenges
and help you become a best-run business.

Why work with an SAP partner?
Regardless of your company size or industry, our partners can help you buy, build, implement, service, support, and run the SAP solution that best fits your unique needs.
Designed for the needs and budgets of small and midsize companies, our partner program offers:

Innovative, credible partners 

that understand your business requirements
Years of industry expertise and experience 
Locally available partners committed to customer satisfaction and quality
Need help finding a solution?
Answer a few brief questions to help us find the right solution for you

Frequently asked questions