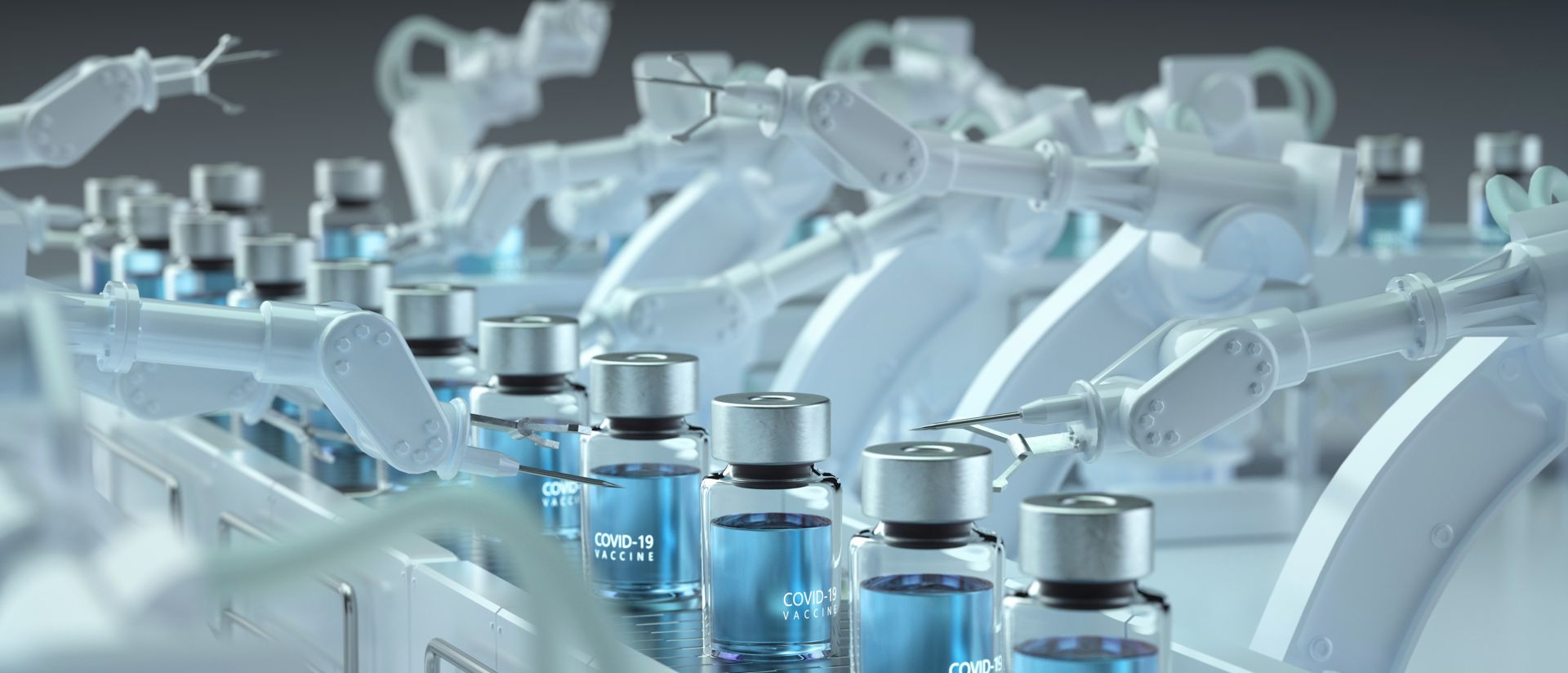 Pfizer: Automating complex financial closing cycles while simplifying regulatory reporting
Explore Pfizer's journey with SAP
Biopharmaceutical giant Pfizer Inc. centralized financial reporting globally and automated tasks in the financial closing process by deploying the SAP S/4HANA Cloud solution for advanced financial closing. Working with IBM Consulting, Pfizer successfully streamlined the global financial close process across Pfizer's shared services organization.
system to close more than 400 entities every month.
tasks managed using the solution.
We selected the SAP S/4HANA Cloud solution for advanced financial closing to make our process simple, standard, automated, and efficient.
Rajesh Hase
Senior Director and Finance Solutions Lead, Pfizer Inc.
Mastering the complexity of manual financial close processes
Biopharmaceutical company Pfizer applies science and global resources to deliver therapies that extend and significantly improve people's lives. The company is committed to setting a high benchmark for quality, safety, and value in the discovery, development, and manufacture of healthcare products.
As a global leader, Pfizer operates on a robust and reliable technology infrastructure that is constantly evolving to keep pace with innovation. However, when it came to financial reporting, the company was still relying on manual processes and spreadsheets to complete financial closing processes.
"We had a closing checklist maintained in spreadsheets," says Rajesh Hase, senior director and finance solutions lead at Pfizer. "It was meticulous but also highly manual and time consuming. We had limited insight into the status of tasks and had to rely on team members to mark procedures as successfully completed."
The goal for Pfizer was to make its closing process a nonevent by standardizing and automating the steps. Hase explains, "We wanted it to be simple and support the planning, execution, monitoring, and analysis of period-end closing tasks for all entities in our corporation."
Before finding a solution, Pfizer created a strong business case that aligned its business and digital strategy and gained support from the key stakeholders.
We now use the SAP S/4HANA Cloud solution for advanced financial closing to orchestrate and automate the monthly close for more than 400 companies globally.
Rajesh Hase
Senior Director and Finance Solutions Lead, Pfizer Inc.
Gaining transparency and visibility across the closing sequence
Pfizer evaluated several potential solutions and selected the SAP S/4HANA Cloud solution for advanced financial closing. Having embarked on a migration journey from SAP ERP Central Component (SAP ECC) to SAP S/4HANA Cloud, Pfizer found that the advanced financial closing capability aligns with the company's future state as well as its legacy software environment. The solution provides a closing template and best practices to help teams document their sequential tasks and procedures required to perform, track, and gain insights into the closing activities. This enables real-time reporting, improved tracking, and an efficient close.
"At the time, this solution was new to market, so we engaged the SAP MaxAttention program to help us through the different phases of our execution," explains Hase. "We kicked off the project in June 2021 and chose to do a pilot with a subset of our companies in North America. Going live with the pilot allowed us to get comfortable with the solution, and our business stakeholders liked what they saw. This gave us the confidence to accelerate the deployment timeline globally."
Making monthly closing more efficient globally
Thanks to expert guidance and advice gained through the SAP MaxAttention program and IBM Consulting, Pfizer rolled out the advanced financial closing solution to Latin America at pace. A series of regional deployments quickly followed, allowing the company to perform monthly closing for more than 400 companies globally by April 2022.
The implementation included collaborative feedback cycles as part of a specialized customer care program from SAP, focusing on key ease-of-use and maintenance features and helping ensure enterprise-wide readiness. Guidance was given on correctly applying recommended practices, such as designing reusable and well-defined templates for structured task lists and aligning roadmap plans. IBM Consulting managed the integration effort and led the way on how to optimally design advanced financial closing capability for a large organization, spanning multiple process areas across the entire company.
Now Pfizer completes the closing process for the company on a single system, orchestrating many of the closing procedures to execute in the SAP application automatically without manual interaction. Workflow notifications are sent to team members to keep everyone on task, while online analytics tracks the performance of tasks along the critical path. This gives teams confidence that the steps in the closing process are executed and in the correct sequence. And everyone knows who's responsible and when a task is complete.
With simplified, standard, automated, and efficient processes globally, Pfizer has successfully made the SAP financial closing process a nonevent.
We centralized financial closing globally, reducing manual activities and improving the closing process itself using the SAP S/4HANA Cloud solution for advanced financial closing.
Rajesh Hase
Senior Director and Finance Solutions Lead, Pfizer Inc.
Featured partner
IBM Consulting is an American multinational technology company that specializes in business transformation. It provides businesses with agile strategies, experience design, technology, and operations. With 150,000 consultants, it offers businesses a diverse set of voices, experiences, and technologies such as hybrid cloud and AI together to accelerate business transformation.