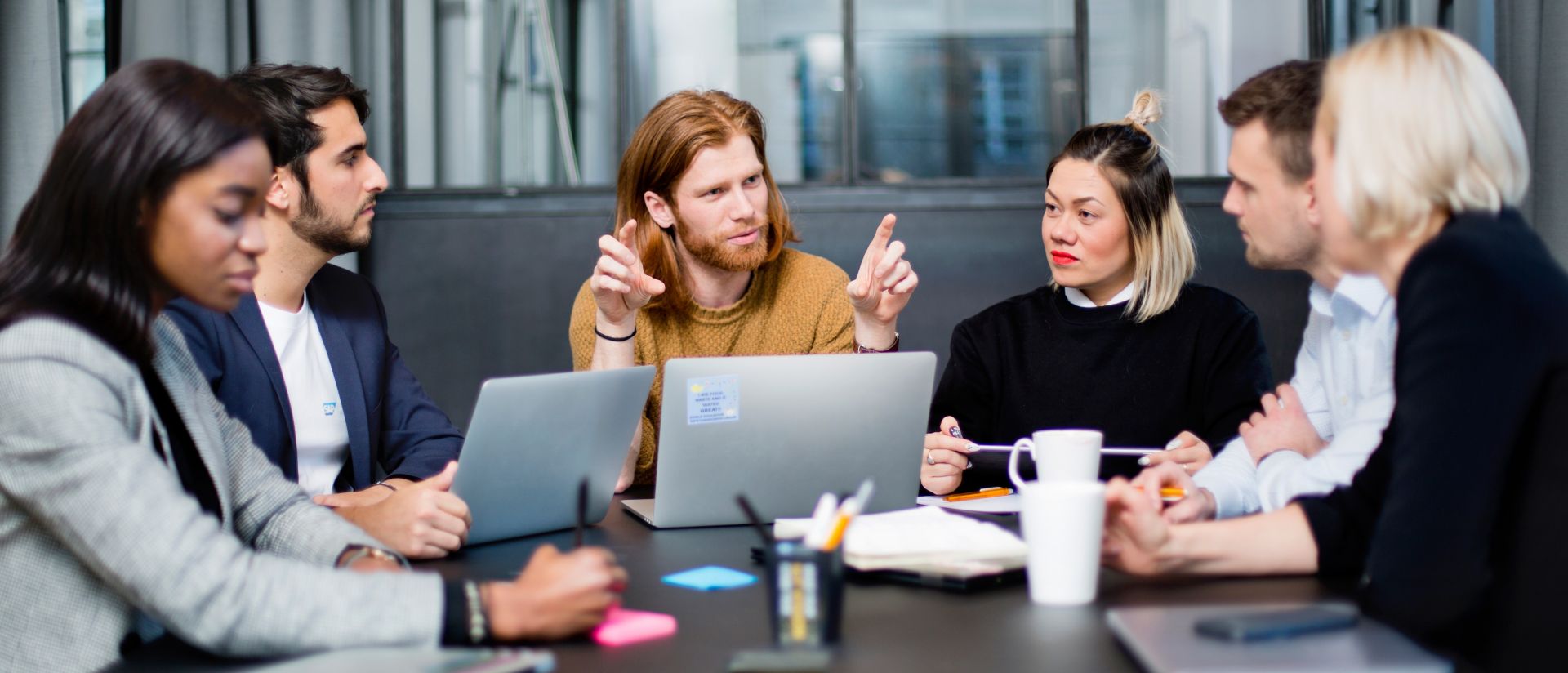 Job Areas

Join a dynamic and diverse group of people, work with the latest technologies, and develop your career.
Explore job areas at SAP
Come to us with your bold and creative ideas – and help us build a sustainable future for our company, our customers, and the community at large.

You always knew you could have an impact on the world of business. Here's your opportunity: help leading companies rethink how they run. At SAP, we believe in the power of collaboration across borders and disciplines. You'll find yourself in an environment that fosters individual growth through collaboration so you can unlock your potential. And with a world of resources and projects that feel more like an opportunity than work, SAP is a company like no other.
Qualtrics
We believe in making it simple for our customers to capture the data they need to do their job better – whether they're focused on customer, market, employee, or academic insights. We're always on the lookout for top-notch innovators to help us create stronger products and better solutions for our customers.
Meet some of our amazing employees
See what employees from all over the world say about their SAP experience.
Your dream job is calling
Create your profile in the SAP Talent Community and set up alerts for the job areas you're interested in. You'll automatically be notified when an opportunity becomes available.
How to apply to SAP
Finding a new job can be tough, so we want to make the application process easy for you. Here's what you can expect, step-by-step – from applying to interviewing and onboarding.
You may also be interested in…