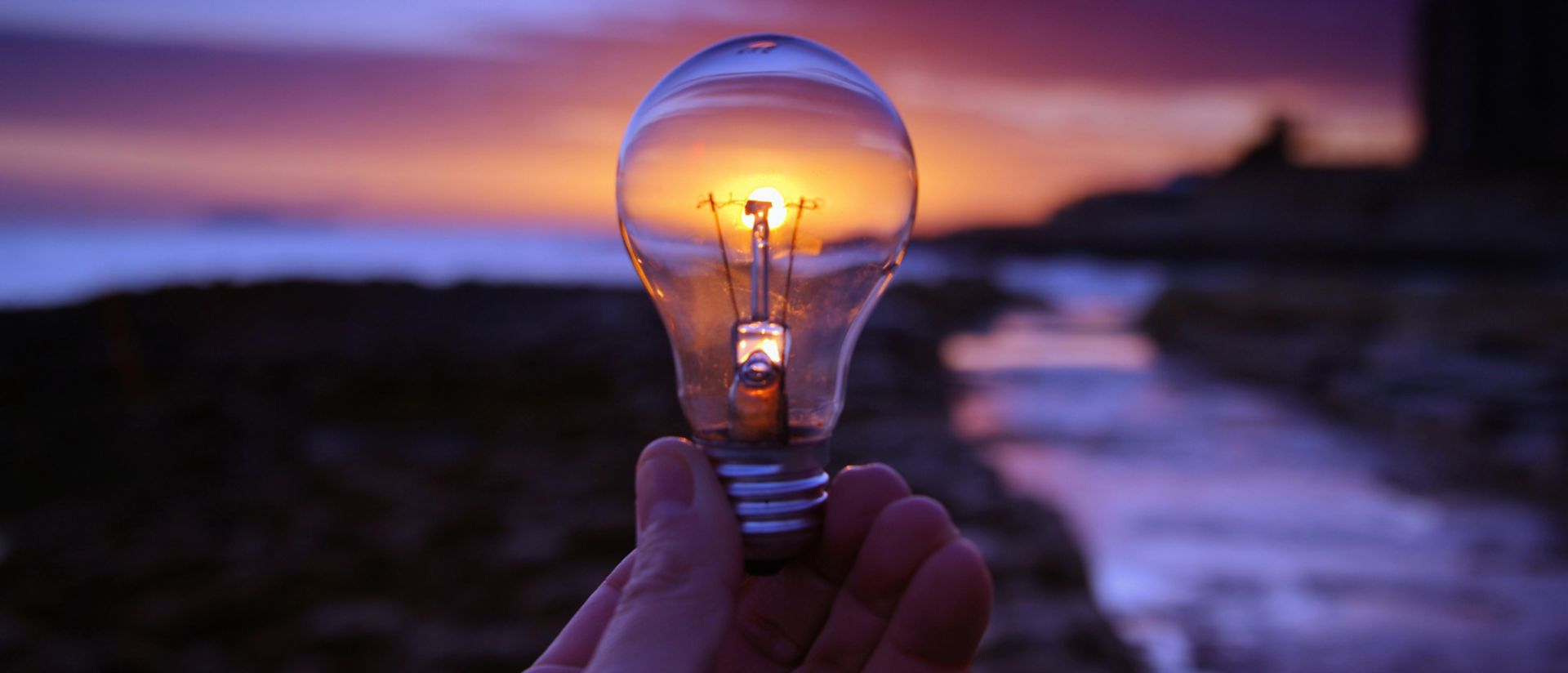 Product Lifecycle Management (PLM) software

Design, develop, deliver, and manage innovative and sustainable products by digitalising PLM for the digital supply chain.
Make better decisions faster with a digital thread for PLM
With PLM software from SAP, you can build a risk-resilient and sustainable supply chain that provides actionable information, supports product innovation, and empowers people.

Connect every process
Build a digital thread that connects product development to the extended enterprise
Improve products continuously by using feedback loops from customers and sensors to gain insights
Share assembly instructions and service procedures with manufacturing in real time
Break down silos and keep information flowing between ERP and PLM
Contextualize every decision
Understand the impact of changes using data from multiple sources to see how decisions impact costs, weight, lead times, and more
Build sustainability into each product using materials, energy consumption, and emissions data to guide design choices
Blend the voice of the customer with business data to identify and build new products faster

Collaborate with your ecosystem
Engage suppliers through digital networks to accelerate design decisions and avoid delays
Share a digital picture of your product and securely exchange information to compress cycle times and improve time to value
Design products on a single platform that combines people, plans, and data

Connect production with end-to-end process execution across the supply chain

Explore PLM software from SAP
By connecting every aspect of your supply chain with PLM software from SAP, you can improve product development speed, profitability, quality, and compliance.

Your business, your choice
Take your design process to a new level and connect with the extended enterprise to contextualize design decisions and collaborate earlier with your suppliers. Learn how closed feedback loops help accelerate innovation and explore the key role of product design in sustainability initiatives to cut emissions and remove waste from the supply chain.

See how customers are succeeding with PLM software from SAP
Get the facts on PLM software from SAP
increase in revenue from new products and services.
increase in on-time, on-budget, and in-scope projects.
increase in customer satisfaction.
What are analysts saying about innovations in R&D and PLM software?
See how sustainable design reduces climate impacts
Explore how product design is central to sustainability initiatives to cut emissions and waste from the supply chain.

Connect the product lifecycle across the enterprise
Manage the lifecycle of smart, connected products with digital technologies spanning across your business and extended enterprise.
Design to operate with SAP AI solutions

Optimise product lifecycle management to deliver at your best.

Don't just read about PLM software from SAP, experience it
Interactive SAP Digital Supply Chain Experience
Whether you are in the discrete or process industries, it's time to reimagine our supply chains.