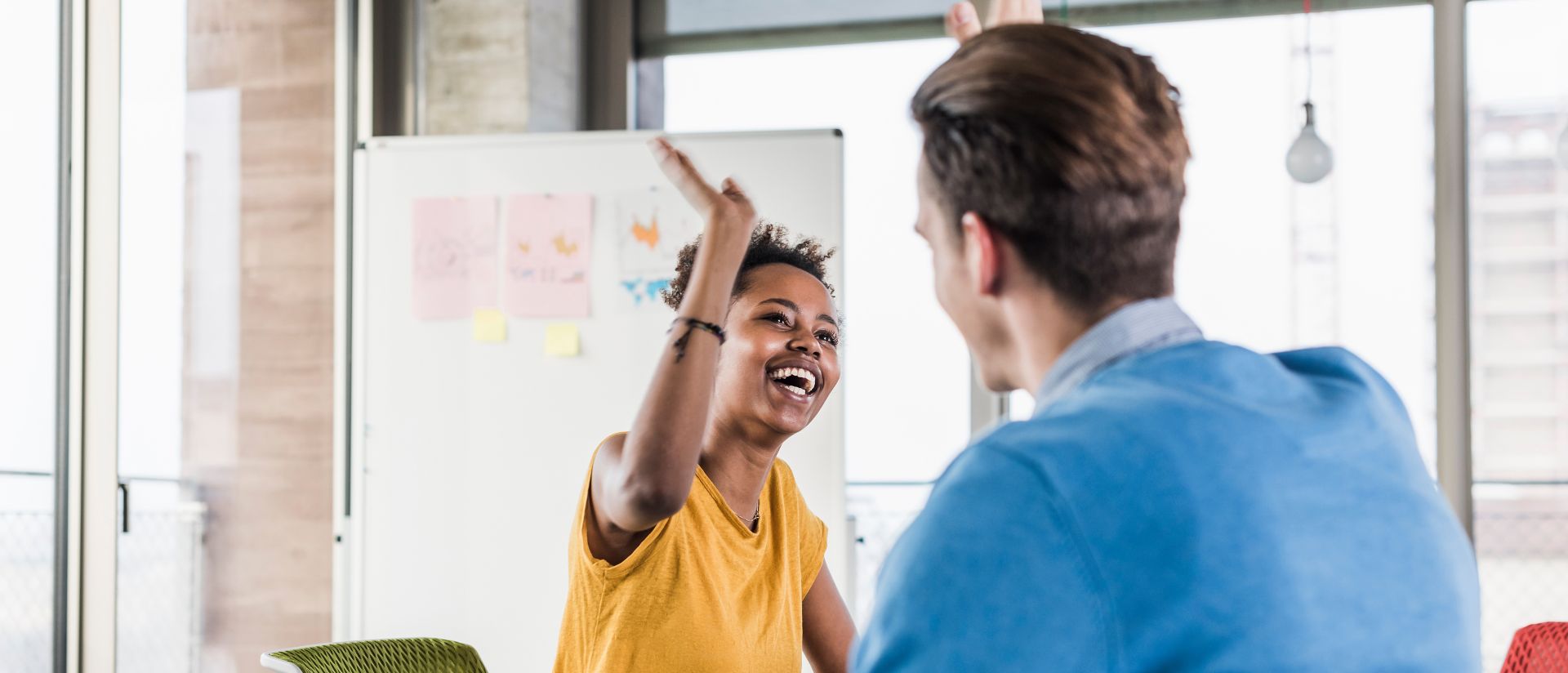 Talk HR to your CFO 

Businesses don't create value – people do. People are your biggest asset, but they're also your biggest investment. Learn how finance executives can improve employee experiences with SAP SuccessFactors.
Why invest in HR?
Employees have always been the greatest asset any company has. Managing their experience and care, especially in a time of economic uncertainty, gives organisations the control and peace of mind required to succeed in a rapidly changing economy.

Make the investment in HR
How HR solutions can help to strengthen collaboration across departments, as well as help to control cashflow and stay on the right side of regulations.

Build a business case for executives
Create a business case for your CFO and help reduce risk and manage compliance, have the right people in the right jobs and show the positive impact on cashflow.

Achieve bottom-line business results
Learn about the ROI and actual business results other companies had from using SAP SuccessFactors HCM solutions.

Find the right solution for your business
SAP SuccessFactors solutions aren't simply for HR — they're for anyone who wants business to do better.

How SAP SuccessFactors solutions strengthen control for finance leaders
Learn how SAP SuccessFactors solutions help strengthen your workforce and your control over costs, risks, and resources.

Customers
See what our customers are saying about HR and finance solutions from SAP.

Dive deeper into SAP SuccessFactors solutions
Core HR and Payroll
Manage a global workforce with flexible cloud solutions for core HR, payroll, service delivery, and work visa management.
SAP SuccessFactors HXM Suite
Leverage a cloud-based human resources management system (HRMS) with a focus on engagement and experiences.
Combining SAP SuccessFactors with SAP S/4HANA
SAP S/4HANA is an intelligent ERP system with capabilities spanning lines of business, from finance, supply chain, and manufacturing to sales, distribution, and more. Combining SAP SuccessFactors with SAP S/4HANA enables you to:

Benefit from the leading-edge financial technology (according to IDC MarketScape), managing finance and capital effectively while supporting business continuity.

Improve business performance by translating detailed financial and operational plans into a holistic talent strategy
Effectively measure top-and bottom-line impact by allocating costs and delivering real-time financial accuracy