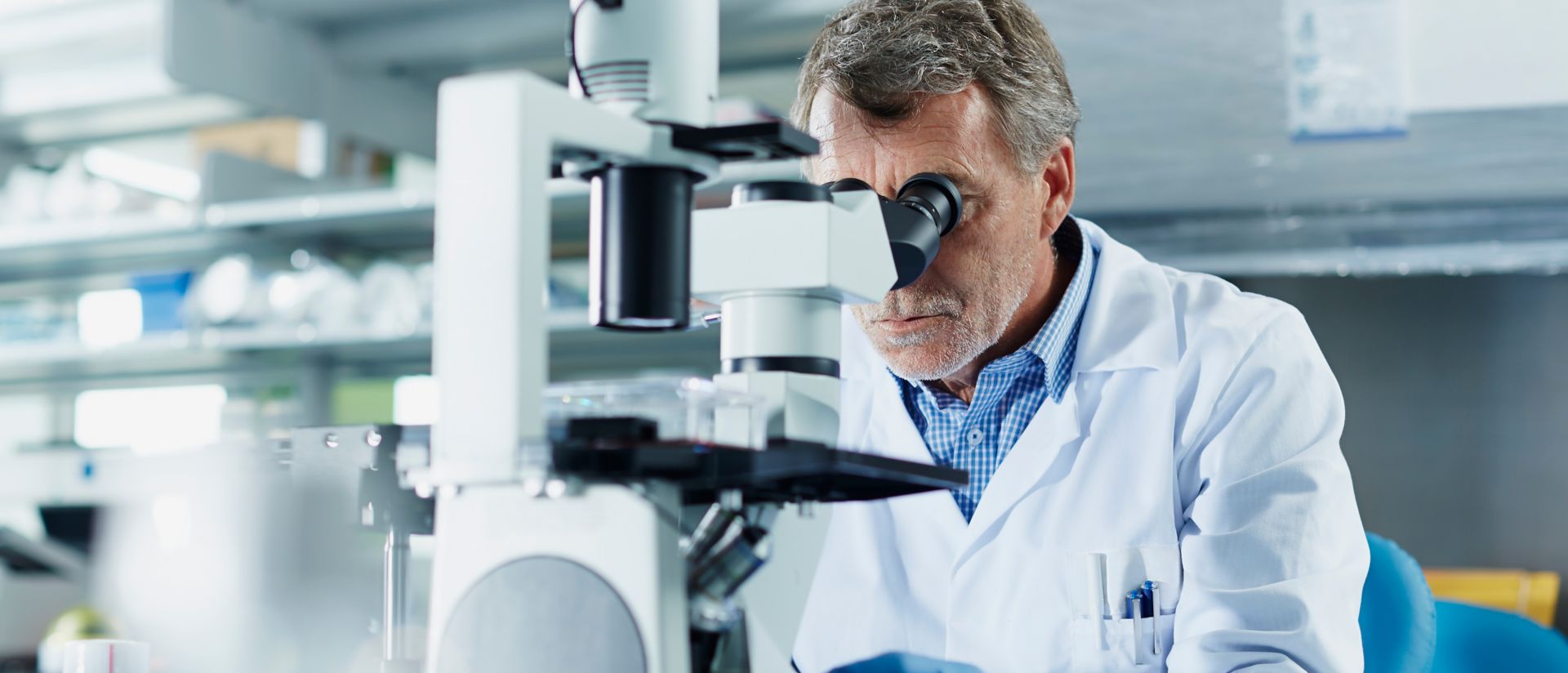 ZEISS Group: Combining process innovation and digital transformation to reshape manufacturing in a highly regulated environment
Realizing a vision for smart manufacturing in the cloud
When leading optics technology provider Carl Zeiss AG (ZEISS Group) embarked on its digital transformation journey, it adopted the SAP Digital Manufacturing solution and SAP Business Technology Platform as its advanced manufacturing execution system. Direct interaction between the shop floor and the top floor means improved efficiency and no more manual inputs.
reduction of paper-based digital history record printing.
more efficient, going from 3 to 10 parallel rollouts.
elimination of printed work-instructions verification for the first rollout.
We are just at the beginning of our smart factory transformation journey. With SAP Digital Manufacturing, we will make manufacturing more intelligent, more efficient, and more productive now and in the years to come.
Jochen Scheuerer
Head of Connected Smart Factory, Carl Zeiss AG
Digitalizing production practices in a highly regulated environment
For more than 175 years, a unique, innovative spirit has imbued Carl Zeiss AG (ZEISS Group) with real staying power, allowing it to challenge the limits of what is physically and technically feasible. As one of the world's leading optics technology companies, ZEISS Group has a balanced portfolio geared toward future-oriented markets in optics, precision mechanics, and optoelectronics.
Committed to advancing the world of optics, ZEISS Group operates in around 50 countries with more than 30 production sites, over 60 sales and service locations, and around 30 research and development facilities worldwide.
Ready to bring its digital transformation strategy to life, ZEISS Group mapped out key requirements for digitalizing its shop floor and manufacturing processes, mindful of the stringent regulatory requirements of its operational environment.
Jochen Scheuerer, head of Connected Smart Factory at ZEISS Group, explains, "In general, the idea was to harmonize operations and support smooth production practices, with standardized applications replacing manual production processes. But a major consideration involved the very high standards of testing and documentation required to meet our regulatory obligations. This provided a multitude of challenges in terms of how to adapt them to an entirely new context."
Part of the success of our proof of concept using the SAP Digital Manufacturing solution at our subsidiary Carl Zeiss Meditec was the ability to scale it across our group of companies in a timely manner.
Jochen Scheuerer
Head of Connected Smart Factory, Carl Zeiss AG
Connecting smart production lines of the future
Committed to a cloud-first strategy, ZEISS Group looked for a cloud-based manufacturing execution system (MES) to underpin its smart production lines of the future. It made the decision to invest in the SAP Digital Manufacturing solution. Guided by strategic partner Deloitte in tandem with implementation partner Syntax, ZEISS Group deployed the solution in a proof of concept. And to prepare the solution for validation and operation, the company took advantage of SAP Services and Support offerings, gaining expert advice from SAP Enterprise Support services.
Andreas Busse, with Connected Smart Factory at Carl Zeiss AG, comments, "We needed to invent new processes for staying validated through new releases and had to talk about what the operation of that could look like in the context of manufacturing combined with the cloud. And we had to discuss the governance of the entire solution. There were many parts of this project that were new and hadn't been done before."
Forming the backbone of its manufacturing operations, SAP Digital Manufacturing connects top-floor business systems to shop-floor equipment, providing visibility across plants. Connectivity between the MES and the shop floor allows ZEISS Group to send information about a production order from the MES layer directly to the shop-floor layer. This also acts as a process control mechanism, meaning production can't be started or a special pause executed without all the correct information in place. And when finishing processes on the shop floor, confirmation signals trigger in SAP Digital Manufacturing. Busse adds, "We have direct interaction between the shop floor and the solution, eliminating manual inputs. And based on those various actions and events, SAP Digital Manufacturing offers specific information to the machine-to-machine exchange."
SAP Business Technology Platform (SAP BTP) was used to provide the technical foundation to manage and audit processes and workflows and integrate with its instance of the SAP ERP application and other custom apps, shown in the architecture diagram below. This creates a link between its production and business operations, allowing the production orders housed in SAP ERP to be shared with the MES for good issue confirmations and approval.
It's a much faster world, and our innovation potential is now much higher thanks to SAP Digital Manufacturing giving us agility in a manufacturing context.
Andreas Busse
Connected Smart Factory, Carl Zeiss AG
Rolling out smart manufacturing capabilities enterprise-wide
Following the successful proof of concept at its subsidiary Carl Zeiss Meditec, the implementation of SAP Digital Manufacturing across ZEISS Group's production lines is now in full swing, with 29 rollouts planned over the fiscal year.
"Using the solution, we have defined an approach that allows us to roll out MES projects into production, including the validation at the end of every sprint," says Scheuerer. "This is highly unusual and quite innovative and means we are packaging an entire solution that's fully tested and fully documented once per month."
Connecting the shop floor with the top floor blends process innovation and new automated production processes and means the management team at ZEISS Group has more accessible and transparent production information. By integrating production execution, visibility, and analysis to optimize manufacturing performance, the company is seeing significant efficiency gains, an increase in production output, and improved product quality. Importantly, the solution allows the company to fulfill its medical product traceability requirements. This includes a history of the product, starting with the process used to assemble it in the production line, as the data previously collected manually on paper now resides in the solution.
In terms of efficiency, using the digital manufacturing execution system allows ZEISS Group to improve its operations from a sustainability standpoint. Busse explains, "The company now has data to provide a better understanding of where scrap is produced, so we can alter inputs to use less energy to produce the same number of finished parts."
We chose the SAP Digital Manufacturing solution because of its extensive functionality and because our partnership with SAP allows us to contribute to the future road map of the solution based on our needs.
Jochen Scheuerer
Head of Connected Smart Factory, Carl Zeiss AG
Realizing its strategic vision for operational excellence
As part of its digital transformation, ZEISS Group is executing a number of strategic programs in tandem with its digital manufacturing initiative, including planning for operational excellence and the implementation of SAP S/4HANA.
Want to know more about ZEISS Group?
Featured partners
Deloitte is a top SAP global strategic partner serving more than 1,000 active SAP clients globally. The firm has provided SAP software implementation services to more than 3,000 clients, delivering more than 7,000 SAP software implementation engagements to these clients in the past 10 years. Guiding program and vendor management, Deloitte helped ZEISS Group build a future-ready technology infrastructure.
Syntax Systems GmbH & Co. KG is a leading managed cloud provider for mission-critical applications. As ZEISS Group's implementation partner for the SAP Digital Manufacturing solution, Syntax provided product expertise and built the required custom applications on SAP BTP. Its knowledge contributed to delivering a solution that matches the company's processes and scales to its needs.