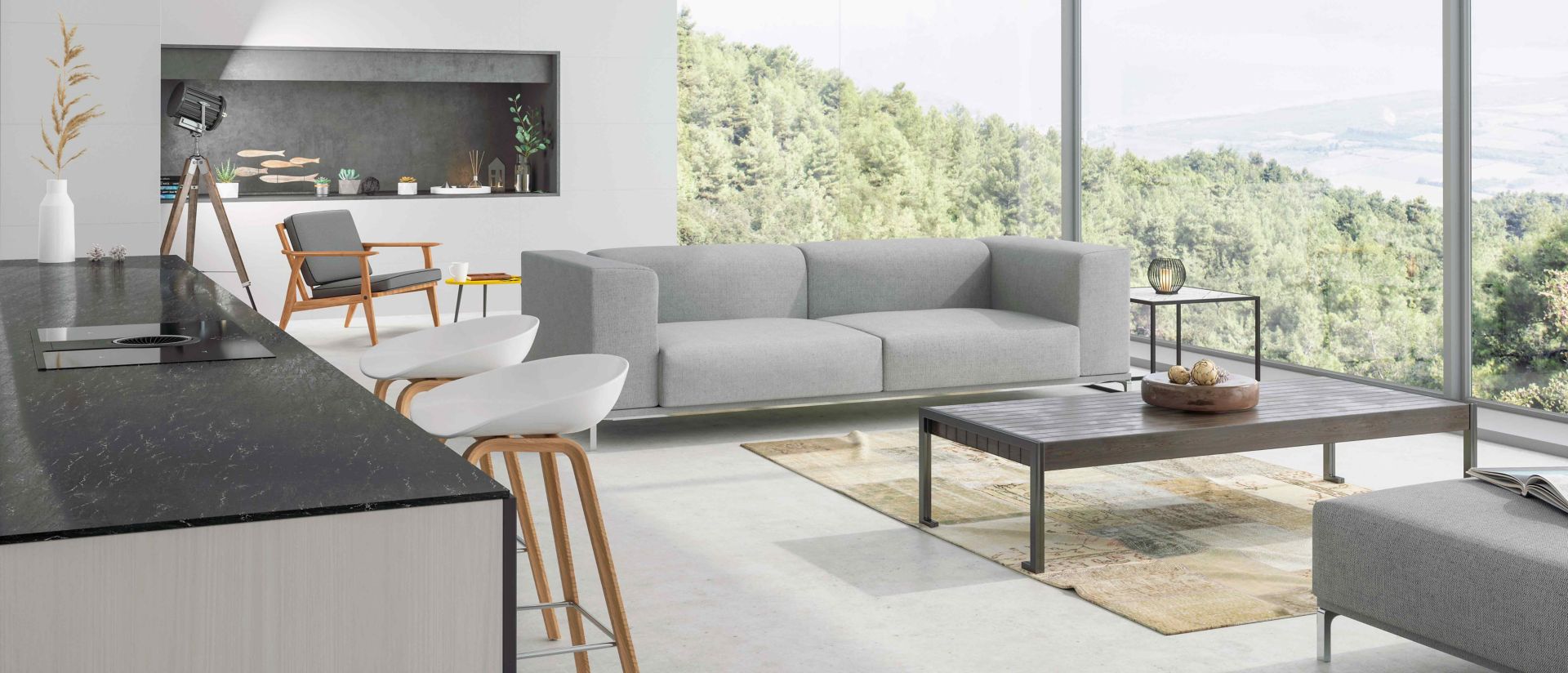 Nilfisk: Streamlining supplier approval, onboarding, and ongoing compliance processes
Explore Nilfisk's journey with SAP
With global suppliers of its premium cleaning products differing in local compliance requirements, Nilfisk was struggling to manage the data gathering needed for supplier approval, onboarding, and management. To gain visibility and consistency for these processes, the company chose SAP Strategic Sourcing Suite, part of SAP Ariba solutions.
of supplier approvals now done using SAP Strategic Sourcing Suite.
questionnaires for compliance and supplier approval.
of 511 shortlisted suppliers in compliance with Nilfisk's code of conduct.
With SAP Strategic Sourcing Suite, we have a multifunctional tool, clear ownership of supplier-approval tasks, a structured approach toward suppliers, and globally accessible documents. It's a step forward in digitalizing our procurement processes.
Laszlo Vilimi
Director Supplier Quality Development, Nilfisk A/S
Overcoming manual, inconsistent, and outdated data collection
Einstein said that imagination embraces the entire world. Danish people have proven this for years: Children everywhere have grown up reading Hans Christian Andersen's fairy tales. Physicist Niels Henrik Bohr won a Nobel Prize for contributing to quantum theory understanding. And Nilfisk imagined the first electric vacuum cleaner in Europe.
More than a century later, Nilfisk continues to deliver its innovative cleaning products and services, relying on a global network of suppliers. These suppliers must provide specific compliance information to begin the onboarding process. Often gathered through questionnaires, the needed information differs according to role, location, and local business, legal, and certification requirements.
Nilfisk lacked a formal process for collecting this data, which meant some suppliers were asked to respond to questions that weren't relevant to them. There was also a lack of visibility into which suppliers had responded to mandatory questions, with some questions going unanswered. In addition, the data-collection process was manual, inconsistent, and not regularly updated.
The company struggled to adapt when there were new or changing requirements, plus the review and approval process of the completed questionnaires was untracked, cumbersome, and time consuming. It had multiple workflows that created different document versions, causing confusion and disorganization.
Supplier details were often stored in multiple locations, making it difficult to determine who had already been onboarded. All of these factors created concerns for Nilfisk.
Collecting global supplier data consistently to help with compliance
Nilfisk decided to clean house by adopting a consistent and centralized approach to collecting information that would be easy for suppliers to provide and for the company to manage.
With the SAP Ariba Supplier Lifecycle and Performance solution, part of SAP Strategic Sourcing Suite, Nilfisk can amass applicable supplier data using modular questionnaires – technical, regulatory, commercial, and financial – on topics such as the company code of conduct, diversity, corporate social responsibility, and climate action.
SAP Strategic Sourcing Suite helps ensure that suppliers provide mandatory information, submit the most recent document versions, answer only relevant questions, update responses periodically, and receive reminders for unanswered questions.
With the checklist feature, users can see how far along a supplier is in the approval process. Also, changes to the process and questionnaires are implemented immediately so there's no confusion about document versions.
Enabling faster supplier approval and more complete onboarding
Nilfisk unified its supplier approval and onboarding processes by using SAP Strategic Sourcing Suite. Among the benefits, the onboarding questionnaires are easier to set up and revise without losing historical information. And employees can add and update them as business requirements change.
An automated collection process means there's more supplier data, and it's collected and updated more regularly and consistently. The centralized data is now accessible across teams and regions and provides visibility into supplier status information, including approved, pending approval, or missing information.
The approval process is much faster and trackable, with supplier liaison and approval tasks performed by the right people. The chief procurement officer gains a convenient overview with comments and documents, with which they can approve suppliers.
Onboarding is more complete, and the list of available and fully approved suppliers is now centrally located.
SAP helps Nilfisk run better
Key business outcomes and benefits
Consistent and regular information collecting and updating
Simplified setup and revision of questionnaires, without losing historical information and with immediate change updates
Faster, fully visible, and more consistent supplier approval process using a progress-status checklist
More complete supplier onboarding
Centralized data, accessible across teams, showing supplier status (noncompliant versus available and fully approved)
Featured solutions and services
SAP Strategic Sourcing Suite helps you manage and optimize your sourcing, contracting, and spend analysis processes for all types of spend.
About Nilfisk
For more than 100 years, Nilfisk has offered an extensive range of premium cleaning products, such as floor-care equipment, vacuum cleaners, and high-pressure washers, as well as a trusted aftercare service. Nilfisk has nurtured strong and valuable customer relationships and partnerships globally and prides itself on being at the forefront of technological advancement.