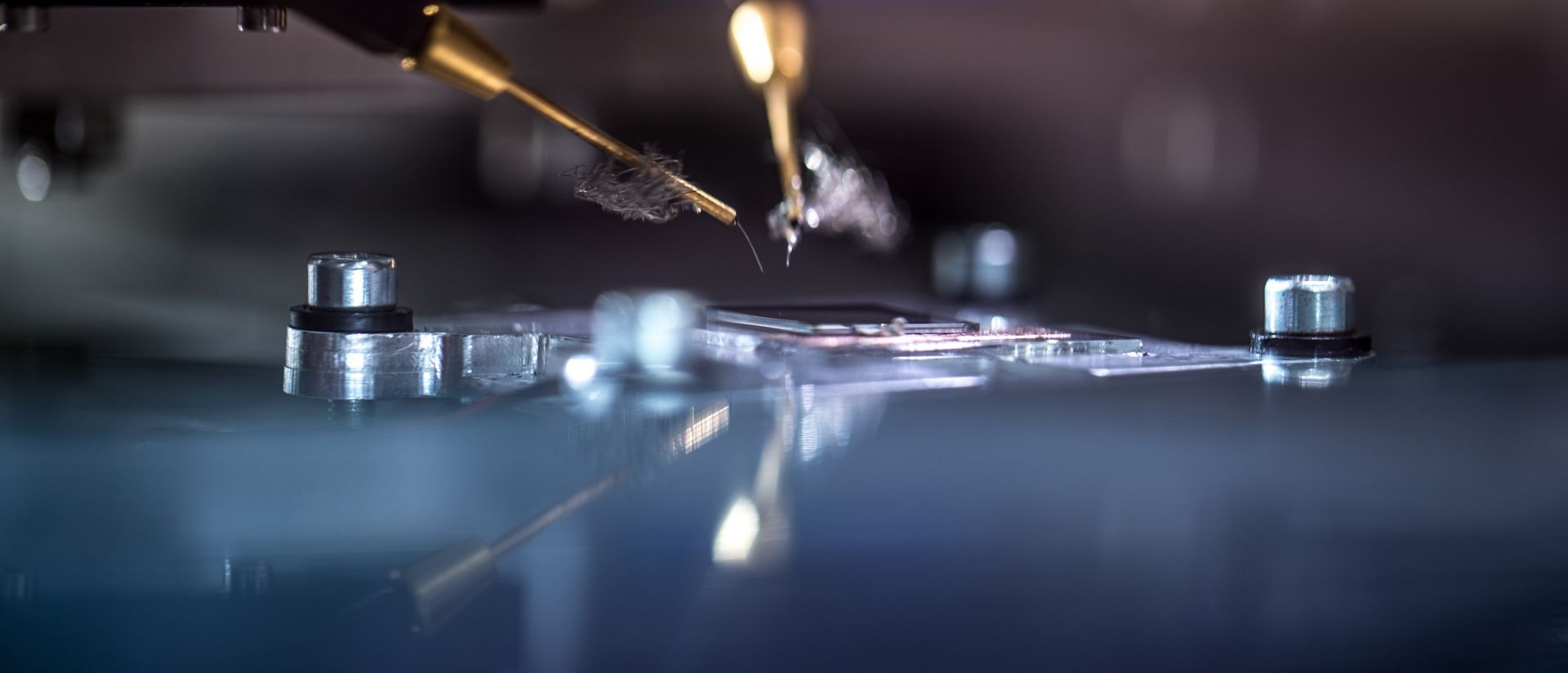 PCI: Enabling rapid growth by driving efficiencies through digital transformation
Explore PCI's journey with SAP
Singapore-based electronics manufacturer PCI Private Limited has achieved significant business growth in recent years by providing electronics manufacturing services to OEMs that help speed time to market. As this growth continues, PCI turned to SAP solutions and services to help streamline operations even further through digital transformation.
faster commitment to delivery dates than clients expected.
employee satisfaction with robotic process automation.
of employees seeing significant gains in productivity.
Improved planning will allow us to respond to customers more quickly than our competitors, helping us win new business. At the same time, prompt execution and shorter turnaround times will help us improve customer service.
Teo Eng Lin
CEO PCI Private Limited
Optimizing processes to increase scalability and facilitate growth
To win new electronics manufacturing services contracts, PCI Private Limited must be able to quickly and accurately respond to orders and inquiries from clients, who expect confirmation of delivery dates within five business days. It also needs to frequently update manufacturing plans to optimize execution and deliver all products on schedule.

To do this, PCI needed a way to simulate the impact of a new order on its plans and schedules and give clients rapid feedback.

The answer to improving customer service, speeding execution, and shortening turnaround times was integrated business planning combined with robotic process automation (RPA).

To track these improvements and others, managers also needed a way to view KPIs in real time.
Partnering with SAP is helping us drive digital transformation and ensure our processes will scale as PCI prepares for the next level of business growth.

Teo Eng Lin
CEO PCI Private Limited

Increasing automation and boosting visibility for agile decision-making
To streamline its planning and scheduling processes, PCI adopted the SAP Integrated Business Planning for Supply Chain solution. The solution allows it to run what-if analyses to simulate the impact of a new order on its plans and schedules and give clients rapid feedback.

As PCI prepares for the next stage of growth, it is looking to SAP Business Technology Platform to help it stay ahead of the competition.

Key to this endeavor is using automation to keep operational costs low as volumes increase. In just 12 weeks, PCI deployed SAP Intelligent RPA services to streamline and improve the sales order process. The project was such a success that it will soon be extended to invoice matching as well.

For KPI tracking and analysis, PCI is using the SAP Analytics Cloud solution – another project completed in just 12 weeks. The solution provides managers with real-time, company-wide performance reports in a simplified, user-friendly dashboard.
Boosting productivity, increasing insight, and exceeding expectations
SAP Integrated Business Planning for Supply Chain allows PCI to run what-if analyses to simulate the impact of a new orders on plans and schedules and give clients rapid feedback.

SAP Intelligent RPA is streamlining sales order entry – resulting in a 95% gain in employee productivity. Moreover, 90% of employees are satisfied with the new workflow, which cuts the time to enter a new sales order from 12 minutes to less than 1 minute.

Automated sales ordering is boosting productivity for demand planners as well as, eliminating the risk of manual errors and increasing transparency and traceability. More important, it allows PCI to outperform customer expectations, going from five days to confirm delivery dates to just two days – more than two times faster than before.

SAP Analytics Cloud also makes life easier for managers. Instead of waiting for reports, they can instantly review company-wide performance and make well-informed decisions more quickly – creating a rapid feedback loop to optimize operations and customer service.
Looking ahead to enterprise-wide digital transformation
These successes are an important first step in PCI's larger transformation journey with SAP Business Technology Platform. The next frontier will be to automate invoicing and digitalize warehouse management, supplier network management, and plant maintenance solutions.
Key business outcomes and benefits
Automated order fulfillment simulation, speeding the time to confirm delivery schedules for customers faster
Optimized supply chain planning, with plans based on prioritized demands, allocations, and constraints
Higher productivity by streamlining processes such as sales order entry to efficiently scale as business volumes grow
Greater transparency by giving managers immediate access to company-wide data and insight for smart decision-making
Featured solutions and services
SAP Integrated Business Planning for Supply Chain makes it possible to synchronize supply chain planning decisions across lines of business.
SAP Business Technology Platform provides the flexibility and choice to accelerate innovation and unlock business potential.
SAP Intelligent Robotic Process Automation enables the building of intelligent bots with a low-code design studio for hyperautomation.
SAP Analytics Cloud brings together analytics and planning with unique integration to SAP applications and smooth access to heterogeneous data sources.
About PCI
PCI Private Limited is a leading specialist in electronics manufacturing services, delivering quality end-to-end manufacturing supply chain solutions that create competitive advantages for leading technology companies worldwide.