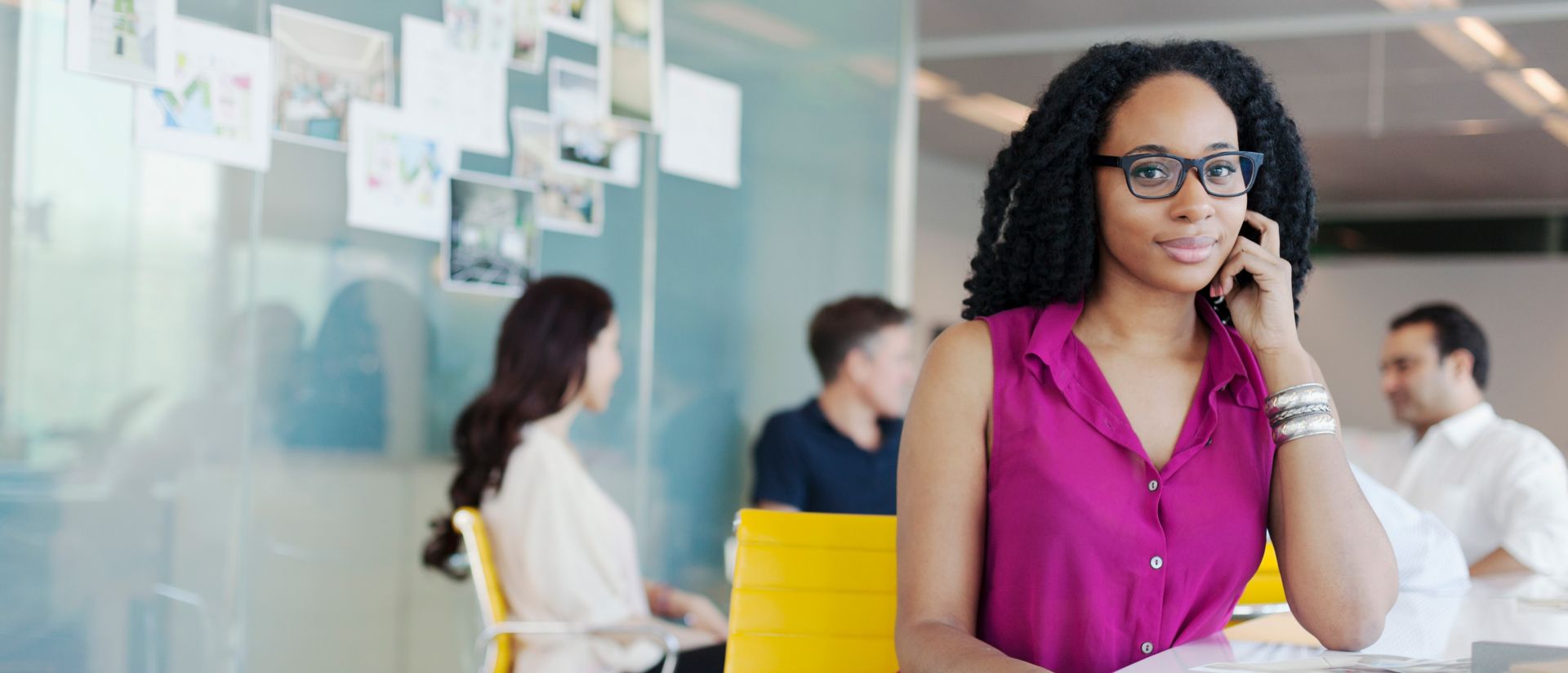 Human Capital Management

By understanding what employees need, how they work, and what motivates them, you can put people at the heart of your HR strategy.
HXM: The evolution of HCM software
You can change the world of work for good with the next generation of human capital management (HCM) software. SAP SuccessFactors Human Experience Management Suite (SAP SuccessFactors HXM Suite) offers individualized experiences and strategic solutions that empower employees to reach their potential.

Employee experience management
Redefine the employee experience by better understanding their needs and wants and giving them a voice to feel connected, supported, and empowered.

Core HR and payroll
Support your employees wherever they work with global solutions for core HR, cloud payroll, time tracking, benefits administration, and HR service delivery.

Talent management
Build the skills and agility needed for the future with solutions for recruiting, onboarding, performance, compensation, learning, succession, and development.

HR analytics and workforce planning
Get data-driven insights into your workforce, investigate trends with people analytics, and use powerful analysis to improve strategic workforce planning.

Esta

blish a

single source of HR

dat

a across operations

By connecting SAP SuccessFactors solutions with other solutions, you can enable enterprise-wide processes, experiences, and insights.
Learn more
Connect HR across your business

SAP Business Technology Platform helps you optimize your HR and business operations with solutions to build, extend, and integrate SAP or third-party applications.
Learn how it works
Quickly activate your vaccination and testing program at scale.

What are analysts saying about SAP?
SAP is named a Leader in IDC MarketScape: Worldwide Integrated Talent Management 2021 Vendor Assessment
See why IDC positioned SAP as a Leader in the latest vendor assessment of integrated talent management and learning solutions. The IDC MarketScape research methodology utilizes a rigorous scoring methodology based on both qualitative and quantitative criteria.
SAP is named a Differentiator by Constellation Research
Download the report "How SAP SuccessFactors Makes Platform a Differentiator for People Success" today to discover the benefits of enhancing employee experiences and how SAP SuccessFactors solutions and SAP Business Technology Platform can help.

Frequently Asked Questions
Search the list below to find answers to frequently asked questions about HXM solutions from SAP.