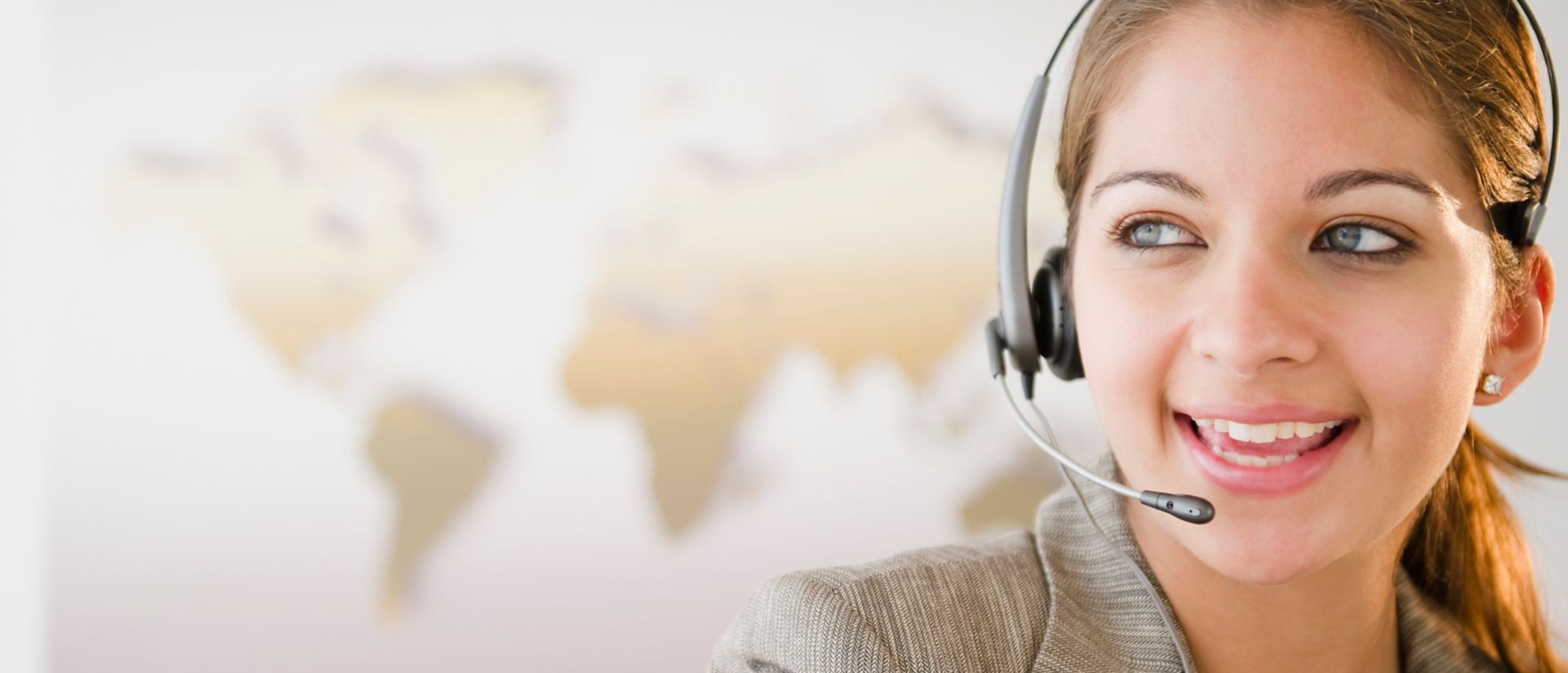 Make every moment matter

Discover what's important in utilities service and self-service to reduce cost to serve and become your customers' energy advisor.
Explore SAP Customer Experience for utilities
See how SAP Customer Experience solutions can help your utility business reduce cost to serve, grow revenue, and improve the customer experience.


Deliver a better utilities customer experience
Maximize customer engagement success with SAP Customer Experience solutions.

Provide your customers with a more rewarding experience
Discover a step-by-step approach to transforming your service operations. With the SAP Service Cloud solution, you can achieve business priorities and capture new revenue streams through intelligent customer engagement and personalization.

Build a superior self-service experience for customers
Give your customers a connected and personalized experience that improves customer satisfaction and reduces your cost to serve by using SAP Self-Service Accelerator for Utilities by SEW.

Generate loyalty and profits with personalized offers
Create personalized customer offers that reduce energy usage and build trust in a market increasingly defined by decentralization, deregulation, and decarbonization.
What our customers are saying
Read how our utilities customers are generating revenue, enhancing profitability,
and improving their CX.

Simplifying processes for a better customer experience
Find out how Welsh Water simplified processes and accelerated customer response times, leading to a reduced cost to serve.

Delivering a lifetime, people-centric experience
Consider how Mercury sets itself apart in an industry dominated by incentive programs by empowering its customer and employees.

Find more utilities solutions
Learn more about industry trends, challenges, and opportunities, and explore our full range of SAP solutions to meet all your business needs.