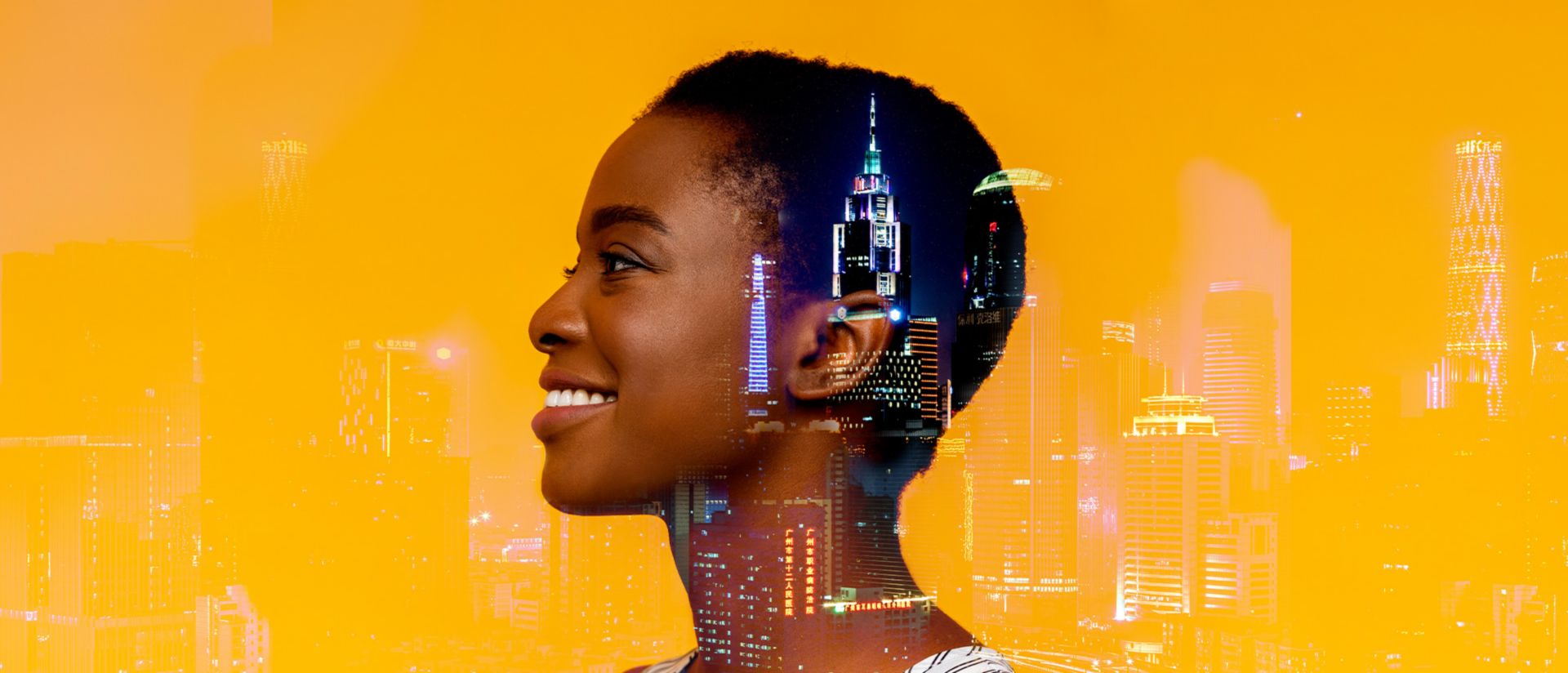 SAP research reveals
The Passionates

Meet "The Passionates", a growing number of people who are actively supporting companies that reflect their personal values on environmental and social issues.
Blank Canvas, an SAP Original Series
We examine The Passionates and their impact on the future of business in two reports and a newly created SAP Original Series Blank Canvas, hosted by NYT best-selling author, TED speaker, and Emmy-nominated storyteller Baratunde Thurston. Watch the episodes which focus on fashion and sustainability, food and packaging solutions, and professional sports and social impact and feature SAP brand ambassadors, Karlie Kloss and Cameron Champ.  
Blank Canvas: Fashion Forward
From footwear to jeans to high fashion, the fashion industry is making positive environmental changes due to pressure from passionate consumers pushing for change. With profiles of companies such as Allbirds, Adidas, Levi's, and Gucci, plus interviews with supermodel Karlie Kloss and Eon CEO Natasha Franck, this show takes an in-depth look at how the fashion business is changing. 
Blank Canvas: Socially Conscious Sports
Passionate fans have pushed professional sports to put social justice initiatives front and centre. This show takes an in-depth look at how European football, the NHL, and the NBA were vocal about social issues in 2020, with interviews with NBA executives and golf superstar Cameron Champ providing an inside look at how athletes and executives are experiencing changes in the industry.
Blank Canvas: Serving Sustainability
From food waste in America to plastic packaging waste in Ghana, this show explores how the food and beverage industry is confronting major environmental challenges and how passionate consumers are driving positive changes in the industry. Looking at tuna company Bumble Bee's sustainability initiatives, Coca-Cola's efforts to fight water waste, and the European Plastics Pact, this episode of Blank Canvas shows how businesses, consumers, and governments are working together to make environmental changes. And an interview with World Wildlife Federation's Erin Simon provides a look at changes to come.
Why Businesses Can't Afford to Ignore the Passionates
In 2020, the SAP Insights research centre launched a groundbreaking research study to advise business leaders of skills and attributes they will need in the emotion-driven experience economy.
The research identified a group we call "The Passionates," who act on their core values when making buying decisions, and demand wholesale changes in how business leaders operate, especially if they are to be considered a potential future employer.

We examine the Passionates as well as implications for business leaders in two new reports:
Leading Large: What the Marketplace Wants from Leaders Today
Running a business well is no longer enough.  Customers, employees, and entire communities are demanding that busines leaders take responsibility for society's well-being. 
The Passionates: Values and Emotions Will Shape the Future of Business
When choosing companies to buy from, work for, or simply respect, Passionates place more emphasis on nontraditional, intrinsic factors. Most important are the authenticity and empathy of a company's leaders, their positions on global issues, the transparency of their organisations, and whether the company is taking action on the issues they care about.