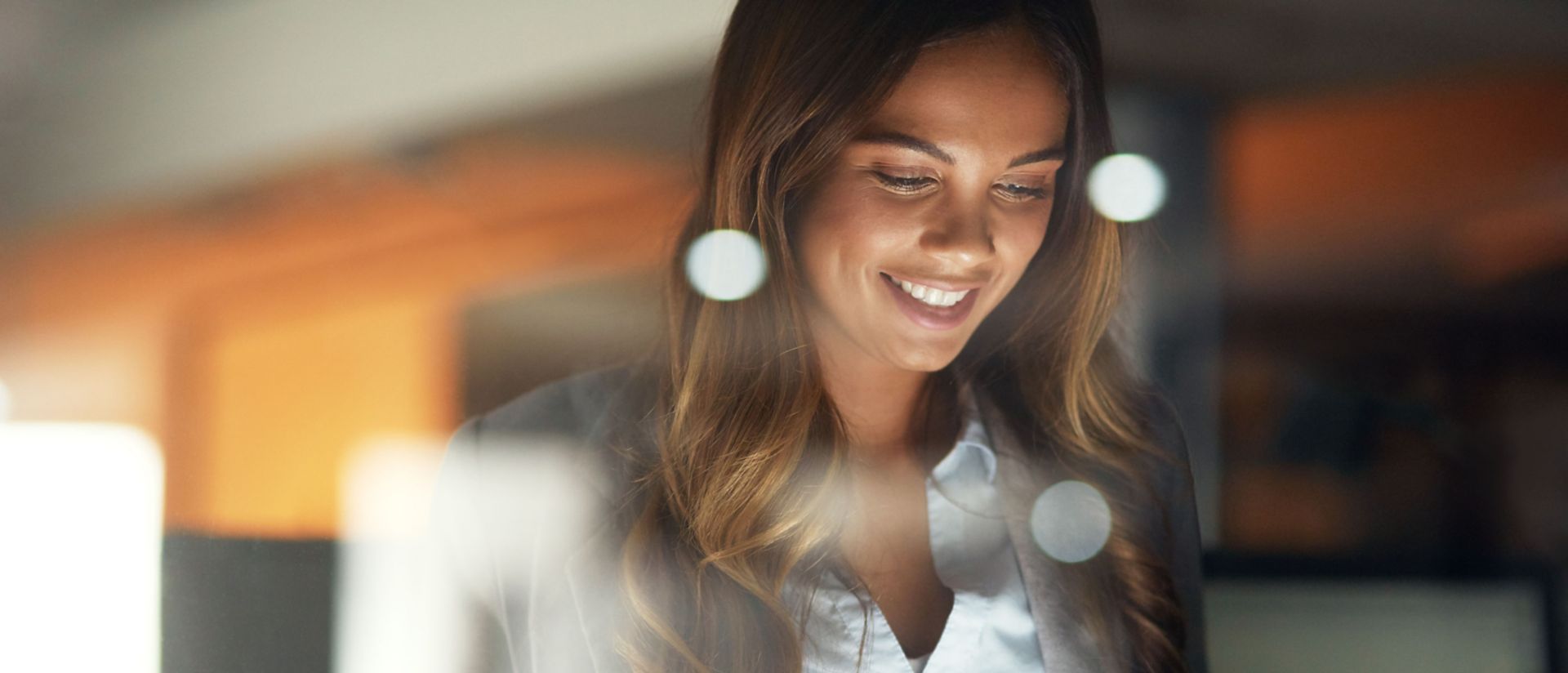 SAP Supply Chain Management (SCM) software



Get customer-centric products to market faster and at less cost with global supply chain management (SCM) software and tools from SAP.
Instill resilient, connected, and sustainable SCM processes from design to operate
Run with fully interdependent supply chain management solutions to stay resilient, agile, productive, and sustainable.

SAP Compact Webcast Series
Get insights from SAP experts on Risk-Resilient and Sustainable Supply Chains
Connect production with end-to-end process execution across the supply chain.

See how customers are succeeding with SAP
Bristol Myers Squibb and risk resilience

Learn how Bristol Myers Squibb synchronizes planning to reduce risk.

Digital Supply Chain webcast series
Discover the critical role of the supply chain in the Intelligent Enterprise.
Frequently Asked Questions
Supply chain resilience is "the capacity of a supply chain to persist, adapt, or transform in the face of change." If we learned nothing else from 2020, it was that business models need to be more resilient. ln the coming year, we'll continue to see a greater shift to more resilient digital supply chain models as businesses focus on expanding or transforming capabilities to increase flexibility, visibility, and control. All to enable greater responsiveness to continuous disruption, demand changes, and uncertainty. View the resilient supply demo video on SAP Supply Chain Management solutions.
Green supply chain management (GSCM) refers to the concept of integrating sustainable environmental processes into the traditional supply chain. It's part of the supply chain paradox – balancing the bottom line with the green line. Find out why various industries are prioritizing sustainability in their supply chains, and explore the benefits, best practices, and technologies of a sustainable supply chain. Learn more about GSCM.
Transparency in a supply chain refers to the disclosure of information to trading partners, shareholders, customers, consumers, and regulatory bodies. Understanding your supply chain is more important than ever. Consumers are more concerned than ever about how their purchases impact their health, their communities, and the world at large.