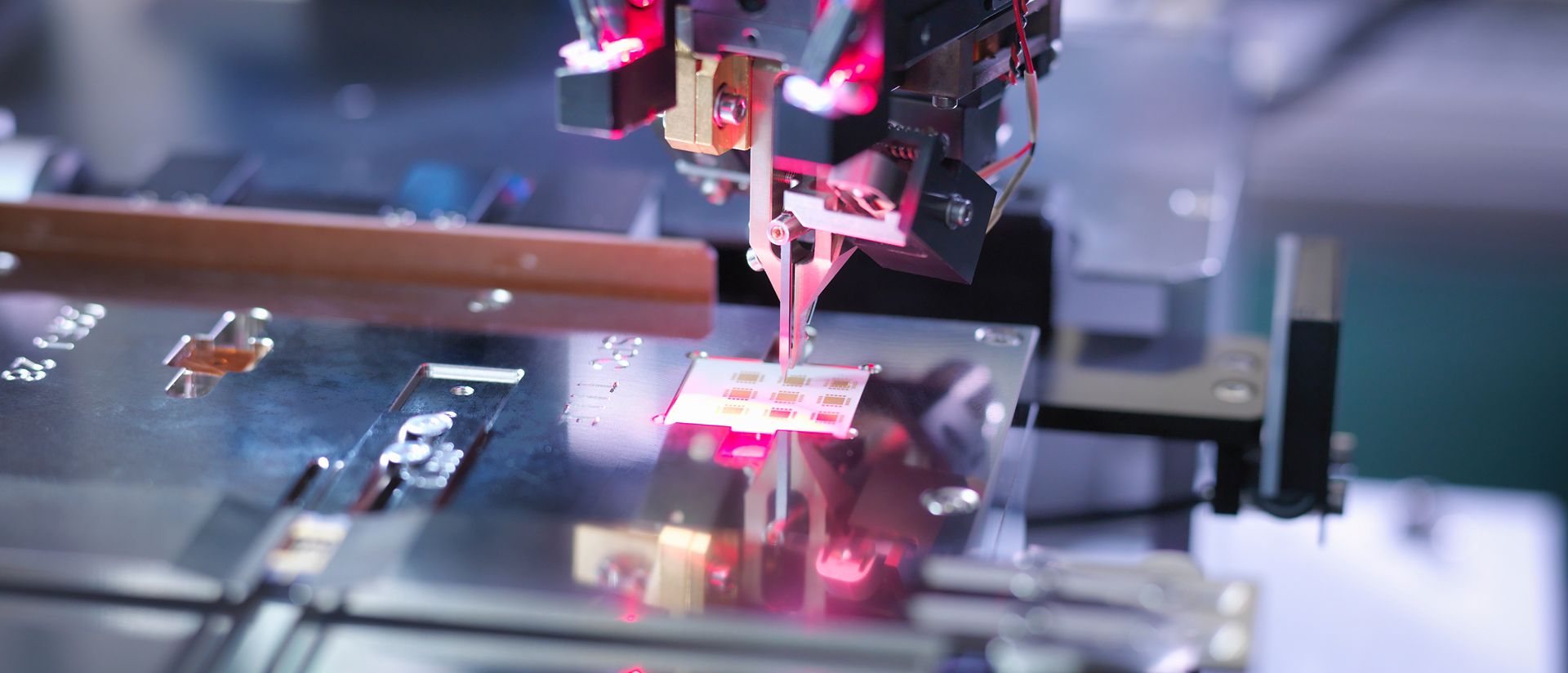 Transform with speed and agility to drive revenue

Capitalize on new and existing business models with customer-centric offers that build profitable relationships.
Capitalize on the high tech customer experience
Drive revenue with greater speed, better agility, and consistent and transparent experiences during every engagement phase.

Industry snapshot on commerce experiences
Take a look at how high tech businesses increased their order volume by 483% in 2020 with the SAP Commerce Cloud solution.

Best practices for B2B customer journeys
Explore an intelligent approach that helps ensure the delivery of the right service to the right customer at the right time.

B2B commerce with engaging customer experiences
Speed time to market, boost agility, and tailor the buying journey with consistency and transparency by using SAP Commerce Cloud.

Maintaining continuity with a marketplace strategy
Building B2B resilience in the new normal
Explore how B2B market leaders plan to stabilize their direct-to-consumer approaches through a marketplaces model.