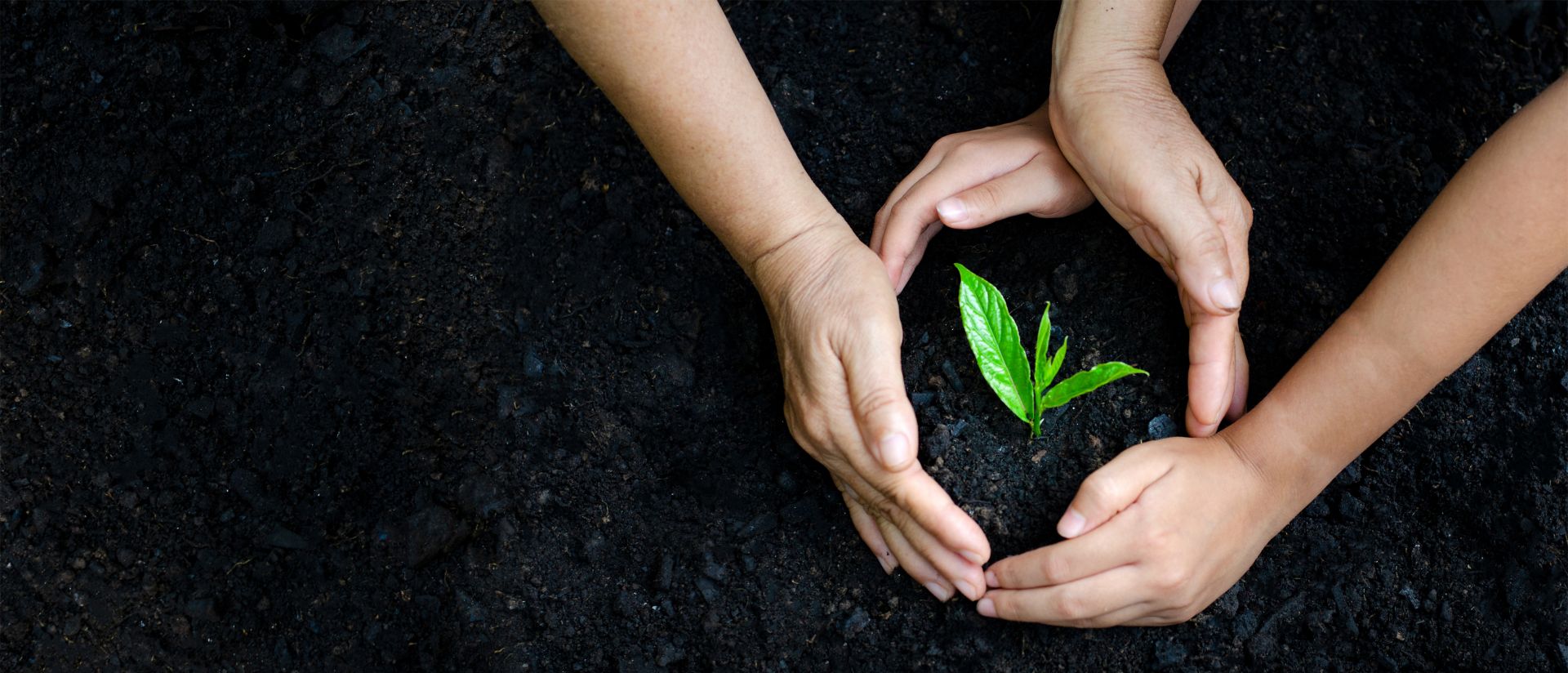 Sustainability has become a key focus area due to commitments and the pressure for action from investors, consumers and employees. Are you doing enough?
Uncover the formula for success with a sustainable future
The future success of your company depends on its capability of driving accountability, making profitability sustainable, and seizing the desirability of green consumers.

Driving Accountability
Climate solutions are within reach. Learn how to measure your carbon footprint, take action on how to become more energy efficient, reduce waste and embrace the circular economy.

Reimaging Profitability
Find out how technology will make a difference over the next decade to create sustainable advantages. Put sustainability at the core of your brand purpose and company objectives.

Seizing Desirability
Green consumers are the fastest growing interest group in the history of humankind. We listened to what consumers want in a sustainable company. Explore the desirability to become a future leader. 
100% Free Executive Masterclass ESG Principles and Regulations
Join our industry and sustainability experts and learn about the most impactful regulations and changes that we are expecting to affect how you do business. Learn how SAP can help in your sustainability agenda.

Why: Define your career with a legacy of positive impact
What is the biggest contribution you could make to humanity? To make a positive economic, environmental and social impact it's important to master new skills to lead climate action.
What: Industry experts championing ESG practices
The SAP Cares Masterclass will help you rise to a sustainable future. Corporate organizations are under the pressure of mandatory disclosures and sustainability compliance requirements. Investors are inquiring about sustainability action and the board is expecting good answers.

Who: Changemakers who've chosen to improve their industry
The countdown for a better future depends on every leader of today. Hear from leaders pioneering change for the current reality of sustainability as a new dimension of success.

How: Unlock a better future
Customers don't buy into greenwashing tactics anymore. Show you commitment in a 3 hour masterclass with like-minded changemakers committed to a world that is safer, cleaner and fairer for everyone.

Drive sustainability adoption in your business
Allow our team to work with you in creating   your own sustainability strategy, so your digital transformation journey can be   sustainable and grow its impact exponentially.