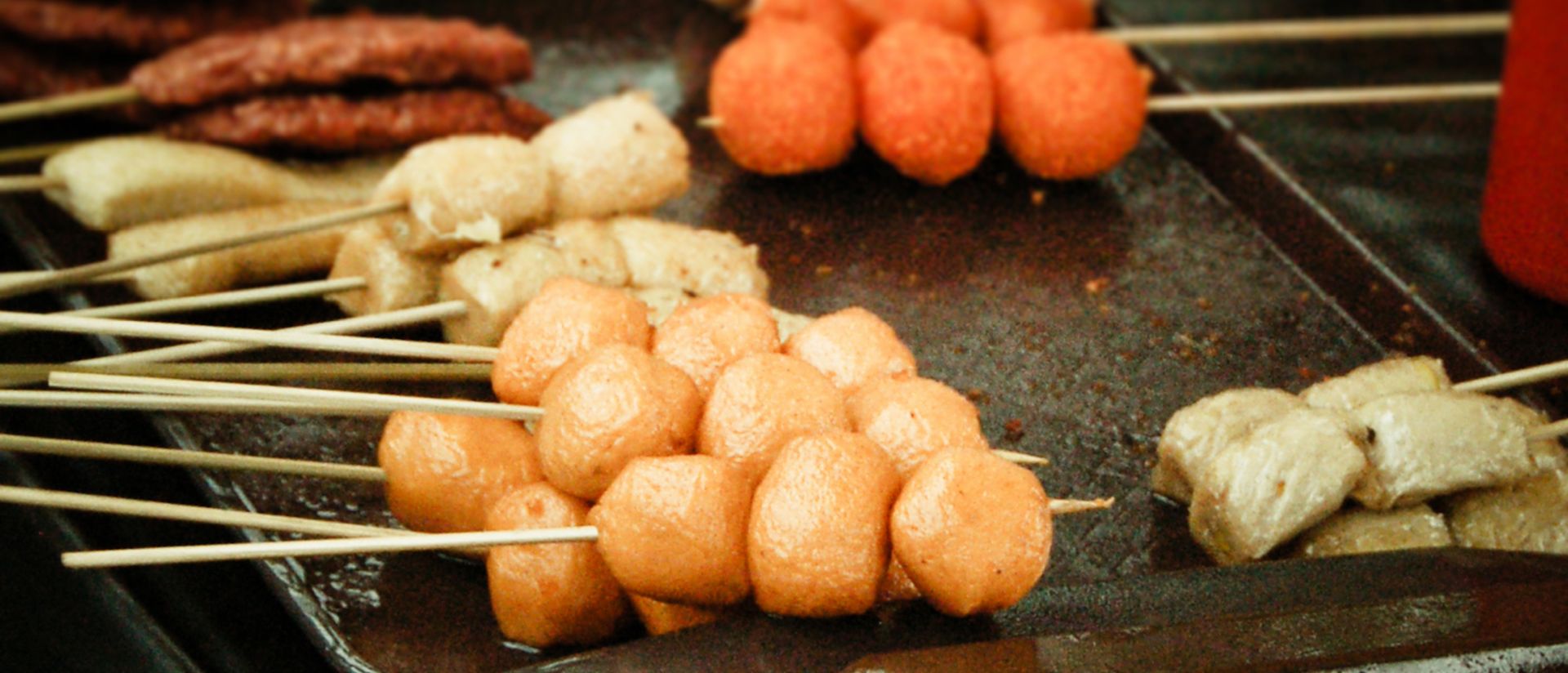 Hebei Zhonghongji: Delivering quality flavors with centralized digital processes
Explore Hebei Zhonghongji's journey with SAP
Hebei Zhonghongji Catering Management Company Limited needed a more efficient way to manage production and financial processes across its business. With SAP S4/HANA Cloud and SAP Enterprise Support services, the company created a completely digitalized, consolidated platform for overseeing supply chain, manufacturing, sales, and finances across its entire franchise.
days of time saved for monthly settlements.
lower raw material costs.
platform for supply chain, manufacturing, sales, and finance.
We successfully transitioned to SAP S/4HANA Cloud. We now have an optimized financial structure with streamlined business operations.
Fu Minghui
Chief Information Officer, Hebei Zhonghongji Catering Management Company Limited
Managing multiple business units through more efficient digital platforms
Hebei Zhonghongji, a rapidly expanding Chinese catering management company, oversees 23 hotels and caters for more than 80 businesses, meaning it has many financial and business management tasks on its plate. The company found it difficult to keep track of individual units' needs and rate of consumption with its current management solution, so it wanted to find a new way to consolidate each unit's processes into a more flexible, centralized digital platform. This became increasingly important to the company as its business continued to expand and diversify. Reducing overall costs, increasing efficiency, and smoothly managing a broad range of businesses soon became top priorities.
The company also sought to keep track of each unit's individual consumption and management of raw materials, as it is important for the company and its units to use the freshest foods in the most cost-efficient way possible. It needed a new method of lean management to efficiently optimize its bill of materials (BOM). As the company grew, this became more and more difficult, especially given the siloed nature of each business unit.
We needed a new management solution. SAP S/4HANA Cloud allows us to efficiently oversee each of our units in a centralized platform so we can standardize supply chain processes, optimize financials, integrate operations, and lower costs.
Fu Minghui
Chief Information Officer, Hebei Zhonghongji Catering Management Company Limited
Centralizing business unit processes on a single, secure platform
While searching for a new solution, Hebei Zhonghongji discovered SAP S/4HANA Cloud, which it thought was versatile enough to allow it to effectively monitor all consumption, financial, and business operations in each of its units.
Hebei Zhonghongji is using SAP S/4HANA Cloud to transform its methods of internal management and standardize processes. This has effectively allowed the company to transition from a store management model to a highly focused line-of-business model, which allows it to have greater control and knowledge of its overall business practices.
The solution's production planning module proved especially useful as it instructed Hebei Zhonghongji through every step of optimizing its BOM and standardizing its processes, all the while providing a flexible management system for each unit's kitchens, which reduced costs and waste. Additionally, the solution's flexibility and security allowed the company to increase the efficiency of its stock reporting and reconciliation.
The company also enlisted the help of SAP Enterprise Support services, which guided the managerial team in transitioning business processes to the cloud through instructional sessions with cloud experts. Additionally, the team at Chiefoods Technology, an SAP partner, lent its catering expertise, allowing the company to implement lean management principles into its resource handling, thereby further reducing costs.
Integrating business and finance processes for increased efficiency
Using SAP S/4HANA Cloud and SAP Enterprise Support, Hebei Zhonghongji management can now successfully oversee each unit's specific needs on one centralized, focused platform. This allows the company to quickly address issues that arise, which improves unit morale and boosts overall productivity. Now, personnel have a much deeper understanding of how raw materials are used and can use such data to accurately maintain the overall freshness of food while reducing costs attributed to waste.
For the first time in its history, Hebei Zhonghongji consolidated each of its many storefronts to a single point of digital management. This allowed the company as a whole to operate at a much smoother rate, since it boosted interunit communication and localized management to a single digital premise.
Since implementing SAP S/4HANA Cloud with the help of SAP Enterprise Support, Hebei Zhonghongji has noted a significant decrease in the number of days it spends in monthly settlement, as well as a 10% decrease in overall raw material costs. This is not only indicative of a more sophisticated approach to digital business-finance integration – it also shows that Hebei Zhonghongji was able to reinvent the way it caters to its businesses' needs, thereby allowing units to work at a smoother, more efficient pace.
Thanks to SAP S/4HANA Cloud, we have greatly shortened the cycle of business-financial reconciliation and improved financial efficiency and speed to better implement the company's strategies.
Fu Minghui
Chief Information Officer, Hebei Zhonghongji Catering Management Company Limited
Establishing an attractive IPO plan and entering the capital market
As a private company, Hebei Zhonghongji seeks to launch an IPO plan. Intrigued by SAP S/4HANA Cloud's reputation in the capital market, the company sought to implement the software so it could better prepare to offer its shares to the public in a new stock issuance.
The company hopes that the versatility of SAP S/4HANA Cloud, along with the noted increase in company productivity as a result of using the solution, will help it get a step ahead in the capital market.
Since SAP S/4HANA Cloud and SAP Enterprise Support have allowed the catering management company to operate at a more optimized rate, the company executives feel this will make the company a more attractive offering once it enters the primary capital market. This will allow company owners and early investors a chance to realize the full profit from their private investments.
SAP helps Hebei Zhonghongji run better
Key business outcomes and benefits
Built a business-finance integration system that oversees supply chain, manufacturing, sales, and finance
Consolidated all its business units, which greatly enhanced efficiency
Established standardized processes across units
Transformed from a store management model to a line-of-business model
Created a digitally managed central kitchen that oversees raw materials and BOM, ensuring food freshness and lowering costs
Featured solutions and services
SAP S/4HANA Cloud is a complete ERP system that provides a comprehensive platform for data management and business integration.
SAP Enterprise Support is a comprehensive support program designed to help businesses smoothly transition to cloud programs through expert technical support.
About Hebei Zhonghongji
Hebei Zhonghongji Catering Management Company Limited is a corporation with numerous brands and businesses. Owning 23 hotels, it has provided food solutions for consumers and enterprises over the last 20 years and has catered for more than 80 institutions.
Featured partner
Chiefood Technology is a digital transformation enterprise committed to the catering industry, relying on mature solutions, providing system solution consulting services, and landing realization for the digital operation of catering enterprises.