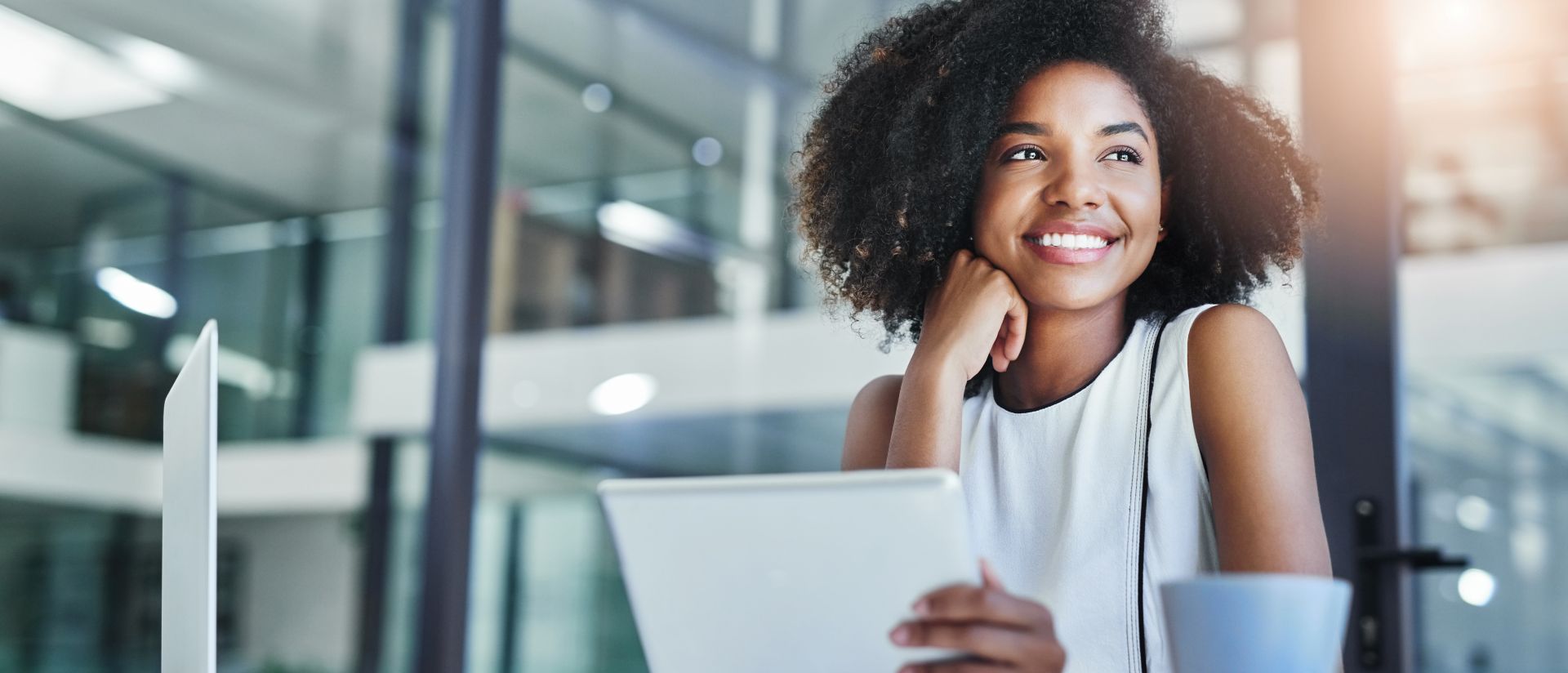 MYKITA: Seeing the supply chain more clearly with cloud-based ERP and warehouse management
Explore MYKITA's journey with SAP
German eyewear maker MYKITA GmbH brings quality, design, and innovation together under one roof. MYKITA frames are made in-house then sold in 98 countries through opticians, online, or at retail stores. To increase supply chain visibility and control, MYKITA turned to the SAP Extended Warehouse Management (SAP EWM) application for the private edition of SAP S/4HANA Cloud.
to run reports that previously took a full week.
supply chain data updates delivered every morning.
errors in the picking process.
With SAP EWM for the private edition of SAP S/4HANA Cloud, we can see exactly where something is in the supply chain – from raw materials to final piece – in real time. Our transparency has never been better.
Dr. Jenny Kranich
Director of Supply Chain, MYKITA GmbH
Moving away from manual inventory management and materials planning
Founded in 2003, MYKITA GmbH takes an independent approach to eyewear. The whole process – from design to manufacturing, picking, packing, and logistics – happens at MYKITA HAUS in the heart of Berlin. Producing more than 1,000 frames per day and selling in 98 countries through opticians, online, and at retail stores, MYKITA has a just-in-time supply chain cycle that spans four to six months.
To manage it all, MYKITA had two separate ERP systems – one for finance and controlling and another for production. Subsidiaries in North America and Japan also had their own systems, making for a complex IT landscape.
A lack of specificity in part codes made it hard to see product levels at the various stages of manufacturing – rendering it impossible to estimate delivery times. Stock also had to be shelved alphabetically, resulting in picking errors. Manual tracking and shipping of service parts also negatively impacted stock-level accuracy. And a lack of sales demand data made planning very difficult.
Just a rough estimate of how many of a certain frame of a certain color you had waiting for coating would require compiling lots of data in a spreadsheet. Now we can pull that information with one click.
Dr. Jenny Kranich
Director of Supply Chain, MYKITA GmbH
Finding a trusted partner with a proven and reputable EWM solution
To improve supply chain and inventory management, planning, and reporting, MYKITA turned to the SAP Extended Warehouse Management (SAP EWM) application for the private edition of SAP S/4HANA Cloud, as well as the SAP Analytics Cloud solution. The solutions are integrated through a nightly data load using SAP Analytics Cloud connectors.
It was already running the SAP ERP application for use in finance and controlling. The company's small IT team was drawn to a cloud option that would be simpler to administer and reduce the amount of expensive on-premise hardware. SAP partner SNP SE helped develop a custom scanner solution that enables automated picking and "chaotic" storage – giving every shelf an identifier (row, column, space), so the picker can see exactly where to find the frame they are looking for.
MYKITA saw SAP as a technology partner that would bring transparency, experience, and reliability to the project. Plus, it would be easier to recruit team members who already have the system expertise needed to hit the ground running.
MYKITA worked with SAP partner SNP on the deployment – going live on three continents in just two years. The combined team of 38 people spent roughly 3,800 days in person hours from start to finish.
Optimizing production, planning, and warehouse management
With SAP S/4HANA and SAP EWM in place, MYKITA has a clear view of stock and materials along the supply chain – making steering, booking, and planning much easier.
There's a number for every step, from raw metal to bending, coating, polishing, and final piece – allowing users to pinpoint exactly where a frame is in the process and when it will be finished. The result is that delivery times are now calculated correctly – something that was not possible before. Ultimately, this will allow MYKITA to provide customers with precise delivery dates for their orders.
In the MYKITA warehouse, the chaotic storage model is now possible, making picking more accurate. Then, once an item is scanned and pulled, inventory data updates in real time – making for a cleaner picking process with fewer errors and more warehouse space.
Thanks to SAP Analytics Cloud, reporting is also simpler than ever. By virtually eliminating spreadsheets that took hours to run, supply chain managers now have fresh data, with filtering that can be done in seconds – allowing them to make decisions in the moment.
With SAP Analytics Cloud, we now have reports that used to take a full week to compile available to us with one click. It has meant a whole new way of working for our business users.
Daniel Witte
IT Director, MYKITA GmbH
Continually optimizing supply chain operations and visibility
Going forward, MYKITA will focus on fine-tuning processes running on SAP software, including exploring new reporting and planning capabilities. As it continues to work with SAP Analytics Cloud, it will add to the list of reports. It's also looking into using SAP Fiori apps to give warehouse, logistics, and sales teams and others mobile access to a range of processes and workflows.
Looking well into the future, MYKITA would like to create a direct interface between SAP S/4HANA and third-party providers to further centralize communications, improve visibility, and reduce e-mail exchanges with spreadsheets and PDF files.
SAP helps MYKITA run better
Key business outcomes and benefits
Clear view of stock and materials along the supply chain, simplifying steering, booking, and planning
Ability to estimate delivery times by pinpointing exactly where a frame is at any point in the production process
Real-time inventory updates, fewer picking errors, and optimized warehouse space due to scanners and a chaotic storage model
Faster reporting, with daily data updates and one-click filtering for faster decision-making
Featured solutions and services
SAP EWM for SAP S/4HANA Cloud, private edition integrates logistics, warehousing, distribution, and fulfillment to increase supply chain visibility and control.
SAP Analytics Cloud brings together analytics and planning with unique integration to SAP applications and smooth access to heterogeneous data sources.
About MYKITA
Founded in 2003 in Berlin, MYKITA GmbH is a designer eyewear manufacturer. Today, the company runs 14 shops in cities around the globe and sells through select optical and fashion stores in more than 80 countries. MYKITA is privately owned and takes an independent approach to design and production, bringing together all departments under one roof at its modern manufactory known as MYKITA HAUS.