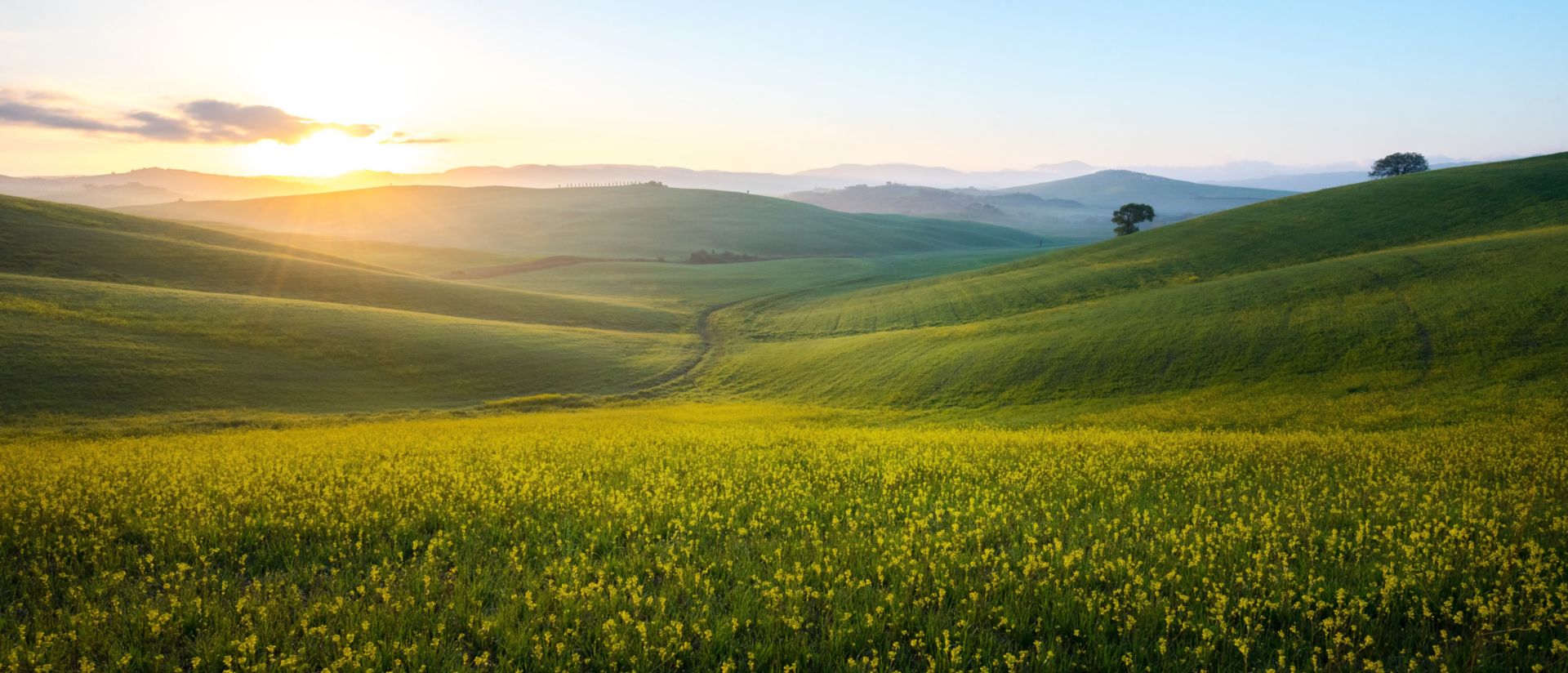 Uniper: Extending, automating, and innovating processes from the plant to the field to HR
Explore Uniper's journey with SAP
From energy generation to trading and services, Uniper SE is a global energy powerhouse. Committed to digitalization, it uses SAP Business Technology Platform (SAP BTP) to streamline enterprise operations to improve user experiences, increase process efficiency, and better respond to emerging business needs in a dynamic, challenging environment.
productivity improvement for handling remote work requests.
lower risk related to HR compliance and double taxation.
less time needed for delegation of authority in procurement.
SAP Business Technology Platform gives us the unified look and feel and integrated architecture we need. Leveraging it for building end-to-end processes is a key advantage.
Achim Löbke
Head of Architecture and Optimization, Uniper SE
Supporting a sustainable future with innovative, efficient operations
With roughly 34 GW of installed generation capacity across its environmentally friendly hydroelectric and gas plants, Uniper SE offers individual power, heat, and natural gas supply to industrial customers and energy partners around the globe. It also has robust energy trading operations and provides energy sourcing, transportation, supply chain, storage, and risk management services. As one of world's largest power generators, Uniper is dedicated to ensuring power security for its customers while moving our society toward a greener, more sustainable, low-carbon future.
Part of Uniper's commitment to energy efficiency and sustainability is a digitalization strategy. The company's goal is to enhance existing IT investments with innovative cloud capabilities that enable streamlined and new processes from finance to plant operations, procurement, HR, and IT.
With so many systems and processes running across the enterprise IT landscape, accessibility and automation are central to this mission. So is a cloud-first approach that puts mobility and support for emerging business needs high on the list of innovation requirements.
SAP Business Technology Platform and expert support from SAP Services and Support will continue to be vital in streamlining business processes and making it easier for our customers and suppliers to work with us.
Achim Löbke
Head of Architecture and Optimization, Uniper SE
Collaborating to bring intelligent technologies to more LoBs
To extend, automate, and innovate business processes across lines of business (LoBs), Uniper chose SAP BTP and leveraged the SAP ActiveAttention program as part of SAP Services and Support.
The unified infrastructure of SAP BTP allows the extension and integration of existing SAP business applications, including the SAP ERP application, SAP Ariba solutions, and SAP SuccessFactors solutions.
The journey began with Uniper's "#saplab" initiative, a very close collaboration between SAP ActiveAttention and Uniper IT, to bring mobile apps to new LoBs. By combining SAP BTP with SAP Mobile Services and SAP Fiori apps, development teams can adapt apps from one LoB to another without creating new security protocols and infrastructure. Mobile apps are also streamlining plant maintenance, procurement, HR, and IT, allowing staff to manage things like inspection reports, invoices and POs, and HR requests on the go.
Next on the agenda was process automation, with the goal of replacing manual, error-prone processes using AI, workflows, and business rules. It used the SAP Fiori design system to build an app for supplier evaluation. Another project focused on streamlining the delegation of authority (DoA) process by using the SAP Process Automation solution to create requests for further processing in Uniper's SAP governance, risk, and compliance solutions.
Going even one step further, Uniper has now created workflows to address entirely new business needs, such as the "GeoFlex" app. Closely working with the teams from SAP ActiveAttention and SAP partner NGA Alight, the app was built with SAP SuccessFactors solutions and SAP BTP to allow employees to work outside of their home country without getting tangled up in complex double taxation scenarios or causing compliance issues for Uniper.
Making operations faster, easier, and more compliant enterprise-wide
Uniper plant technicians can now fill out reports from a smartphone or tablet – cutting the time needed for inspections by as much as half. Purchase requisitions are released from SAP ERP to apps for fulfillment and invoice verification, allowing procurement managers to review and complete invoice approvals from almost any device – reducing time to payment by 50%.
The DoA request process for supplier POs and invoicing is far more intuitive and has been reduced from five steps to just one – cutting the time to process procurement requests by 80% and reducing the error rate from up to 40% down to just 5%.
HR is also seeing huge benefits. Requesting and approving time off through a mobile app is a time-saver for everyone. In addition, the GeoFlex app has boosted the productivity of Uniper's HR team, increasing their ability to handle global mobility requests by 70%. It has decreased the risk of compliance violations and double taxation by 25%. It is also serving to make the company more desirable in today's competitive workforce market.
Our GeoFlex app built with SAP SuccessFactors solutions and SAP BTP allows employees to easily record work outside of their home country while keeping us compliant with taxes and social contributions. It makes Uniper a better place to work.
Kerstin Reissmann
HR Operations, Uniper SE
Continuing a partnership of process and business innovation
As Uniper continues its long and trusted partnership with SAP, SAP BTP will support process and business innovation well into the future.
SAP Fiori apps are being used to further mobilize plant technicians and streamline maintenance tasks. Current projects also include the development of a machine learning solution that can automate the creation of purchase requests.
SAP Process Automation is continually being used to increase the number of people in-house who can support and accelerate digitalization efforts by allowing nontechnical users to automate business processes, workflows, and tasks without requiring IT support and coding.
And SAP Integration Suite helps ensure that all these new applications work together, easing the move to the cloud while also making it possible to maximize existing on-premise systems.
SAP helps Uniper run better
Key business outcomes and benefits
Unified IT infrastructure that maximizes current SAP software investments and skills and eases maintenance and development
Mobile access to processes running in SAP applications, allowing staff across LoBs to work on the go
Process automation that saves time, increases accuracy, and allows staff to focus on value-adding tasks
Greater workforce flexibility that boosts desirability in a competitive hiring market
Featured solutions and services
SAP Business Technology Platform brings together data and analytics, artificial intelligence, application development, automation, and integration in one unified environment.
SAP Process Automation is an AI-powered, intuitive, and no-code solution for workflow management and robotic process automation.
SAP Success Factors solutions enable individualized experiences and strategic human capital management that empower employees to reach their potential.
SAP Services and Support helps drive innovation through premium services that can tackle strategic challenges and business-wide transformation.
About Uniper
Uniper SE offers power, heat, and natural gas to customers and partners around the globe. It also has robust energy trading operations and provides energy sourcing, transportation, supply chain, storage, and risk management services. Uniper is dedicated to ensuring power security for its customers while moving our society toward a greener, more sustainable future.