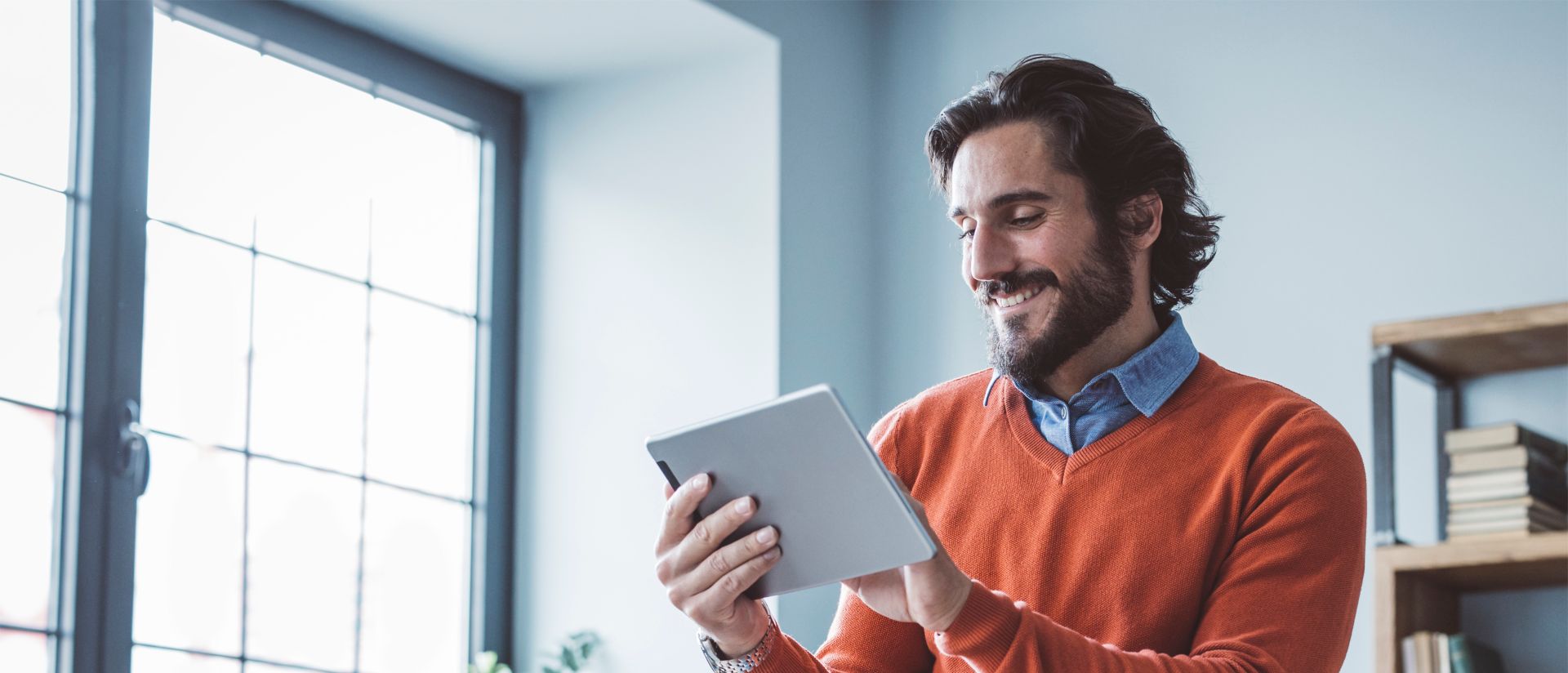 Q1 2023 Financial Results

April 21, 2023

SAP will release its financial results for the first quarter 2023.
Members of the SAP Executive Board will host a financial analyst teleconference at 2 pm CEST / 12 pm BST / 7 am EST.
As a market leader in enterprise application software, we help companies of all sizes and in all industries run at their best.
We simplify technology for companies so they can consume our software the way they want – without disruption. Our end-to-end suite of applications and services enables business and public customers across 25 industries globally to operate profitably, adapt continuously, and make a difference.
With a global network of customers, partners, employees, and thought leaders, SAP helps the world run better and improve people's lives.
Headquartered in Walldorf, Germany, and with a diverse global population of more than 100,000 employees, SAP achieved total revenue of EUR30.87 billion in fiscal 2022. Our stock is traded on the XETRA and NYSE exchanges under the symbol SAP.
SAP Stock Intraday Performance
Q4 and Full-Year 2022 Financial Results
January 26, 2023

All financial outlook metrics met in FY 2022
Cloud revenue up 33% and up 24% at constant currencies in FY 2022. Q4 S/4HANA cloud revenue further accelerates, up 101% and up 90% at constant currencies
Current cloud backlog exceeds €12 billion, up 27% and up 24% at constant currencies

Q3 Financial Results
October 25, 2022

Cloud momentum continues to accelerate
Cloud revenue up 38% and up 25% at constant currencies
Current cloud backlog up 38% and up 26% at constant currencies
SAP S/4HANA current cloud backlog up 108% and up 90% at constant currencies
Q2 and Half-Year 2022 Financial Results
July 21, 2022, Walldorf
Cloud revenue to become largest revenue stream
Current Cloud Backlog exceeds €10 billion
Operating profit down primarily due to war in Ukraine
SAP reaffirms 2022 revenue and free cash flow outlook, updates operating profít outlook range
SAP Integrated Report 2022
The 11th edition of the SAP Integrated Report discusses the company's social, environmental and financial performance.
SAP Investor Relations Fact Sheet
January 2023
Key figures and information at a glance.
SAP Investor Magazine - Annual Edition 2022
The Annual Edition of the SAP Investor Magazine gives a comprehensive overview on SAP with chapters on Strategy, R&D, Sustainability, People, and Financials.
Contact
Please reach out to us if you need further assistance.
Simply use the contact form to ask a dedicated question.
Many answers can already be found in our FAQ.