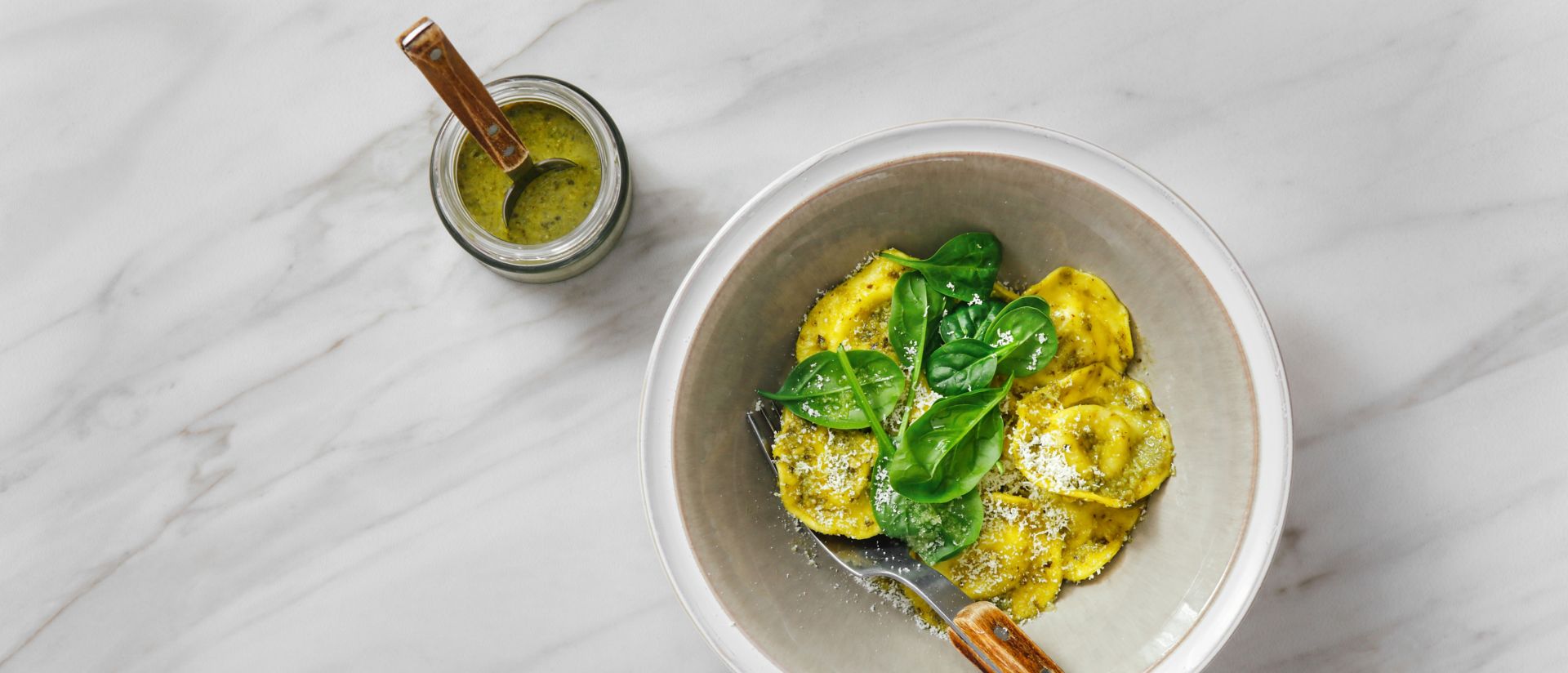 La Moderna: Reaping the rewards of cloud ERP with best practice–based guidance and support
Explore La Moderna's journey with SAP
Striving for excellence has always been central to the success of Grupo La Moderna (La Moderna). To support rapid growth, the food producer decided to deploy the public edition of SAP S/4HANA Cloud. It also decided to seek help in achieving a best practice–based approach that would take business processes to the next level.
reduction in database size.
incident handling during deployment.
efficiency across end-to-end business processes.
The substantial expansion of our business created the need for a new, advanced digital core. With the services, tools, and direct access to experts provided by the teams for SAP Preferred Success and SAP Services and Support, we were able to effectively prepare for the deployment and develop a master plan for our journey with SAP S/4HANA Cloud, public edition.
Hermilo Peña
CIO, Corporativo La Moderna
Going the extra mile to deliver quality products
From its origins as a small pasta factory founded in 1920, Grupo La Moderna S.A. de C.V. (La Moderna) has grown to become a leading producer of wheat- and other cereal-based foods. With high-quality products ranging from pasta, sauces, and flour to cookies and soup, the company's brands are found in households across Mexico and beyond.
To continue achieving world-class quality as the business expands, La Moderna realized it needs world-class processes based on the latest technology. For this reason, it decided to migrate from its existing on-premise ERP software to SAP S/4HANA Cloud, public edition. Furthermore, to get maximum business value from this next-generation, cloud-based ERP and help ensure a smooth transition, the company looked for comprehensive deployment support and best practice–based guidance.
Navigating a cloud-based transformation with specialist expertise
La Moderna needed help from experts who had in-depth knowledge of the capabilities offered by SAP S/4HANA Cloud, public edition. It also required a team that could understand the business and its specific needs so that it could help navigate successfully on this important transformational journey. For these reasons, the company turned to SAP Preferred Success services for help.
Working closely with La Moderna's IT department, SAP experts provided guidance on how SAP S/4HANA Cloud, public edition could support the company's processes in line with best practices. This helped La Moderna identify areas where it could use the software to automate workflows and thereby improve operational efficiency.
To minimize implementation risk, experts from SAP Preferred Success carried out success checks at each stage of the project. These identified and addressed issues before they became problems and helped ensure that all necessary preparations were in place for a smooth go-live.
In addition, the SAP team shared learning resources about processes supported by SAP S/4HANA Cloud, public edition, helping the company achieve a rapid adoption of the software. These resources gave users across different lines-of-business insights into functionality they can use to achieve day-to-day tasks faster and more efficiently.
Unlocking the potential of cloud ERP to support continuous improvement
Thanks to SAP Preferred Success and SAP Services and Support, La Moderna has experienced a smooth and rapid implementation of SAP S/4HANA Cloud, public edition in its Services and Cookies divisions and plans to continue rolling out the solutions to other divisions. Ready access to support and expertise means that any incidents during deployment can be handled quickly and efficiently.
Through its deployment of SAP S/4HANA Cloud, public edition, the company has simplified its IT infrastructure and has significantly reduced database size. Meanwhile, best practice–based processes supported by the software are helping employees work faster and more productively.
With SAP Preferred Success, La Moderna continues to receive guidance in unlocking the potential of cloud ERP. For each new release, the team at SAP provides recommendations tailored to the food producer's specific requirements that show how the company can take advantage of new features. This helps La Moderna get maximum value from SAP S/4HANA Cloud, public edition while supporting the company's culture of continuous improvement.
SAP helps La Moderna run better
Key business outcomes and benefits
Simplified, optimized, and more secure IT infrastructure
Streamlined business processes based on best practices
Smooth transition to the cloud with guidance and implementation support from SAP experts
Tailored advice on how adoption of the latest capabilities in new releases can help improve operational efficiency
Featured solutions and services
SAP S/4HANA Cloud, public edition provides cloud-based ERP that integrates with SAP solutions and other technologies to embed intelligence and innovation into daily business operations.
SAP Preferred Success helps accelerate cloud adoption and achieve quick business outcomes with customer success resources, recommendations, and advanced support offerings.
About La Moderna
With a heritage going back more than 100 years, Grupo La Moderna S.A. de C.V. (La Moderna) is one of Mexico's leading food producers. The company has 16 production plants, producing wheat-based products such as flour and pasta as well as cookies, biscuits, sauces, and packaging materials.