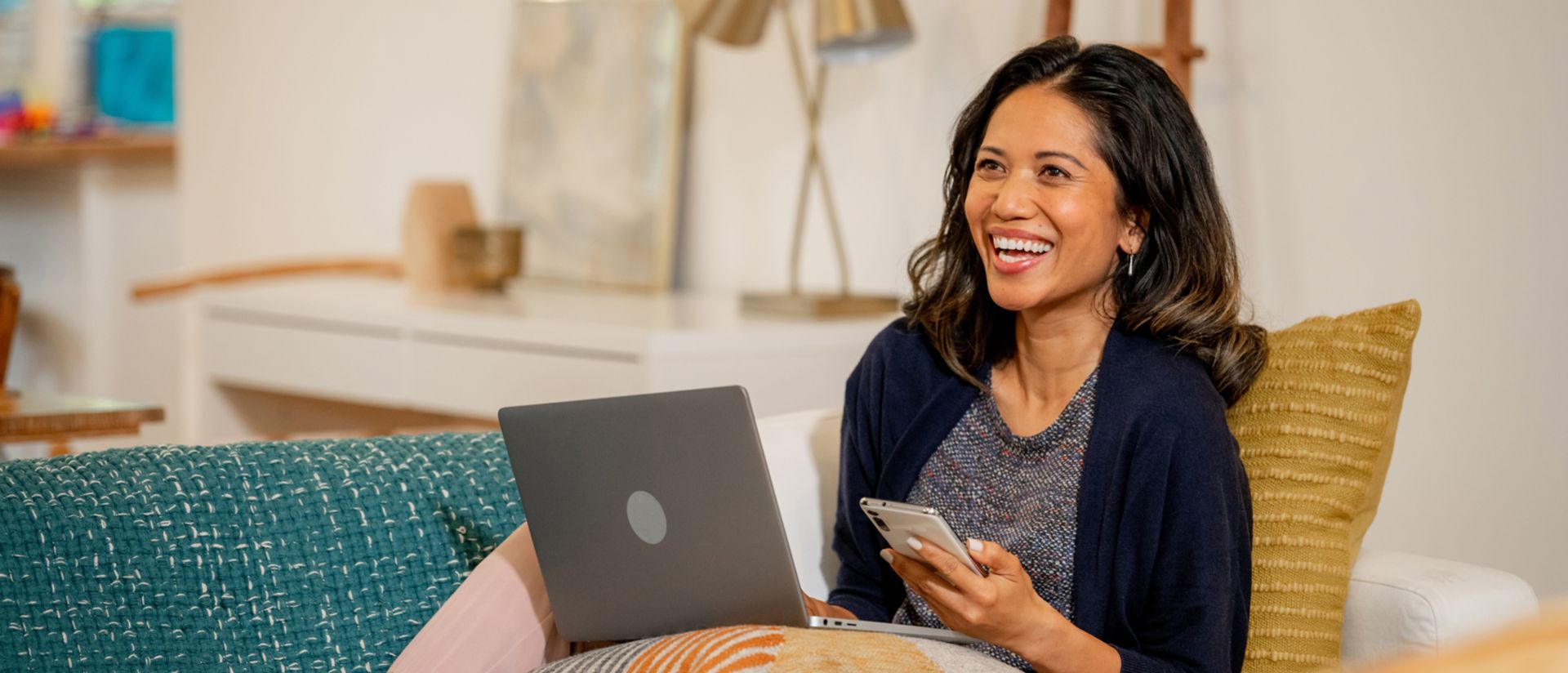 izzi telecom: Satisfying salespeople with transparent payment information
Explore izzi telecom's journey with SAP
Bringing telecommunication services to Mexican homes, izzi telecom values efficiency in serving customers and managing its sales force. But weeklong delays and lack of transparency in calculating commissions caused some incorrect payments. The SAP Commissions solution expedites calculations and creates clarity around payments, strengthening performance.
day to deliver commission calculations, down from over five days.
increase in the sales force retention rate.
performance improvement by using SAP Commissions.
SAP Commissions has simplified everything we do today to calculate commissions and allows us to react quickly and efficiently to our sales force.
Jesus Lopez Diaz
Variable Compensation Subdirector, izzi telecom
Overcoming siloed data and delayed calculations
izzi telecom is a leading provider of telephony (including mobile), Internet, and video services across Mexico. The company aspires to bring these services to every home in the country in the most efficient way.
Its sales teams were using Microsoft Excel software to calculate variable pay and commissions, with different areas of the company providing information for these calculations. It took up to a week for supervisors to deliver commissions to the sales force, and the process sometimes resulted in over- or underpayments due to manual errors. The lack of transparency with these payments led some employees to leave the company.
izzi telecom wished to rectify this by finding a solution to increase payment visibility while allowing it to react very quickly to changing dynamics within the telecommunications industry by removing certain variables.
Using SAP Commissions gives peace of mind to our sales force that they're being paid the correct amount, that there's no reduction in their income, and that we've eliminated many queries in payment matters.
Jesus Lopez Diaz
Variable Compensation Subdirector, izzi telecom
Enabling variable compensation transparency for the sales force
Deployed in a cloud infrastructure, the SAP Commissions solution is helping izzi telecom better manage its incentive and compensation programs, calculate payouts, and offer flexibility in handling different variables as required.
It now takes one day to perform and deliver commission calculations, which salespeople can check on their mobile phone, desktop, or company kiosk. If they feel something is missing or do not agree with the variable received, they can send queries directly for review, validation, adjustment, and immediate response.
The solution has been integrated with the company's existing software, such as SAP SuccessFactors Human Experience Management Suite and SAP HANA, to enable data-driven decision-making for improved business processes.
Affording flexibility and agility in responding to market changes
Thanks to SAP Commissions, izzi telecom has a unified system for calculating payments, including commissions and additional bonuses. The software implementation is reducing manual errors. With transparency and clarity around payments, the company's salespeople are proving to be more satisfied, committed, and productive while being freed up to focus on new products and areas.
Along with the huge performance improvement, there's been a significant increase in the sales force retention rate. This reduced staff turnover means less need for hiring and training new personnel. Employee engagement in analysis, seniority levels, income (variable commissions), and length of service are also on the rise.
The solution has allowed the company to be very agile in new parameterizations within the compensation scheme, at the city or sales channel level. It has also afforded more focus on in-depth analysis of each commission calculation and more time to review queries. This results in added flexibility to respond to market changes and an opportunity to bring out extra incentives for employees to increase their sales numbers.
SAP helps izzi telecom run better
Key business outcomes and benefits
Delivered a unified system for calculating commissions with less manual error
Enhanced visibility into payments, including commissions and additional bonuses
Enabled real-time payment and performance insights and "one-click" traceability for rapid resolution of queries
Increased employee satisfaction, productivity, and service length as well as higher levels of income and seniority
Achieved flexibility in adopting new industry products and changing commissions for a position, sales channel, or location
Featured solutions and services
SAP Commissions is a cloud-based solution for managing incentive and compensation programs, helping calculate a sales representative's payout from a closed deal.
SAP SuccessFactors solutions enable you to provide employees with experiences that recognize their individual value and consistently motivate them to achieve peak performance levels.
About izzi telecom
izzi telecom is a Mexican telecommunications services organization that is owned by Grupo Televisa and operated by Empresas Cablevisión S.A.B. de C.V. It offers telephone, Internet, and cable television services to individuals and businesses, providing coverage in Mexico City and the metropolitan area and throughout the country through its subsidiaries.