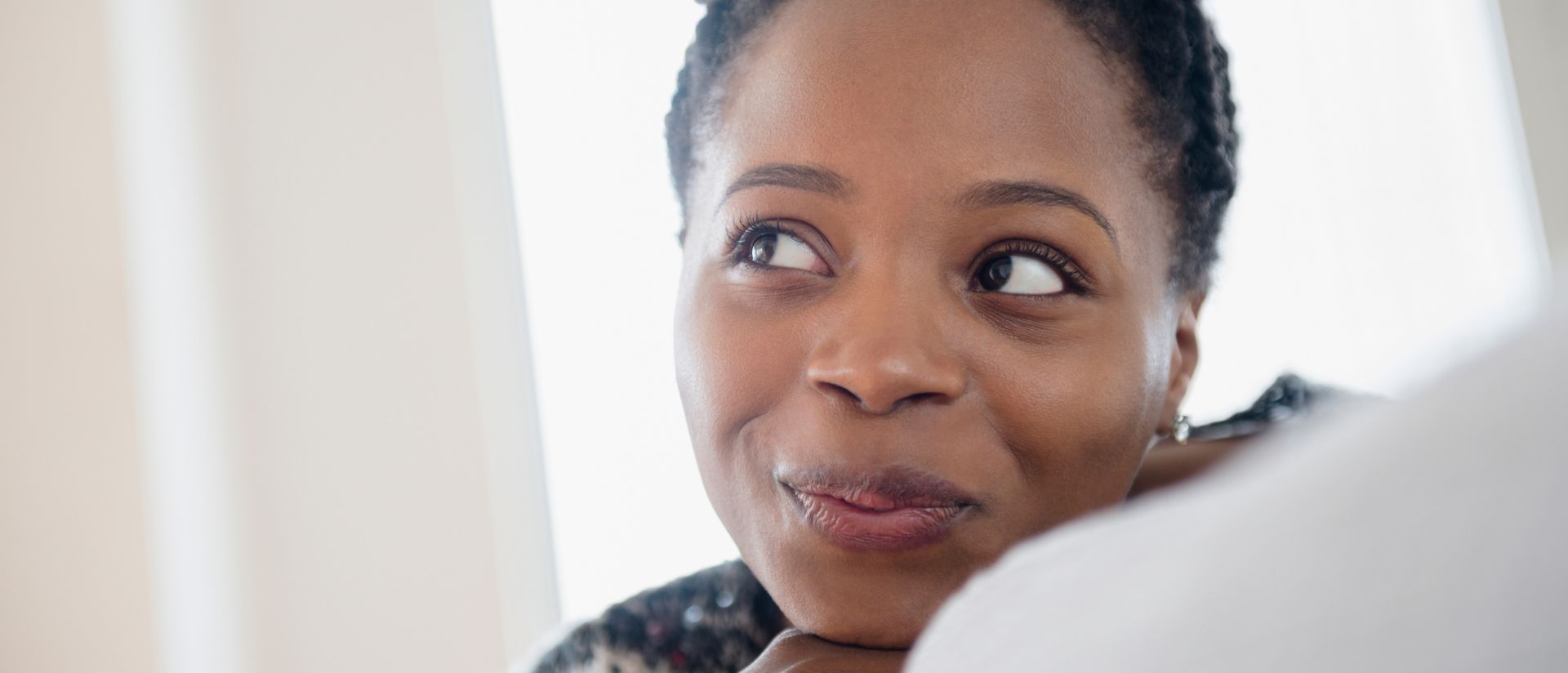 Beiersdorf: Reaching out to worldwide markets through the rapid rollout of online shops
Explore Beiersdorf's journey with SAP Customer Experience
The global skincare company Beiersdorf wanted to enable consumers, business partners, and employees to buy its products online. With the SAP Commerce Cloud solution, its IT organization Beiersdorf Shared Services GmbH can now roll out online shops to new markets quickly, increasing sales, streamlining order management, and improving the purchasing experience.
increase in direct-to-consumer business in 2021.
orders made each month using a business-to-business Web site.
savings on time to launch for new online shops due to a template-based approach.
With SAP Commerce Cloud, we have improved customer, partner, and employee experiences while increasing revenue and operational efficiency.
Thorsten Philipowski
IT Product Owner E-Commerce, Beiersdorf Shared Services GmbH
Making online shopping available to new markets
Beiersdorf AG is the company behind some of the world's best-known personal care brands, including NIVEA, Eucerin, and La Prairie. The Beiersdorf IT organization is tasked with providing the consumer products giant with an agile IT infrastructure that helps it operate efficiently and grow its business.
To strengthen its presence in existing markets and make products available to customers in new sectors, Beiersdorf IT had a three-step implementation. Firstly, it wanted to make it easier for retailers to place and manage their own orders on a business-to-business Web site. Secondly, it wanted to create an online shop for its employees, enabling the company to offer exclusive staff deals. Thirdly, it wanted to make it possible for consumers to not only read about products but to buy them using shopping cart functionality.
In support of this, Beiersdorf IT looked for a back-end e-commerce management solution that would offer the rich functionality required to manage orders for different target customers smoothly and efficiently. The ideal solution would connect with multiple storefronts and could be rolled out quickly as Beiersdorf enters new markets.
SAP Commerce Cloud offers robust back-end functionality, template-based deployment, and APIs that enable us to link to any type of storefront. This means we're well-positioned to move quickly to open online stores in new markets.
Thorsten Philipowski
IT Product Owner E-Commerce, Beiersdorf Shared Services GmbH
Enabling rapid deployment of multiple online stores – worldwide
With online stores serving markets around the world, Beiersdorf IT wanted the vendor of its e-commerce solution to have a global presence. It also wanted the solution to integrate tightly with the existing SAP landscape. For these reasons, the company decided to implement the SAP Commerce Cloud solution to support Web sites in 32 countries with help from SAP partner Arvato Systems GmbH. The company also used SAP ActiveAttention services, providing rapid access to support and expertise during implementation.
SAP Commerce Cloud offers APIs to provide a straightforward link with third-party storefronts. Whether Web site users visit Beiersdorf's business-to-business, business-to-employee, or business-to-consumer sites, all order processing data is managed by SAP Commerce Cloud. In addition, integration with the company's SAP ERP application enables the rapid fulfillment and dispatch of orders to customers.
With template-based deployment supported by SAP Commerce Cloud, implementation is rapid for experts within the Beiersdorf IT organization. For example, a launch of the business-to-business Web site into a new country takes approximately three months, and a new consumer Web site can be launched in under six months. This is less than half the time it would take without working from templates.
Increasing sales and improving the customer experience
With SAP Commerce Cloud in place, Beiersdorf has launched a successful direct-to-consumer approach. Instead of having to go to alternative sites to make their purchases, customers dramatically increased orders each month through the company's online stores. Meanwhile, Beiersdorf's staff place nearly all orders each month through the employee Web site. In addition, integration between SAP Commerce Cloud and the company's SAP ERP Human Capital Management solution enables the cost of products to be deducted direct from employees' salaries, providing a convenient purchasing experience.
Instead of relying on salespeople to take their orders, each month 1,100 retailers and wholesalers place their own order on a dedicated business-to-business site, with rich tracking functionality making life easier for buyers. And without orders taken online, sales administrators save approximately 20 minutes for each order – time that can be spent on higher-value tasks.
Rolling out online stores across new regions and brands
With a unified e-commerce back-end solution based on SAP Commerce Cloud, Beiersdorf has established a robust foundation for the expansion of its online stores. Furthermore, an upcoming integration with SAP S/4HANA, currently being deployed, can enhance efficiency with real-time order processing.
The template-based deployment approach and availability of APIs to connect SAP Commerce Cloud to third-party storefronts is enabling the rapid launch of more online stores. As well as launching new consumer sites around the world for brands such as Nivea, the company is also looking at extending its employee shop, currently only available within Germany, to other countries.
Meanwhile, as well as helping ensure the straightforward and accurate processing of order data, the simplified and centralized e-commerce back-end reduces maintenance time for the Beiersdorf IT experts. This enables them to spend more time supporting Beiersdorf by providing high-performing, agile, and competitive IT solutions.
SAP helps Beiersdorf run better
Key business outcomes and benefits
Increased sales revenue through online shopping functionality on consumer Web sites
Improved purchasing experience for wholesalers, who can place and track orders on a dedicated online store
Convenient shopping experience for people wanting to take advantage of employee offers
Rapid deployment of new Web sites, thanks to template-based deployment and APIs that enable connection to third-party storefronts
Simplified IT infrastructure, with all Web sites using the same e-commerce back end
Featured solutions and services
SAP Commerce Cloud provides a scalable e-commerce foundation that enables you to create new revenue streams while improving the customer experience.
SAP ERP helps you integrate core processes across finance, manufacturing, HR, supply chain, services, procurement, and others in a single solution.
SAP ActiveAttention offers fast access to expertise to help you resolve issues quickly during go-live or cutover activities.
About Beiersdorf and Beiersdorf Shared Services
Beiersdorf has stood for innovative, high-quality skin care products as well as pioneering skin research for 140 years. Leading international brands such as NIVEA, Eucerin, La Pairie, and Hansaplast/Elastoplast are cherished by millions of people around the world day after day.
Beiersdorf Shared Services (BSS) is a wholly owned affiliate with over 450 employees worldwide responsible for IT and over 130 employees worldwide responsible for certain finance services for the Beiersdorf Group. BSS was founded in 2003 and is headquartered in Hamburg, Germany. Since 2022, affiliates in Poland and Mexico are two international hubs of BSS.
Featured partner
With innovative IT solutions, technical know-how, and industry expertise, Arvato Systems GmbH is an IT consultancy and multi-cloud service provider. Experts on three continents help customers around the world achieve their digital transformation goals.