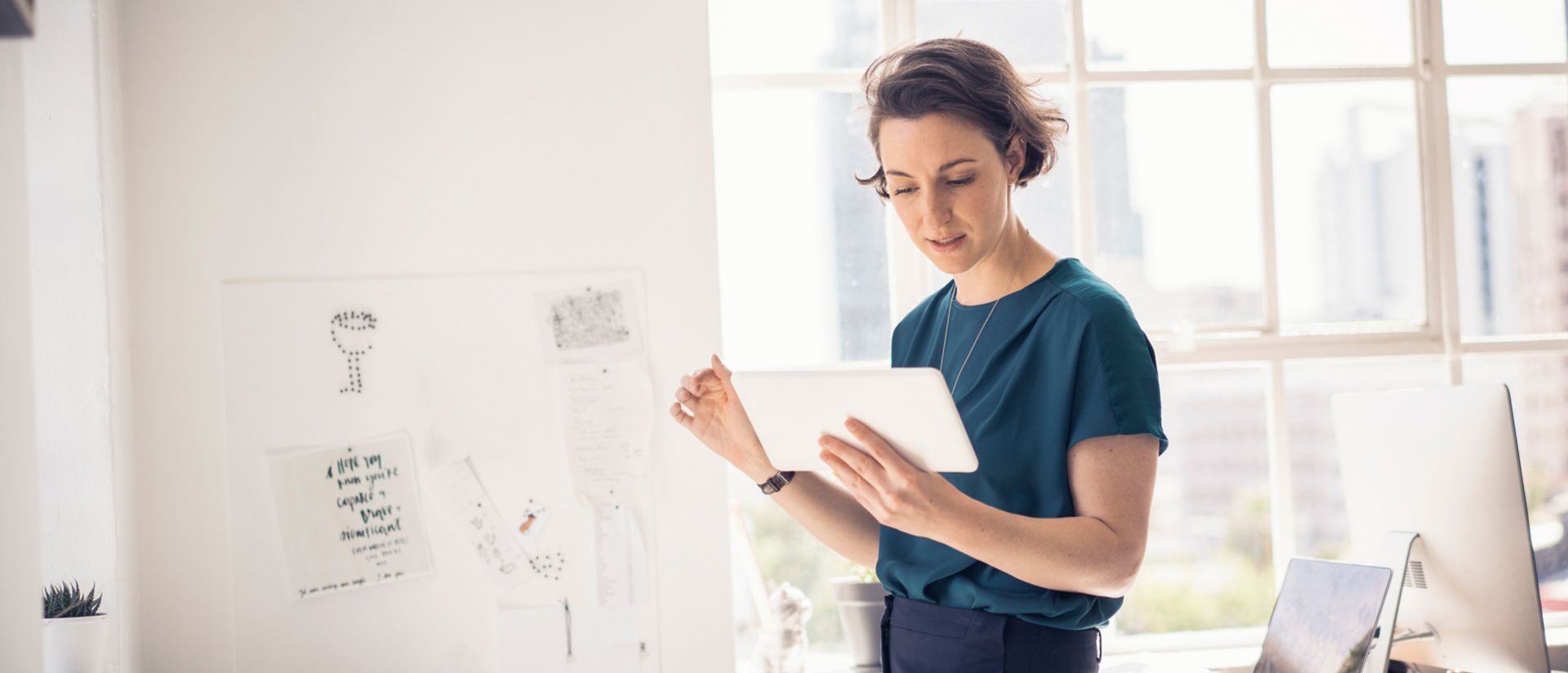 Manage inflation challenges with SAP software

Inflation is impacting costs, interest rates, and supply chains worldwide. SAP can help you address your inflation challenges head-on.
Technology-driven solutions to inflation
Inflation is at its highest rate in 40 years, which has a direct impact on your business. As a trusted partner with decades of expertise, SAP has the right solutions that can help guide you through these unprecedented times.
Gain insights into different risks and exposures ​to understand how inflation can impact your business.
Take a proactive approach to managing inflation through payables, receivables, and inventory finance, while optimizing your processes.

Monitor and adjust your business plans and strategies to meet demand and avoid revenue loss and unforeseen costs.

Understand the impact of inflation on your business
Get insights into different risks, exposures, and actuals in one financial system.
Act quickly to manage inflation risk
Enable proactive financing, inventory management, and a diverse supplier base.
Be prepared for future fluctuations in the economy
Monitor demand and supply chain changes and make informed adjustments.
Fast, informed decisions
Run simulations of demand or supply changes for what-if analysis and compare scenarios for fast, informed decision-making.
Higher profits and service levels
Implement inventory planning and optimization processes to maximize profits while ensuring customer service levels are met.
Agile supply chain
Identify and analyze supply chain disruptions, take corrective action, and respond and collaborate with external supply chain partners.