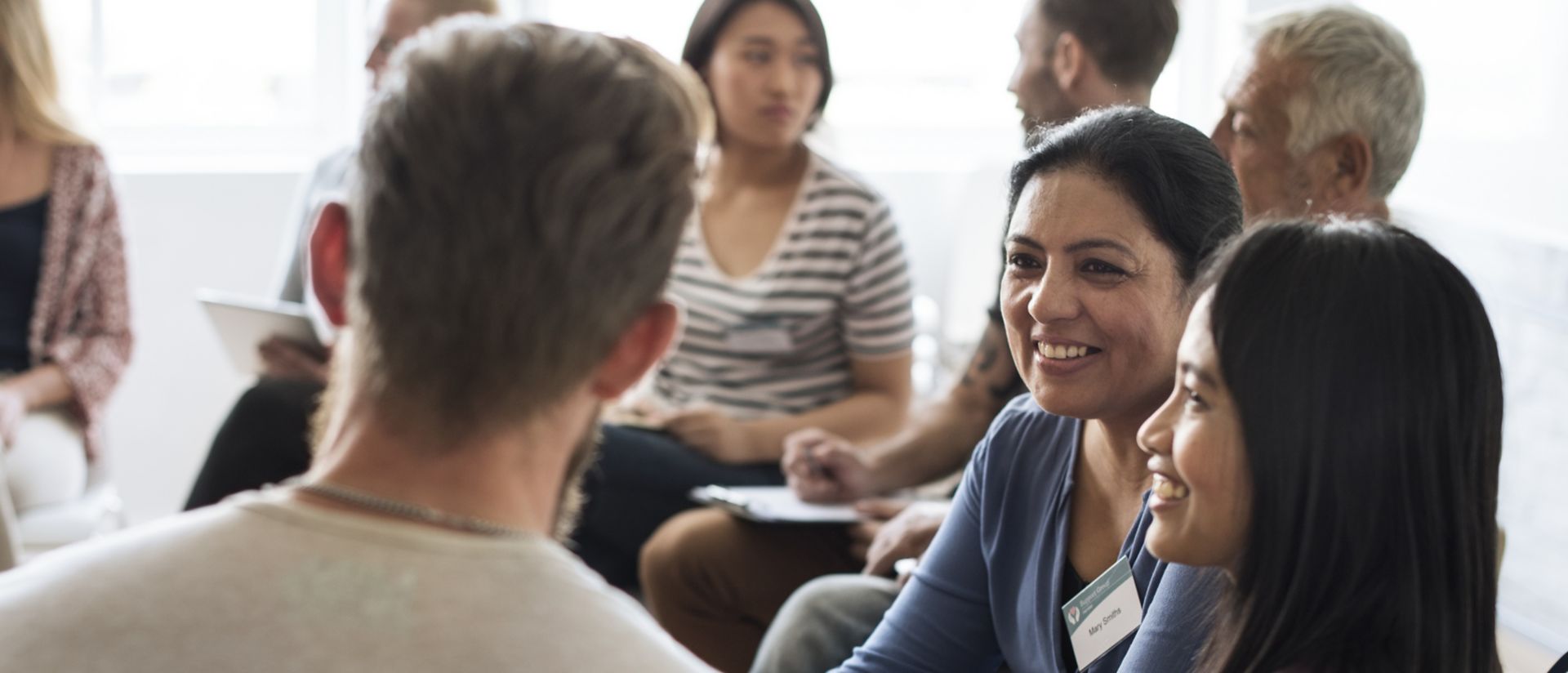 Small and Midsize Business Management Software

Customers and Community
Learn how SAP solutions have helped companies move faster, adapt quickly, and outpace the competition.
See how our customers are succeeding
Eighty percent of companies want to accelerate their digital transformations, yet almost one-third fail*. SAP solutions can help you build an interconnected organization that can outperform the competition.
Featured Customers
See what our small and midsize customers are saying about business management
solutions from SAP.