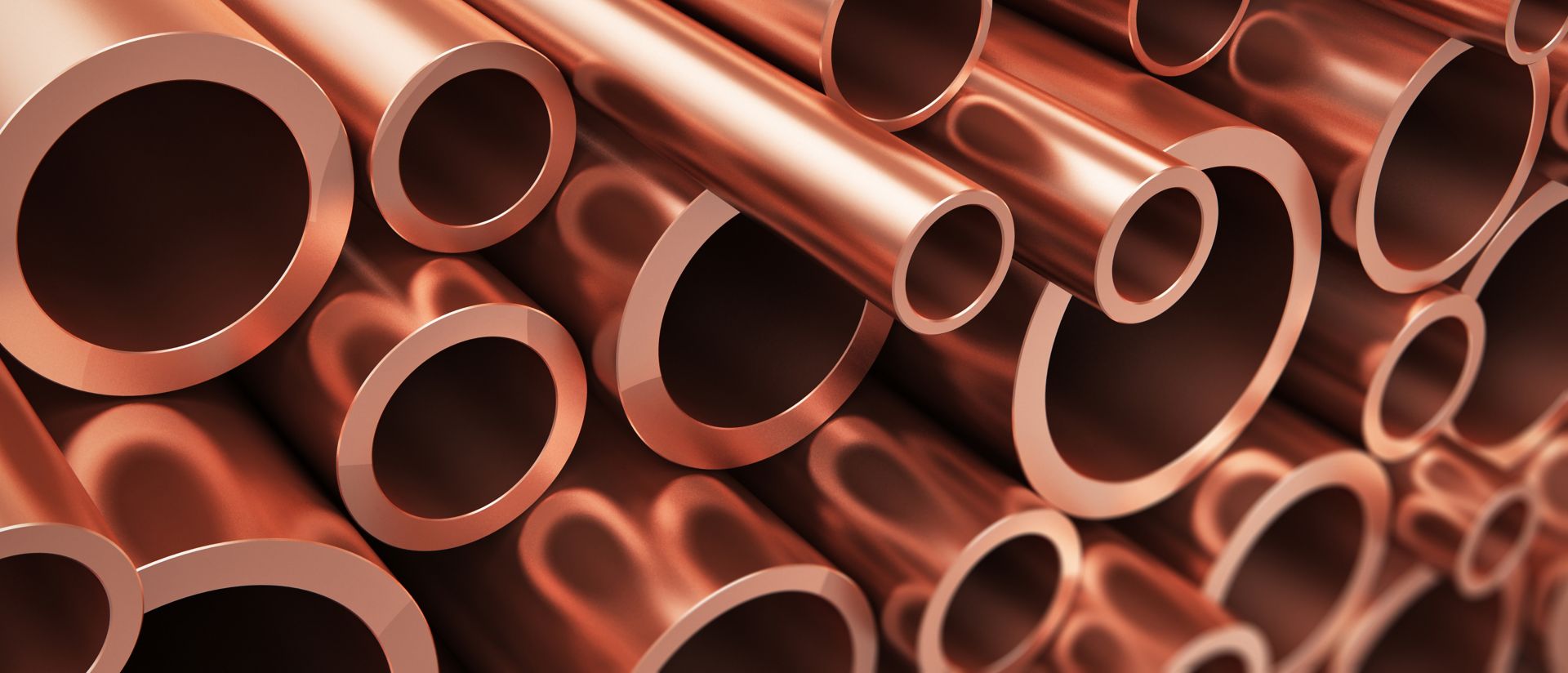 Freeport-McMoRan: Using mobile apps to make asset maintenance faster, safer, and more efficient
Explore Freeport-McMoRan's journey with SAP
For premier international mining company Freeport-McMoRan Inc. (FCX), field work is a critical part of operations. But paper-based asset maintenance processes could not keep up. With the SAP Service and Asset Manager mobile app, FCX puts the information field workers need right at their fingertips while giving supervisors and managers real-time insight.
work centers live with SAP Service and Asset Manager.
users, with roughly 1,800 more to be onboarded.
data access and capture for field workers and managers.
With SAP Service and Asset Manager, we're eliminating paper-based processes out in the field. Our workers can access the data they need as well as capture real-time information regarding work completion and trackability back into the SAP system. Then all that data is available to management in real time.
Laura Musgrove
Global Business Solutions for Operations, Freeport-McMoRan Inc.
Digitalizing operations to improve safety, efficiency, and sustainability
As one of the world's leading mining companies for copper, gold, and molybdenum, Freeport-McMoRan Inc. (FCX) plays a key role in supporting a wide array of industries and markets.
To empower its workers in the field, FCX is dedicated to digital innovation that better connects people with the data and information they need to perform their jobs safely, efficiently, and sustainably. This includes digitalizing field and maintenance processes; mines and mining assets; HR; communication; and innovation capture.
But enacting digital transformation can be an uphill battle, replete with technology-resistant users, complex data preparation and migration requirements, process monitoring, and gap identification.
To enable better collaboration, track work execution, enhance accountability, streamline maintenance, and improve equipment safety and availability, FCX needed a strong and established IT partner with proven mobile technology expertise for the mining industry.
SAP Service and Asset Manager is allowing us to standardize asset maintenance processes and data capture across global operations. Now, we have better data availability and visibility, which helps decrease asset downtime.
Laura Musgrove
Global Business Solutions for Operations, Freeport-McMoRan Inc.
Deploying mobile asset management across mining operations
To move from paper-based to digitalized asset management processes and better connect its workers in the field, FCX deployed the SAP Service and Asset Manager mobile app.
The first step in the deployment project was to work with maintenance supervisors and technicians to figure out their daily challenges and build a sustainable system to serve their needs. To ease workers onto new systems, FCX opted for a gradual rollout approach, allowing the implementation team to gather feedback along the way and refine the rollout process with each new deployment.
The pilot started with 10 employees and then was extended to the other 90 employees in their division. This brought the advantage of sparking the interest of those who saw workers using new mobile devices and were eager to get the same tools to help with their own work. Now, FCX is up and running with SAP Service and Asset Manager at nine sites, spanning roughly 1,700 users and 150 work centers.
Making asset maintenance more efficient, transparent, and safer
With SAP Service and Asset Manager, FCX field workers have fast access to the information they need right at their fingertips. And managers have real-time insight into the details of each job, including status, notes and photos, time spent, parts needed, and prioritization – all completed with automation. Data is also standardized across work sites, making it easier to analyze and compare.
Planning is also simpler, with assignments, job distribution, and prioritization all completed in one automated step – eliminating an hours-long process of handing out paper job packets.
Now, routine maintenance takes less time because workers can order parts without going back to the office. The same is true for equipment inspections, for which documents, such as permits and safety forms, are also digitalized, linked to the equipment number and work order, and available in a central digital workspace – streamlining the process and easing compliance.
Plus, contactless data transfer reduces the risk of workers being exposed to COVID-19.
Continuing to roll out mobile asset maintenance around the globe
Out of the 150 work centers that are now live, two are in South America (Peru and Chile). Going forward, FCX is planning continued deployments of SAP Service and Asset Manager at additional sites across North and South America, Indonesia, and Europe. It also plans to add additional tools and technology to support frontline workers.
Ultimately, the company plans to have as many as 3,500 workers using the mobile app.
The next step will then be to start harnessing all that service and asset data and use data science to gain predictive insights to help reduce downtime, increase asset safety for workers, and boost operability for FCX.
SAP helps Freeport-McMoRan run better
Key business outcomes and benefits
Automation of work requests through data entry, including assignments, distribution and prioritization, and status reporting
Ability to upload pictures before and after a repair and enter long-text data on equipment function and location
Standardization of asset maintenance processes and data-capture model
Real-time visibility into when and how work is completed, increasing traceability and accountability
Instant data transfer from the field back to the SAP ERP application and other SAP systems
Featured solutions and services
 SAP Service and Asset Manager is used for mobile maintenance and service operations.
SAP ERP is used for maintenance planning, work scheduling, and supervisor assignment. 
About Freeport-McMoRan
Freeport-McMoRan Inc. (FCX) is a premier international mining company operating large, long-lived, and geographically diverse assets. FCX's portfolio includes one of the world's largest copper and gold deposits in Indonesia and significant mining operations in North and South America.