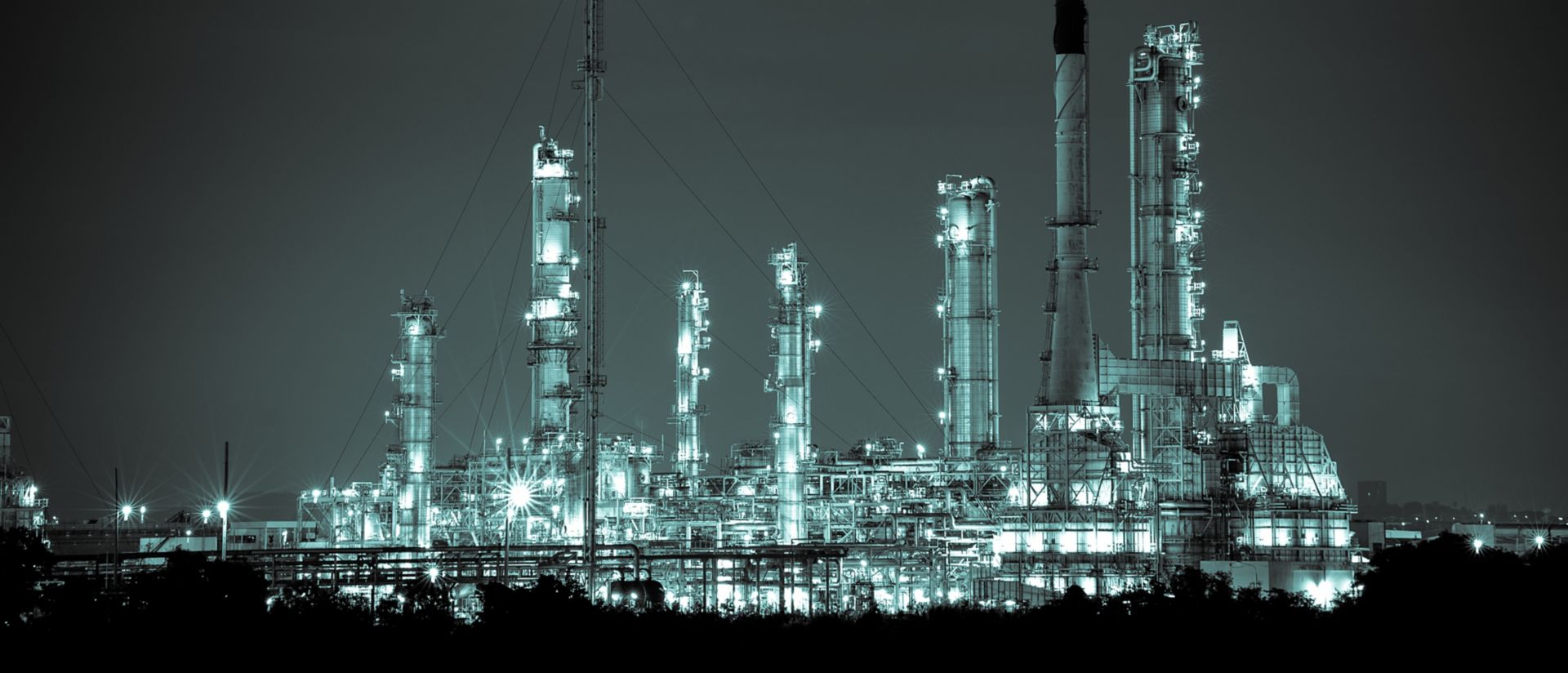 Shaanxi Heimao: Refining a circular economy transition with next-generation ERP
Explore Shaanxi Heimao's journey with SAP
Committed to sustainable development, Shaanxi Heimao Coking Co. Ltd needed to modernize its operations to support rapid growth and maximize synergies in the circular economy. Seeking significantly increased operational efficiencies and control, the company invested in RISE with SAP S/4HANA Cloud, private edition and SAP Enterprise Support offerings.
material data assets optimized and standardized.
business processes enhanced.
to complete monthly settlement processes.
On the back of RISE with SAP S/4HANA Cloud, private edition, we integrated business processes, operational data, and management systems, helping us operate more efficiently across the industry value chain and paving the way for sustainable development.
Li Bin
Secretary of the Board, Shaanxi Heimao Coking Co. Ltd
Reshaping enterprise-wide decision-making with real-time data insights
Shaanxi Heimao processes, manufactures, and distributes coking products. With a product portfolio including coal, coke, gas, and chemicals, its core business operations cover coal mining and processing, coal chemicals, logistics, and trade. Since its foundation in 2003, the company has made a strong commitment to scientific and technological innovation in tandem with sustainable development and a transition to the circular economy. The company floated on the Shanghai Stock Exchange in 2014, becoming the first company from Weinan in China's Shaanxi province to list on the exchange.
Experiencing ongoing rapid growth since 2019, Shaanxi Heimao had plans to further expand its production capacity. Needing stronger visibility and data-driven insights across its enterprise to support its growth strategy and inform management decisions, the company sought to digitally transform its operations in the cloud. The goal was to strengthen enterprise-wide management capabilities and facilitate data-driven decision-making while allowing the company to further develop synergy in its circular-economy value chain.
We relied on SAP Enterprise Support offerings to safeguard the smooth go-live and operation of our new digital processes on SAP S/4HANA Cloud.
Li Bin
Secretary of the Board, Shaanxi Heimao Coking Co. Ltd
Paving the way to low-carbon development and future resilience
Wanting to build synergy effects across the industry value chain to help it deliver a differentiated experience to customers while building resilience for the future, Shaanxi Heimao invested in RISE with SAP S/4HANA Cloud, private edition.
The company was impressed by the flexibility and rapid deployment capability offered by the solution and recognized its proven credentials among corporations in China and globally. Using the rich functionality as the template for its digital operations, the private edition of SAP S/4HANA Cloud can enhance Shaanxi Heimao's corporate management capabilities. It enables fully integrated business operations by removing barriers inside the organization and along the industry supply chain. The solution also enables data-driven decision-making through access to rich data, analytics, and insights governed by robust master data management processes.
Shaanxi Heimao was also drawn by SAP's rich ecosystem of experienced partners and SAP Enterprise Support offerings from SAP Services and Support to bring about digital transformation success. The company used continuous quality checks and safeguarding services throughout the implementation.
Adopting a lean management model and data-driven decision-making
With RISE with SAP S/4HANA Cloud, private edition providing the digital cornerstone of its digitalized business operations, Shaanxi Heimao successfully standardized 150 business processes based on best practices from SAP and the company's specific needs.
By optimizing 100 processes, the business now supports lean management practices and has created a new corporate capability center, centralizing finance and procurement data to eliminate unnecessary duplication and manual tasks in purchasing efforts. With data flowing from integrated operations, Shaanxi Heimao has more visibility across its operations and is empowered to make data-driven decisions. Old barriers between business units have now been removed.
By investing in RISE with SAP S/4HANA Cloud, private edition, the company has also streamlined maintenance management for its ERP application. This has lowered total operational risk and cost while enabling a future-ready foundation to underpin continuing business growth.
And enterprise-wide services and training delivered by SAP Enterprise Support smoothed the technology transition and helped ensure business continuity.