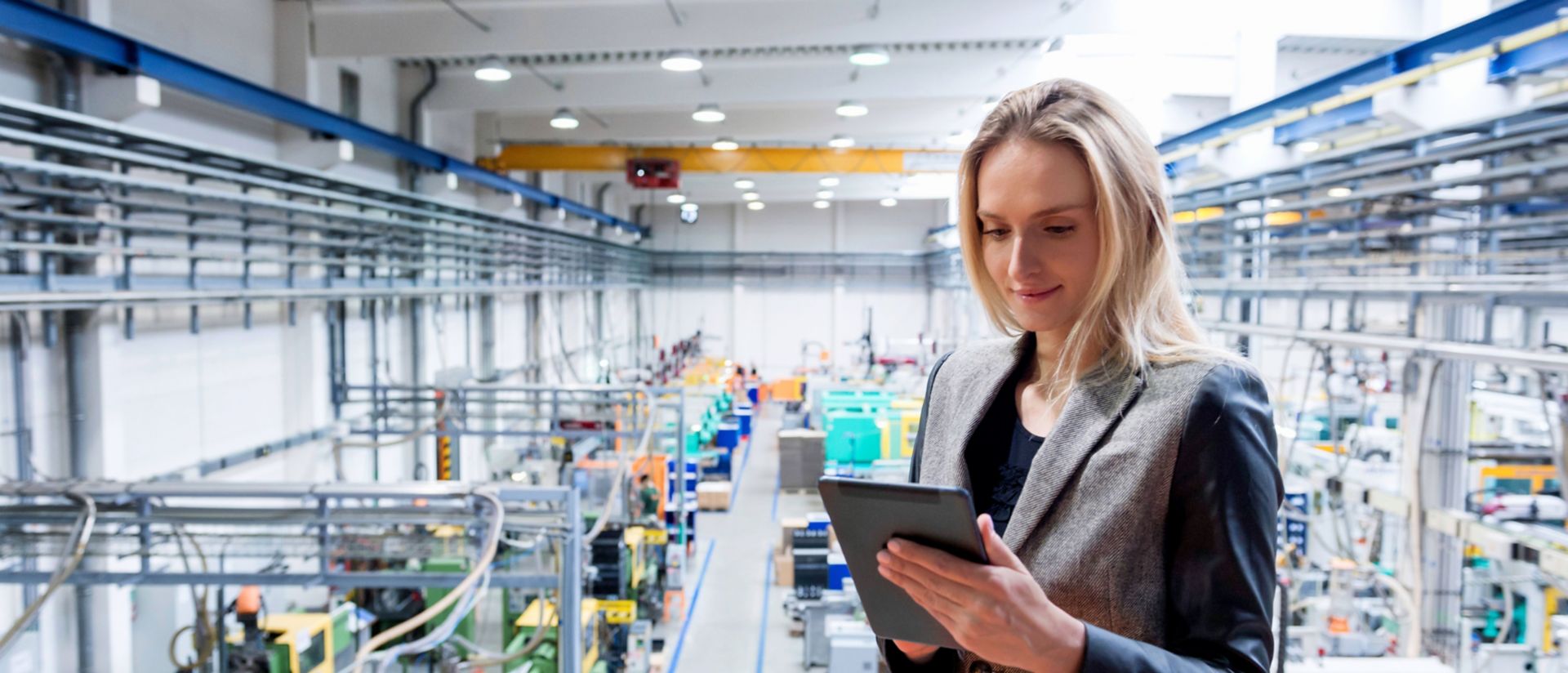 Make smarter supply chain decisions with greater visibility into channel partner inventory 

Make better supply chain decisions with a complete view of channel partner inventory
SAP Business Technology Platform provides a deep and comprehensive view of a supplier's channel partner inventories. That helps streamline supply chain management and deliver superior customer services.
With a single source of truth of inventory levels, improve customer experience
Complete visibility into your channel partners' inventories makes for happier customers who get what they've ordered when they expect it. Manage your supply chain better with greater knowledge of your inventories.
Visibility into channel inventory through matching sales orders, delivery tickets, and backorder status
A single source of truth of inventory levels and order status that prevents unnecessary customer service calls and escalations.
Reduced supply chain workflow troubleshooting
Improved supply chain planning with comprehensive inventory knowledge
Why SAP Business Technology Platform?
SAP Business Technology Platform (SAP BTP) helps your business achieve a world-class customer experience, streamlined supply chain management, and ultimate transparency of channel inventory.
A Channel Inventory Hub built with SAP BTP to store, process, and federate data to run powerful applications all within a single cloud solution.
SAP Cloud Application Programming Model deployed to BTP and API connectivity to SAP and third-party systems. This eliminates long searches for the right information in multiple systems and channels.
The unified interface connecting data in Object Store service, SAP HANA Cloud delivered with SAP BTP, and Function-as-a-Service feature allow for both extensibility and customisation.
Value driven results
When fulfilling customer orders through a global network of channel partners, suppliers often lose visibility into channel inventory as related to sales orders, leading to difficulties in supply chain planning and sacrificed customer experience. View the benefits a customer in the automotive services industry generated using SAP BTP.

Sales orders with visibility into fulfilment and statuses from channel partners



Monthly customer service escalations streamlined with fewer manual touchpoints to troubleshoot customer cases

Reduction of time spent on investigating each customer escalation


Streamlining supply chain management with visibility of channel Inventory
Having a deeper understanding of its inventory, an auto supply maker whose channel partners account for about 70% of sales orders provided greater customer satisfaction. A cloud solution built with SAP BTP will help ease the company's ERP migration to the cloud and simplify integration with third-party systems.
I feel everything I said is heard, validated, and reflected in the designs. This SAP team takes our pain points seriously, and the final outcome provides the inventory visibility into the distributors that we've been wanting for a long time.
North America Supply Chain Manager
Leading automotive industry customer