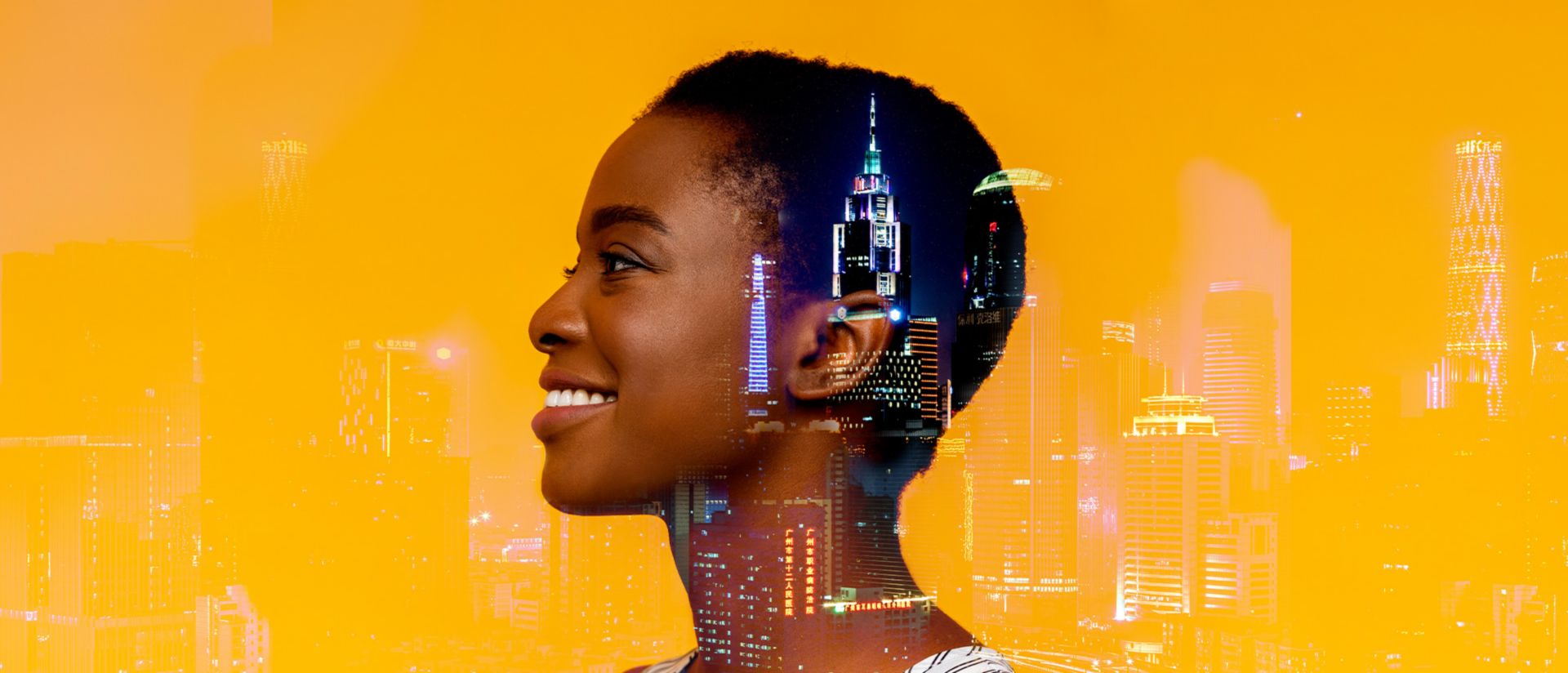 SAP research reveals
The Passionates

Meet "The Passionates", a growing number of people who are actively supporting companies that reflect their personal values on environmental and social issues.
Why Businesses Can't Afford to Ignore the Passionates
In 2020, the SAP Insights research centre launched a groundbreaking research study to advise business leaders of skills and attributes they will need in the emotion-driven experience economy.
The research identified a group we call "The Passionates," who act on their core values when making buying decisions, and demand wholesale changes in how business leaders operate, especially if they are to be considered a potential future employer.

We examine the Passionates as well as implications for business leaders in two new reports:
Leading Large: What the Marketplace Wants from Leaders Today
Running a business well is no longer enough.  Customers, employees, and entire communities are demanding that busines leaders take responsibility for society's well-being. 
The Passionates: Values and Emotions Will Shape the Future of Business
When choosing companies to buy from, work for, or simply respect, Passionates place more emphasis on nontraditional, intrinsic factors. Most important are the authenticity and empathy of a company's leaders, their positions on global issues, the transparency of their organisations, and whether the company is taking action on the issues they care about.