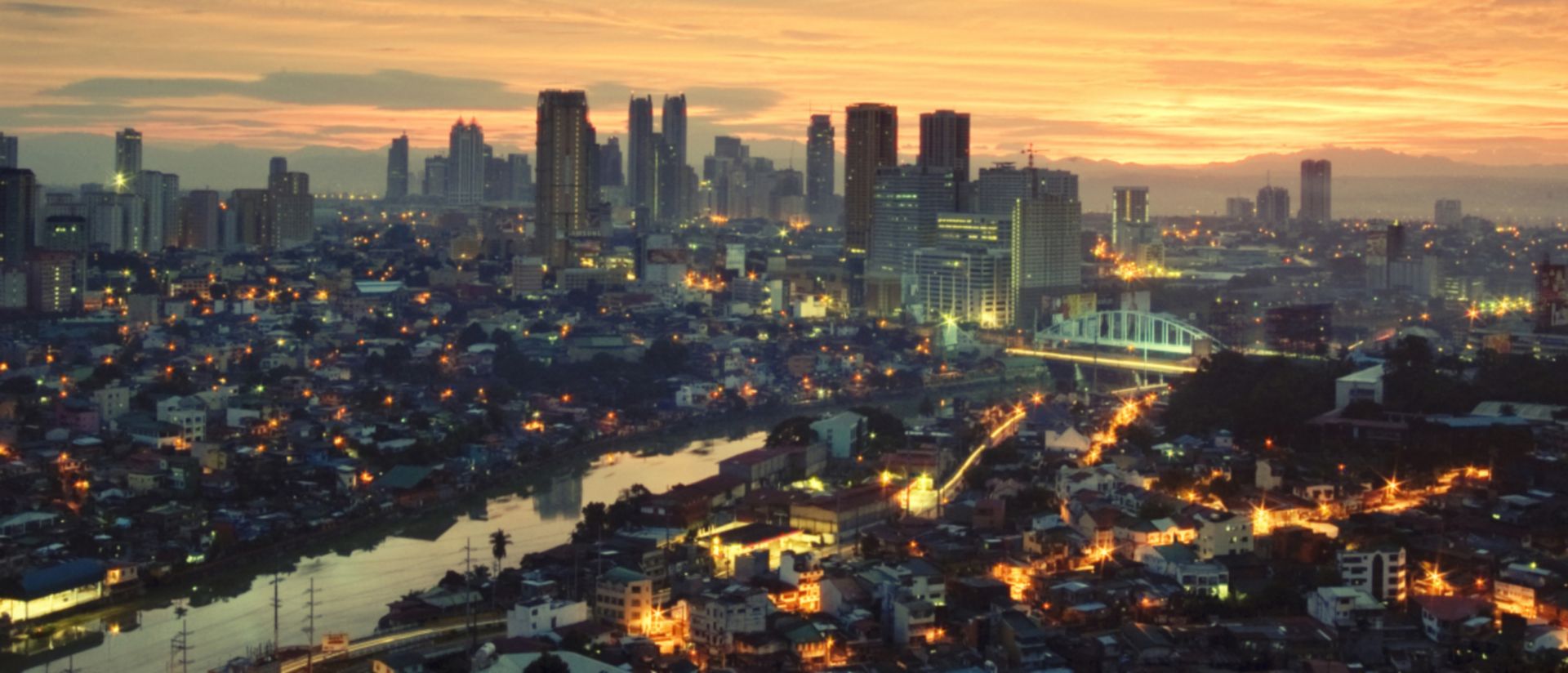 Daiichi Properties: Improving service efficiency and customer satisfaction with better visibility
Explore Daiichi Properties' journey with SAP
When property developer Daiichi Properties – along with its property management arm Daiichi Property Solutions – needed to step up postsales customer service, it chose the SAP Service Cloud solution to manage customer queries across its buildings. Now, standardized request management and unified data mean faster resolutions, clear status insight, and better customer relationships.
of customer tickets closed within a day.
compliance with service-level agreements.
positive feedback on customer satisfaction surveys.
SAP Service Cloud has been helping us improve our customer relationships by providing a faster and more-efficient feedback mechanism. It also helps better document ticket-related information and resolve tickets faster.
J. Joel Cruz
General Manager, Daiichi Property Solutions
Finding a way to improve customer service at world-class properties
As a famed property developer in the Philippines, Daiichi Properties specializes in world-class residential, office, and industrial property development and management. The company boasts a growing portfolio of eight office and residential buildings and two industrial parks. However, Daiichi Properties saw the need to step up the delivery of its customer service with an expanding customer base consisting of a number of top-tier local and multinational companies within its ranks.
Given the demands of its expanding customer base, Daiichi Properties found that there were some gaps in its customer engagement processes. A few customers would raise concerns directly with the building managers, but because different teams ran each building, service delivery was inconsistent. Sometimes, customer concerns would not be captured, prioritized, nor escalated properly, and at times were missed entirely. Plus, there was no single source of truth, which made it difficult for building managers and the customer service team to access a complete picture of all relevant details of customer service concerns. These details include the particulars of the concern, work required to resolve the concern, current status, and targeted date to close the concern.
Our visibility into tenant interactions was limited, and our issue-resolution turnaround time was too long. Because we had no uniform means of record keeping, there was often ambiguity into work status as well as delays in our customer billing.
J. Joel Cruz
General Manager, Daiichi Property Solutions
Deploying a unified, transparent customer service management system
Daiichi Properties sought to address the apparent gap in its customer experience by implementing a standardized process for handling customer inquiries. To do this, it chose the SAP Service Cloud solution and turned to SAP partner Delaware Philippines for guidance and support.
By deploying a uniform system for handling customer requests, Daiichi Properties is now able to connect every step of the service delivery lifecycle – from initial customer contact to the creation of maintenance orders in back-end systems through closure and confirmation.
In addition to opening channels of communication with tenants and prioritizing concerns, SAP Service Cloud would make it possible to track maintenance and repair status and bill clients correctly while providing real-time reporting on all that data.
Plus, integration with existing SAP S/4HANA software meant that Daiichi Properties could close the loop from initial customer contact to the execution of work orders, accelerating issue resolution and increasing efficiency.
We needed a standardized and automated way to handle customer concerns across all properties so we could provide a consistent experience. We also needed easy and immediate access to all relevant data in one place. SAP Service Cloud not only provides all that functionality but also integrates with SAP S/4HANA, enabling better visibility and complete issue resolution.
J. Joel Cruz
General Manager, Daiichi Property Solutions
Becoming a proactive tenant lifestyle enhancer
With SAP Service Cloud, Daiichi Properties has seen major improvements to customer service – bringing its postsales experience up to the same world-class level as its properties.
Today, when a customer contacts customer service, an automatic ticket is created that includes all existing client and contract data from SAP S/4HANA. The ticket is then assigned to the appropriate team and, if needed, a job order and PO are created on the back end. Once the request is resolved, it closes after five days. The whole process is almost fully automated, saving lots of time and headache for service teams and customers alike. In fact, roughly 60% of tickets can be resolved within one day, allowing Daiichi Properties to meet service-level agreements nearly every time.
The result is happier tenants as well as a complete and accurate record of all issues, equipment, costs, and charges – allowing for better decision-making.
No wonder Daiichi Properties has seen positive feedback on customer satisfaction surveys jump to almost 100%.
With SAP Service Cloud, we have automated our maintenance processes and can more closely monitor and better understand customer concerns. It gives us the visibility to be proactive service providers – even as the volume of requests grows. In the end, our customers are happier and our brand is stronger.
J. Joel Cruz
General Manager, Daiichi Property Solutions
SAP helps Daiichi Properties' customer service delivery run better
Key business outcomes and benefits
More accurate billing and a better customer experience that improves customer satisfaction and strengthens the Daiichi Properties brand
Unified platform and enterprise-wide monitoring that reduces errors, increases visibility, and speeds issue resolution
Timely maintenance request resolution and complete equipment, cost, and tenant data for better visibility
Leaner team that can handle both reactive and proactive service in a more efficient manner
Objective performance measurements that help motivate personnel to address service-level agreement concerns
Featured solutions and services
SAP Service Cloud revolutionizes customer service by creating real connections across the customer journey, helping you speed issue resolution and deliver on your brand promise.
SAP S/4HANA is a comprehensive intelligent ERP system that enables the latest industry and line-of-business best practices as well as continuous enterprise innovation.
About Daiichi Properties
Daiichi Properties is a world-class property development company located in the Philippines. Partnering with globally renowned architectural design and engineering firms, it acquires strategically located properties for office, residential, and industrial projects and converts them into sustainable, award-winning spaces. Daiichi Properties also provides leasing, sales, and property management services.
Featured partner
Delaware Philippines delivers advanced IT solutions and services to guide customers through their business and digital transformations. By developing, innovating, and implementing effective business strategies and change-management solutions, Delaware provides the tools companies need to achieve mission-critical priorities and reach their full potential.