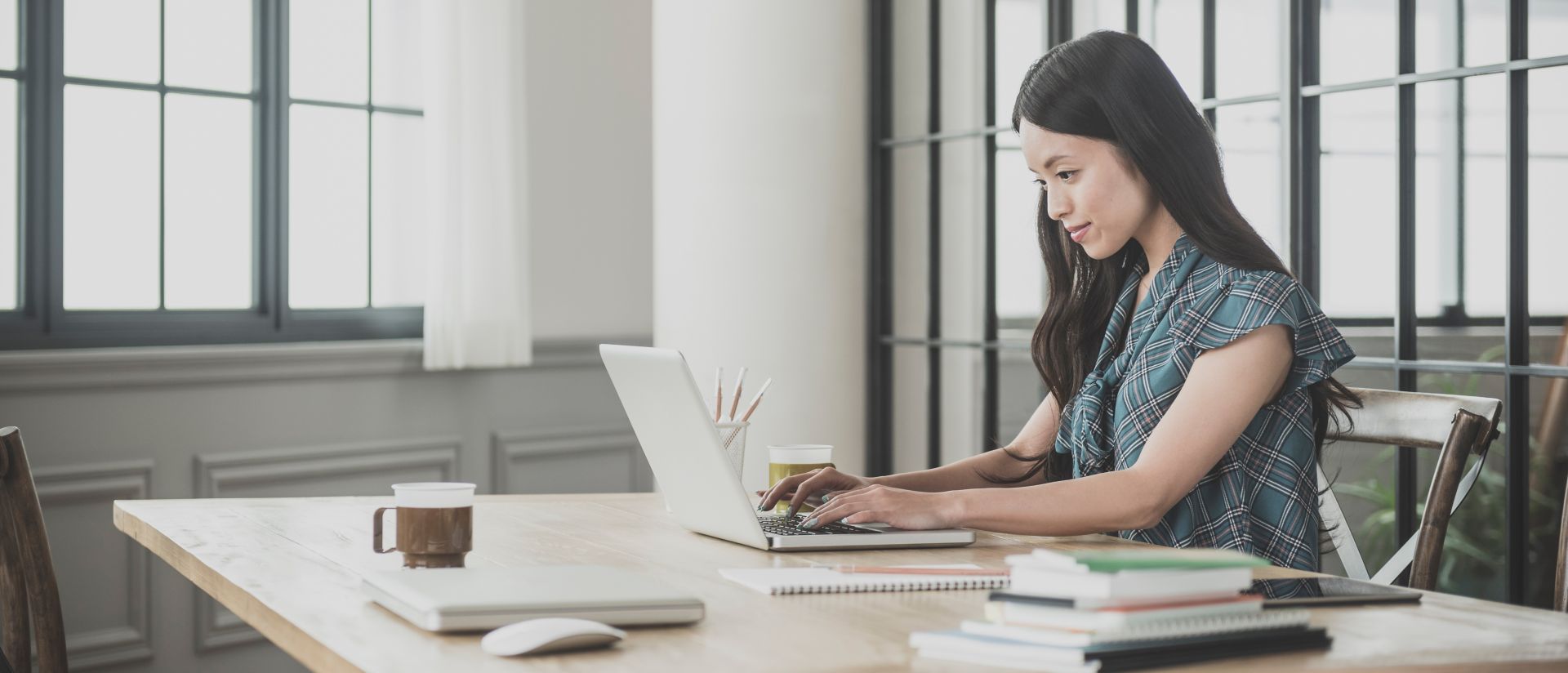 From enterprises to freelancers and citizen developers, our application development software helps everyone build apps at lightning speed.
Fast and easy app development in the cloud
Innovate at the speed your business needs. Quickly design, build, and implement all types of applications – enterprise, custom, low-code, mobile, database, and more.
Accelerated demand for cloud apps
59% of enterprises expect cloud use to exceed plans due to COVID-191. Meet increasing cloud demands – and constantly changing business requirements – by speeding time to market for new apps.

Developer shortage fuels low-code
In a recent Gartner survey, lack of developer skills and resources was cited as the biggest barrier to success2. Many companies are closing this gap by turning to low-code/no-code solutions.
Complex IT and app management
Did you know that large companies maintain an average of 129 different applications3? Managing these complex IT landscapes – while innovating – can be a major challenge. The right tools are key.
Explore our app development software
At SAP, we offer two main types of app development software: low-code/no-code for fast app building and citizen developers – and pro-code for professionals. Both are part of the SAP Business Technology Platform.

Low-Code/No-Code Development
Build with drag-and-drop ease. Our low-code/no-code (LCNC) solutions offer visual, AI-powered tools that make it easy to develop production-ready apps, automate processes, and create engaging digital workspaces.
Drag-and-drop UI and visual business logic
Embedded AI and robotic process automation
Easy integrations – business data, processes, and apps
Developer and business user collaboration

Pro-Code Development Tools
Build sophisticated applications and extend SAP solutions with tools for professional developers – including a cloud-based integrated development environment (cloud IDE), iPaaS, mobile development kits, and more.
Professional full-stack app development
2500+ pre-built integrations
Mobile app development tools
Cloud and ABAP programming models
What are analysts saying application development and atomation solutions from SAP?
Scaling low-code success
A recent IDC study states organisations that have embraced low-code development are highly satisfied with adoption, are using low code for strategic projects, and are substantially speeding up app and automation development.
Breaking the code: How low-code is changing development
Learn from the IDC survey of worldwide customers about low-code adoption, satisfaction, top challenges, and more.Read the IDC info-brief