Take Employee Career Development to the Next Level

Connect people to opportunities
Learn how SAP SuccessFactors Opportunity Marketplace puts employees in control of their development and growth.

Empower individuals with new ways to learn and grow
Too often, employees don't have visibility into how they can develop new skills, or practice the ones they have. With SAP SuccessFactors Opportunity Marketplace we make it easy to connect people to opportunities that fit their unique capabilities and aspirations.

Read the IDC Info Snapshot to learn how talent marketplaces help organizations tap into the full potential of their workforce to improve talent mobility, retention and agility.

7 Different Types of Learners – How to Support All Types
Find out that when it comes to learning styles in the workplace, people acquire new skills and knowledge differently. Learn about the 7 different types of learners and how best to meet their unique needs.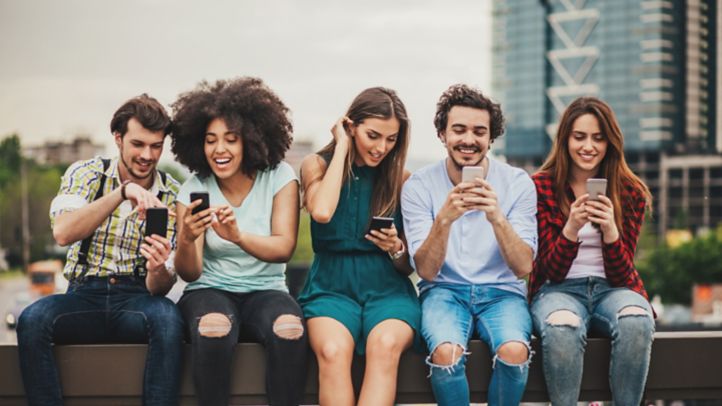 The Forward-Looking Workforce
Learn more about the SAP SuccessFactors Opportunity Marketplace solution, which helps employees discover recommendations for ongoing development and growth based on who they are and who they are becoming.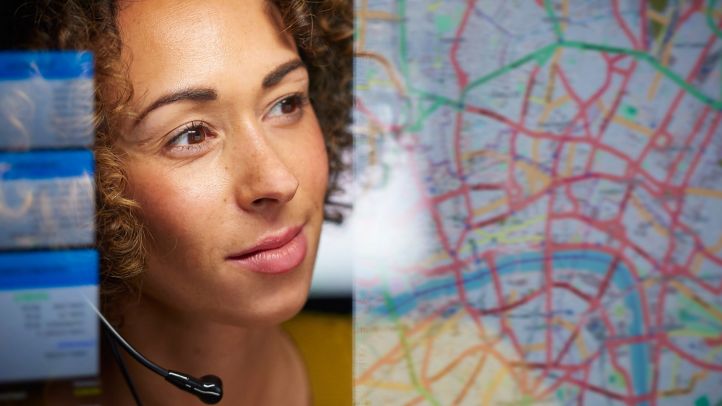 Opportunity in 'X' – Redefining Employee Experience
The world has become increasingly individualized, but employee experience is still currently focused on the organization as a whole. It's time to shift the lens and consider moments that matter to the individual.