Get a Demo of

Database and Data Management Solutions from SAP



Database and Data Management Demo
Learn how to manage, govern, and integrate your enterprise data to optimize analytics and insights with a database and data management demo.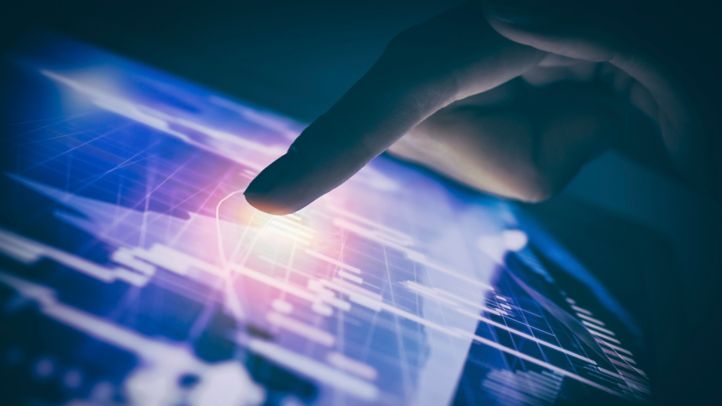 SAP HANA and databases
Enable the people in your business to make better, faster decisions with confidence based on a trusted, integrated data foundation. Learn how with a database and data management demo.

Data intelligence and orchestration
Discover technologies that maximize value from your data across distributed landscapes, complex data types, and processing engines by requesting a data intelligence and orchestration demo.

Master data management
Gain a single, trusted view of master data across the value chain with a comprehensive system of master data. Request a master data management demo.

Information governance and metadata management
Establish the trust and understanding of your information assets to anticipate risk and drive better business outcomes. Learn how to collect, connect, and transform data with the confidence you need by requesting a demo.