SAP medals in the 2022 Paradigm B2B Combine for Digital Commerce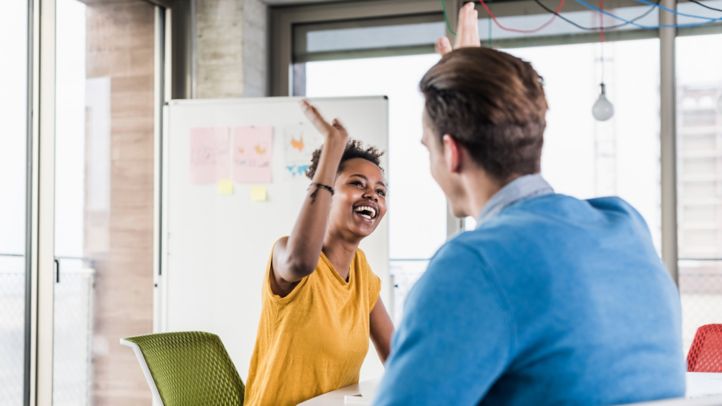 How does SAP Commerce Cloud set the standard for digital commerce platforms?
The accolades keep rolling in! In the 2022 Paradigm B2B Combine for Digital Commerce Solutions for B2B, SAP medaled in ten of twelve categories, with a total of four gold, two silver, and four bronze medals. In the report, SAP Commerce Cloud was called an "extensively featured commerce platform," with numerous strengths for B2B use cases, including:
A strong partner ecosystem, highly valued by global Systems Integrators
Impressive Product Information Management (PIM), pricing, and promotions capabilities
Subscriptions functionality and powerful configure, price, and quote integration
Read Paradigm's report to understand how SAP is helping define success in digital commerce for today's best run B2B businesses, and how your organization can benefit from our modern, enterprise-class e-commerce platform.