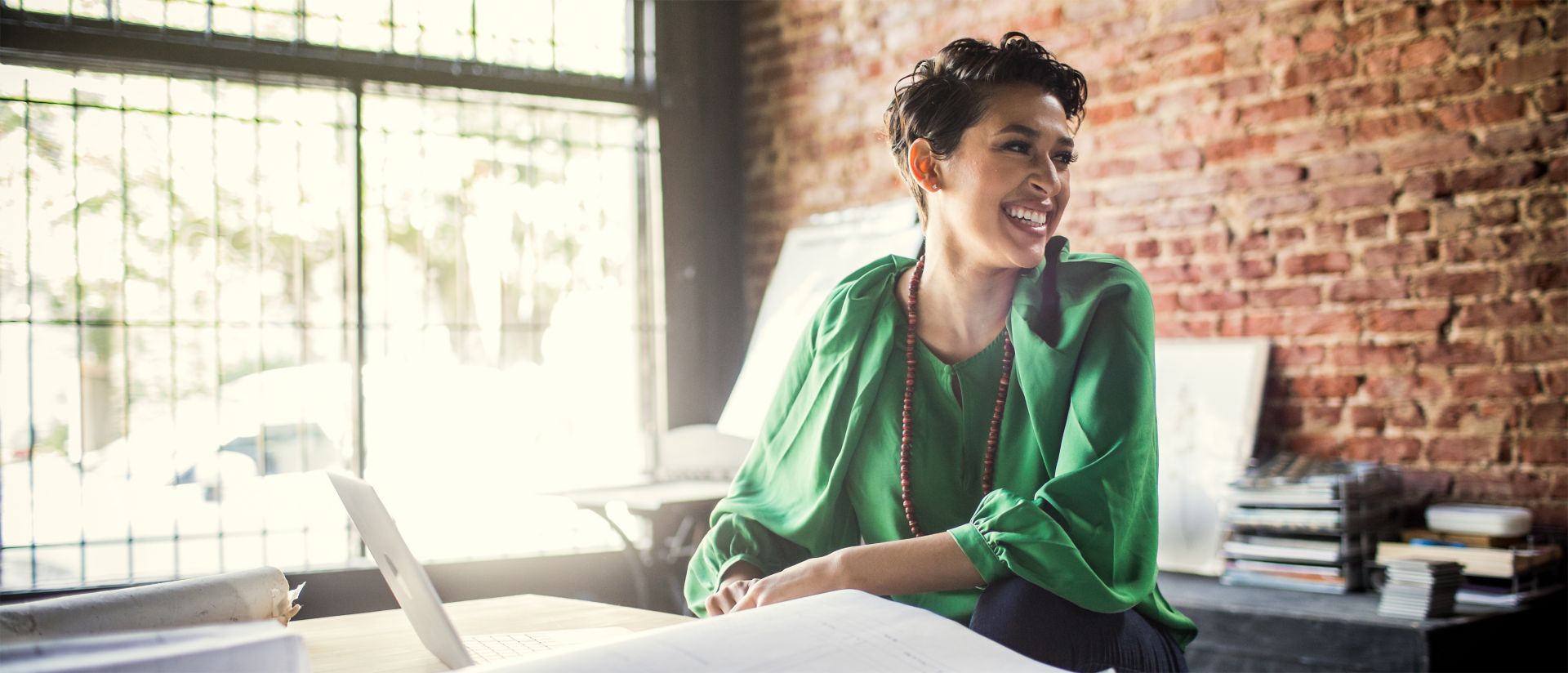 Drive agility and resilience with a well-managed external workforce
Enable business users to effectively source, engage, and manage external workers and services providers, which account for 42% of workforce spend.


Product Overview
Find, engage, and manage your global external workforce with market-leading solutions:

Greater visibility and control
Track all external workers and easily monitor activities, assess results, and share intelligence across relevant teams.
Built-in tax and regulatory compliance

Comply with regional and local tax and labor regulations and meet government mandates across 180 countries in 21 languages.

Faster access to qualified candidates
Evaluate candidates ranked by machine learning, schedule interviews, consult labor rates, and use built-in negotiation tools.
Real-time data and analytics
Track results with key metrics and drive better decision-making across the business with robust reporting and analytics.
Improved asset and data security

Automate and track onboarding and offboarding of each flexible worker to mitigate risk and prevent stolen IP and physical assets.

Equipped with tangible insight from SAP Fieldglass solutions, we can support better decision-making across the business. Ultimately, we help the business get the right skill in the right place through the right channel to get work done.
Martin Thomas, Head of Total Workforce Management, Koninklijke Philips N.V.
Collaborative digital workspace for services spend
Operationalize master contracts and SOWs to ensure deliverables comply with terms, milestones, service quality, and budget.
Real-time data and analytics
Use end-to-end intelligence to reach the right balance of service quality, cost, and speed for better business outcomes.
Intuitive, AI-assisted user interface

Customize the solution with self-service tools and reduce complexity with an intuitive interface and AI-enabled functionality.
Built-in tax and labor compliance
Comply with regional and local tax and labor regulations and meet government mandates across 180 countries in 21 languages.
Automated on/offboarding of workers

Automatically create security IDs, access to systems, and other onboarding tasks. Automate termination of systems access, asset retrieval, and other tasks during offboarding.

SAP Fieldglass solutions enable us to drill down into each department's external workforce – as well as benchmark rates against similar organizations. Swisscom managers can use these insights to inform their decision-making.
Beat Zurbuchen, Project Manager Supply Chain, Swisscom AG
Global, standardized records for external workers
See all contact information, work history, tenure, certifications, location and data access, and more instantly in one place.
Compliance with corporate security policies 
Assign a security identification number to each external worker and link all historical data in one record to boost security.
Consolidated health and safety records
Confirm and document nonpayroll workers' compliancewith corporate policies in training, certification, licenses, and more.
Automated onboarding and offboarding
Ensure all required external worker onboarding and offboarding processes are completed consistently and on time, every time.
Worldwide worker database
Manage global headcount targets and gain greater control and visibility of every nonpayroll worker in every location. 
Two major factors influenced our selection...first, its end-to-end functionality in a single application. And second, its innovative product road map that will evolve with our business in managing an ever-growing external workforce.
Andreas Hettwer, V.P. – Group Procurement
Category Director, Capgemini SE
Flexible deployment of workers

Assign one or multiple resources from your resource pool or giveone resource multiple assignments in any day, week, or month.
Customizable interface and tailored workflow by category

Simplify the end-to-end process in a single interface with preset job codes, pay rates, and a built-in pay-rules engine.
Compliance and contract management
Standardize onboarding and offboarding, meet certifications and local and regional labor regulations, and verify contractors.
Integrated time tracking and badging
Integrate time processing with a gate pass system and track clock-in and clock-out swipes with major badging systems.
ERP platform integration
Automatically code time-card data against POs, cost centers, and work orders, then generate an invoice in your ERP system.

See how customers are succeeding with SAP Fieldglass solutions
Track metrics, work on the go, and integrate seamlessly with all SAP Fieldglass solutions
SAP Fieldglass solutions for external workforce and services procurement share broader capabilities, such as analytics, mobile apps, and platform integration.

Analytics
Use the analytics capability with SAP Fieldglass solutions to access real-time data and actionable metrics on your nonpayroll labor.

Mobile apps
Use mobile apps with SAP Fieldglass solutions to put external workforce efficiency at your fingertips.

Integration
Discover how SAP Fieldglass solutions can integrate seamlessly with most major on-premise or cloud-based software platforms.

Leverage expert research
SAP Fieldglass research, in collaboration with Oxford Economics, reveals that effective management of external talent and services providers – now more than 40% of total workforce spend worldwide – can help organizations yield impressive business outcomes in the digital economy.

Agile Procurement Insights: External workforce
See how full visibility of your contingent workforce can help you improve business outcomes in this exclusive report from SAP and Oxford Economics.
Unlocking value from your external workforce
Learn why the external workforce is key to thriving in the digital age. Get the most out of your contingent workers and services providers – starting now.
Frequently Asked Questions
Browse the list of FAQs below to find answers to commonly asked questions about our external workforce and vendor management system.

External workforce and services software centralizes the management of a company's external workers – contractors, freelancers, temps, and outsourced services. The SAP Fieldglass Vendor Management System is a cloud-based software offering that solves a common problem for many global enterprises: how to find, engage, and manage a growing external workforce – both contract or contingent labor and services providers.

A vendor management system is a cloud-based platform used to procure and manage temporary, contract, or contingent workers. Most VMS applications integrate with other on-premise or cloud-based enterprise HR systems. VMS software helps enterprises gain clear insight into who is working for them, as well as where, why, when, and at which rates.

External workers are known by many names – contingent workers, consultants, contractors, gig workers, and more. There are two categories of external workers: contingent workers (temporary workers) and services procurement (outsourced and people-based services). These two groups typically comprise what is commonly referred to as the external workforce.


Services providers are companies that deliver people-based services to an enterprise – consultancies, IT outsourcers, marketing agencies, law firms, facilities management companies, call center operators, and accounting firms, to name a few. They are typically contracted to do project-based work through a statement of work (SOW.) Effectively managing this "invisible workforce" is vital to an organizations' success.

Contingent workers are individuals hired by a company to do role- or project-based work on its behalf, but not as traditional employees. They can be independent contractors, consultants, freelancers, temps, or other outsourced labor, such as gig workers. These workers can be contracted through suppliers or other talent pools, such as staffing agencies, freelance marketplaces, or a company's HR or procurement department.



A managed services provider (MSP) is an outsourced third-party company that takes on the ongoing, day-to-day responsibilities, monitoring, and maintenance of a range of tasks and functions for another company – its customer. The MSP and the customer are typically bound by a contract with a standardized service-level agreement that defines the expectations and quality metrics of the delivered services. Common MSP functions include IT, marketing, HR, external labor, and supply chain.