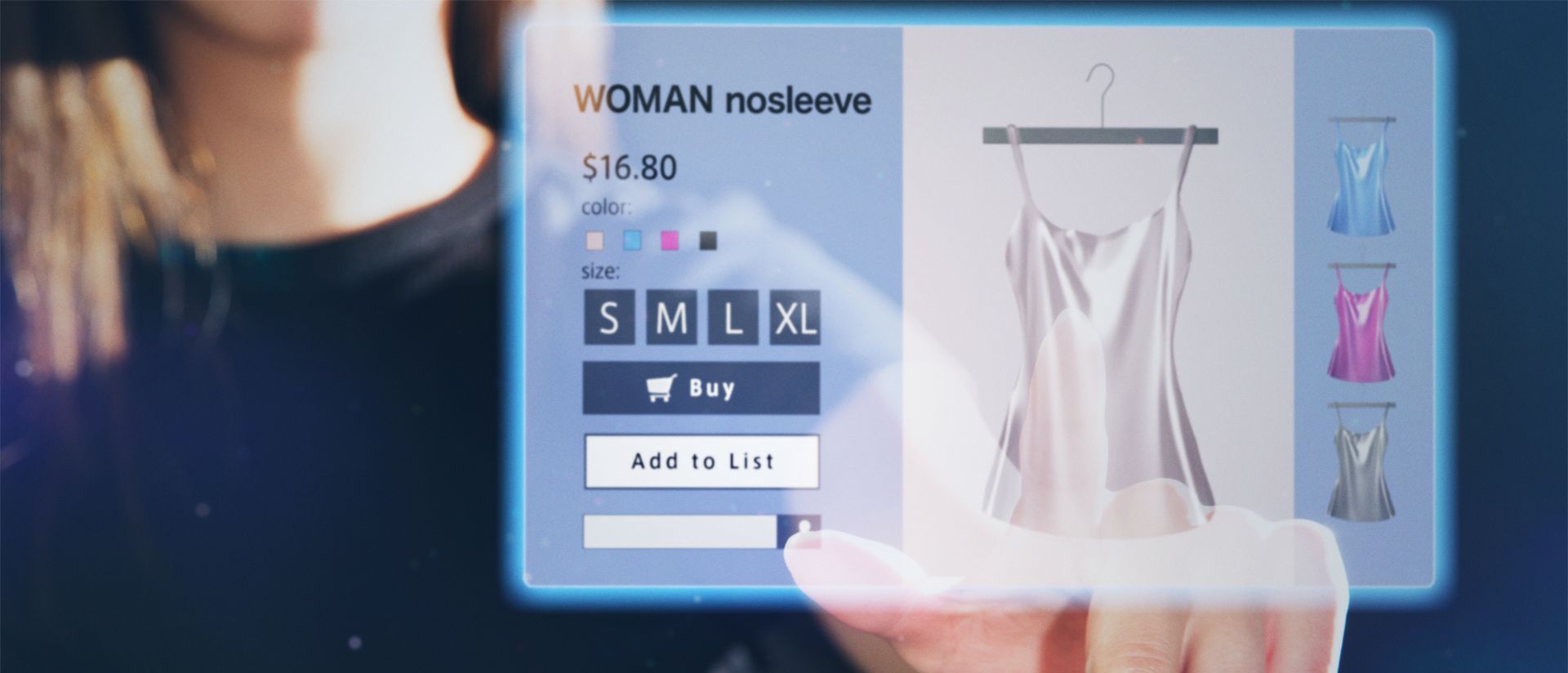 Unify fashion shopping experiences with a commerce everywhere strategy



Deliver a frictionless fashion experience that matches your customers' expectations for faster and flexible order deliveries.
Do you have a digital-first strategy?
The world's most innovative retailers are transforming the fashion customer experience with digital experiences across all channels.

Abandoned purchases
53% of consumers will abandon an online purchase if they're unable to find quick answers to their questions.
Focus on personalization
91% of marketers focus on personalization to improve the customer experience.
Willing to pay more
86% of consumers say they are willing to pay more for a better customer experience.
Run a sustainable e-commerce fashion business
Develop new channels, explore new markets, and deploy technology innovations to create unified fashion shopping experiences.

Build a sustainable fashion business
Explore the journey that fashion brands need to take to drive a sustainable business with innovative technology solutions.