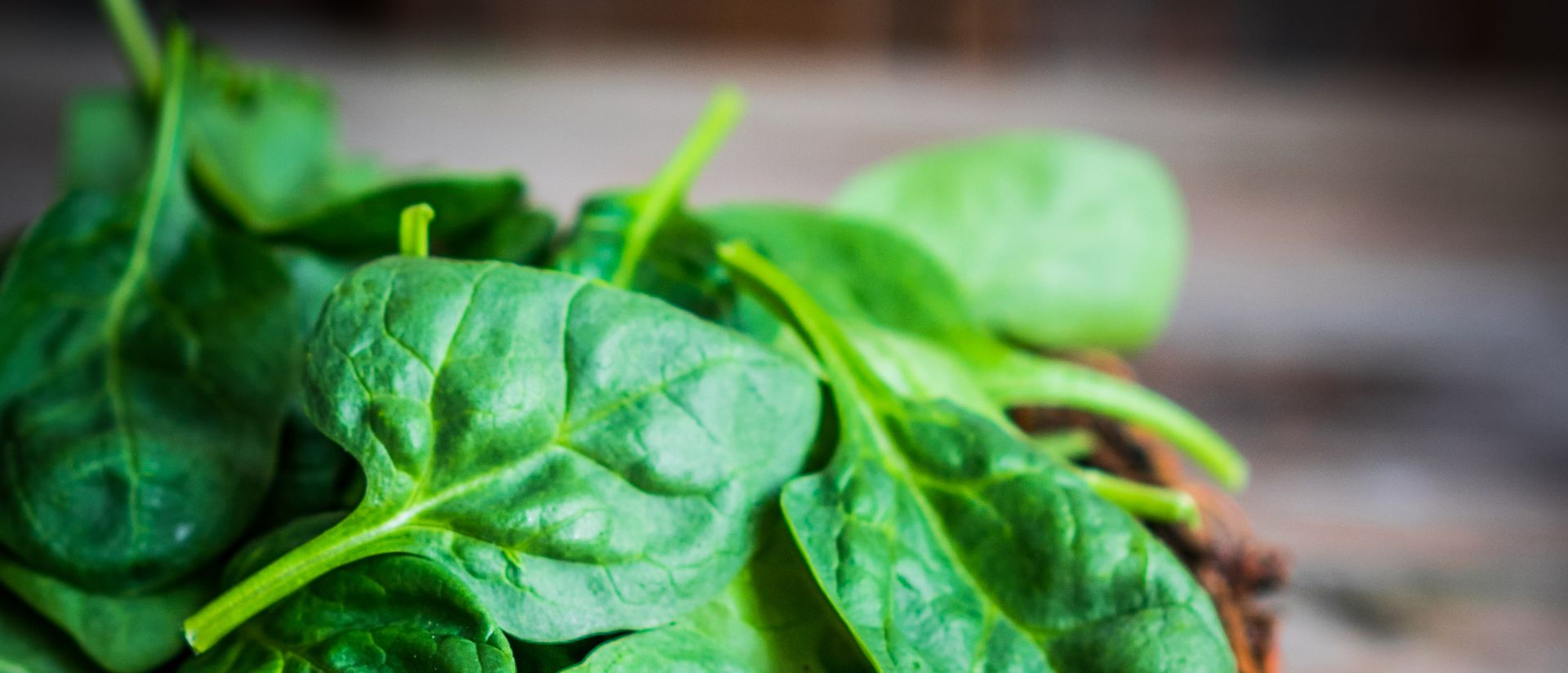 Döhler: Using intelligent technology to make food and life more flavorful
Explore Döhler's journey with SAP
To succeed in a complex and highly competitive market with thousands of products, regulations, and price changes, food and beverage ingredient maker Döhler Group must be fast and agile. To transform its IT, automate processes, unify operations, and improve customer relationships, Döhler counts on SAP solutions.
less time needed for tender management.
reduction in master data creation time.
We operate in a highly competitive market. We can become a digital leader in our industry and continue innovating for customers only if we closely align with SAP to build an intelligent enterprise.
Winfried Winterstein
Team Lead for SAP Technology, Döhler Group
Innovating ingredients for customers in more than 130 countries
Food and beverage producers count on ingredients, systems, and solutions from Döhler Group to provide a harmonious blend of color, texture, and taste. With its integrated, technology-driven approach to natural ingredient development, Döhler offers products that help customers innovate.
To bring the same level of innovation to operations as it does to its recipes, Döhler aims to become the industry's digital leader through IT transformation and process automation across multiple lines of business (LoBs). Key to this is increasing data quality, access, and value by integrating internal data sources and unifying analytics on a central digital platform.
Unification can also help Döhler work better with partners and customers by enabling new services and channels to improve collaboration and experiences and by giving Döhler the flexibility to react faster to meet their needs.
SAP S/4HANA was the only choice. It simplifies data models and offers essential embedded functionality, compatibility, and faster technology deployments.
Winfried Winterstein
Team Lead for SAP Technology, Döhler Group
Building integrated, intelligent IT from a central digital foundation
A veteran user of the SAP ERP application, Döhler chose SAP S/4HANA to unify its digital foundation. The big-bang rollout, data conversion, and upgrade took about seven months without business disruption. It is also using SAP Business Technology Platform, gaining integration and application extension capabilities as well as master data management and advanced analytics capabilities.
With this foundation in place, Döhler is expanding its intelligent technology landscape across LoBs. The company has deployed the SAP Master Data Governance application to fine-tune master data quality management. The SAP Recipe Development application provides one global system for R&D and greater visibility across product variations.
The SAP Data Maintenance application by Vistex, pricing option for SAP S/4HANA, helps simplify product, pricing, and vendor master data maintenance. It is also being used with SAP Customer Experience solutions to aggregate and expand access to customer data, streamline engagement, and improve customer collaboration and experiences.
SAP Cash Application software helps automate and simplify financial processes using machine learning capabilities. And the Cloud Integration capability within SAP Integration Suite speeds deployment.
Optimizing processes to improve efficiency and customer relationships
From R&D through manufacturing, sales, and finance, Döhler is growing the value of its products and relationships using an intelligent enterprise approach.In recipe development, greater transparency is speeding time to market. Logistics are now integrated with transportation management, and supply chain managers have one system for capacity management, planning, collaboration execution, transportation charge management, and settlement.
For sales teams, improved segmentation means better-targeted marketing campaigns and more-personalized customer engagements. An integrated lead-to-cash process aligns behavior with business goals and predictive modeling enables greater planning accuracy. High-volume, complex pricing can be calculated faster. And a new customer feedback app fosters collaboration, co-innovation, and product improvement.
For accounts receivable, reconciliation is faster than ever. And Döhler is making continual process improvements using historical data and machine learning.
Plus, prebuilt solutions and automatic upgrades are speeding time to value for IT. And comprehensive, continuous monitoring and quality checks of trusted material and business partners' master data as well as consolidated support from SAP are helping meet the digital needs of all LoBs.
Integrating data and processes allow us to meet the demands of our customers faster, so we can be right where they need us.
Harald Muley
Head of Corporate Functions for IT, Döhler Group
Continuing to expand and enhance an intelligent enterprise
As it continues to expand and integrate its SAP software landscape, Döhler has several pots on the fire.

It plans to use the SAP Data Intelligence solution and SAP Predictive Analytics software to improve analytics enterprise-wide.

It also plans to use SAP Ariba solutions to manage and adjust recipes based on demand, ingredient availability, and costs, so that Döhler can work more collaboratively with suppliers, manufacturing locations, and retailers. It will also integrate the shop floor by connecting the SAP Manufacturing Integration and Intelligence application to SAP S/4HANA and will plot connected, sensor-enabled containers – providing data on temperature, pressure, and more, using the SAP Internet of Things solution.

The SAP Analytics Cloud solution will be used to enhance sales and customer activity reporting from SAP S/4HANA and SAP Customer Experience solutions. The SAP Enterprise Portal component can help improve internal collaboration, and the SAP Jam collaboration platform will be used to improve collaboration with customers.
SAP helps Döhler run better
Key business outcomes and benefits
Faster time to market due to transparency and the ability to identify similar products and adjust to make new recipes
Time savings from a 20% increase in automated financial postings and a 50% cut in time needed for tender management
90% reduction in master data creation time
Better collaboration with customers and partners to continually improve products
Faster calculation of price simulations and more-accurate sales planning forecasts
Featured solutions and services
SAP S/4HANA lets businesses run mission-critical operations in real time from anywhere, introduce new business models, and expand.
SAP Business Technology Platform brings together data and analytics, artificial intelligence, application development, automation, and integration in one, unified environment.
SAP Master Data Governance helps improve the quality of business-critical information with a central hub for master data management and governance.
SAP Cash Application enhances cash application with embedded machine learning that captures customer- and country-specific behavior.
About Döhler
Döhler Group is a global producer, marketer and provider of technology-driven natural ingredients, ingredient systems, and integrated solutions for the food and beverage industry.