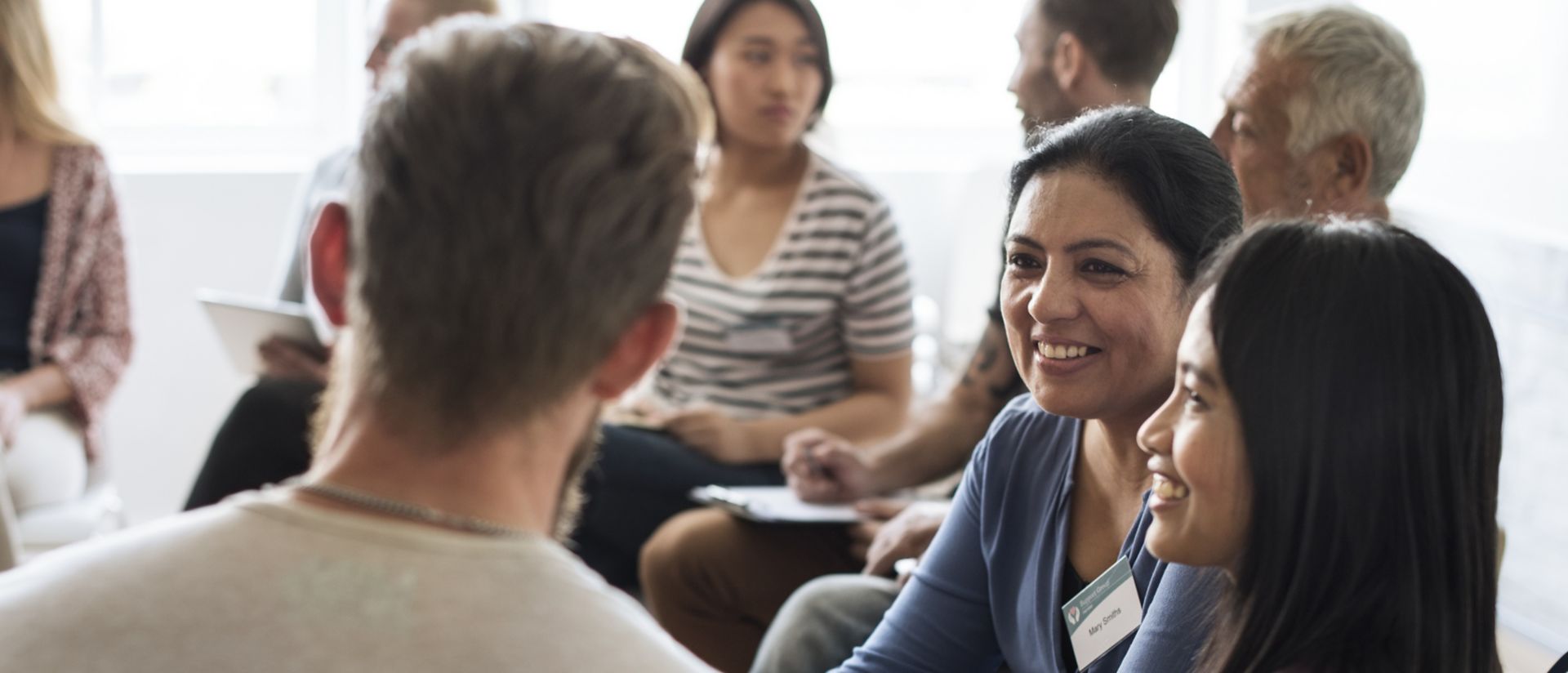 Small and Midsize Business Management Software


Customers and Community



Learn how SAP solutions have helped companies move faster, adapt quickly, and outpace the competition.
See how our customers are succeeding
Eighty percent of companies want to accelerate their digital transformations, yet almost one-third fail*. SAP solutions can help you build an interconnected organisation that can outperform the competition.
of our customers are small and midsize enterprises using SAP to solve business challenges.**
of all new SAP S/4HANA Cloud customers are small and midsize businesses.***

of SAP Business One users renew their usage each year.***

Featured Customers
See what our small and midsize customers are saying about business management
solutions from SAP.

Explore all customer success stories
Small and Midsize Businesses Community
Search questions and answers, read the latest blog posts and curated content, connect with experts, and improve your business processes.