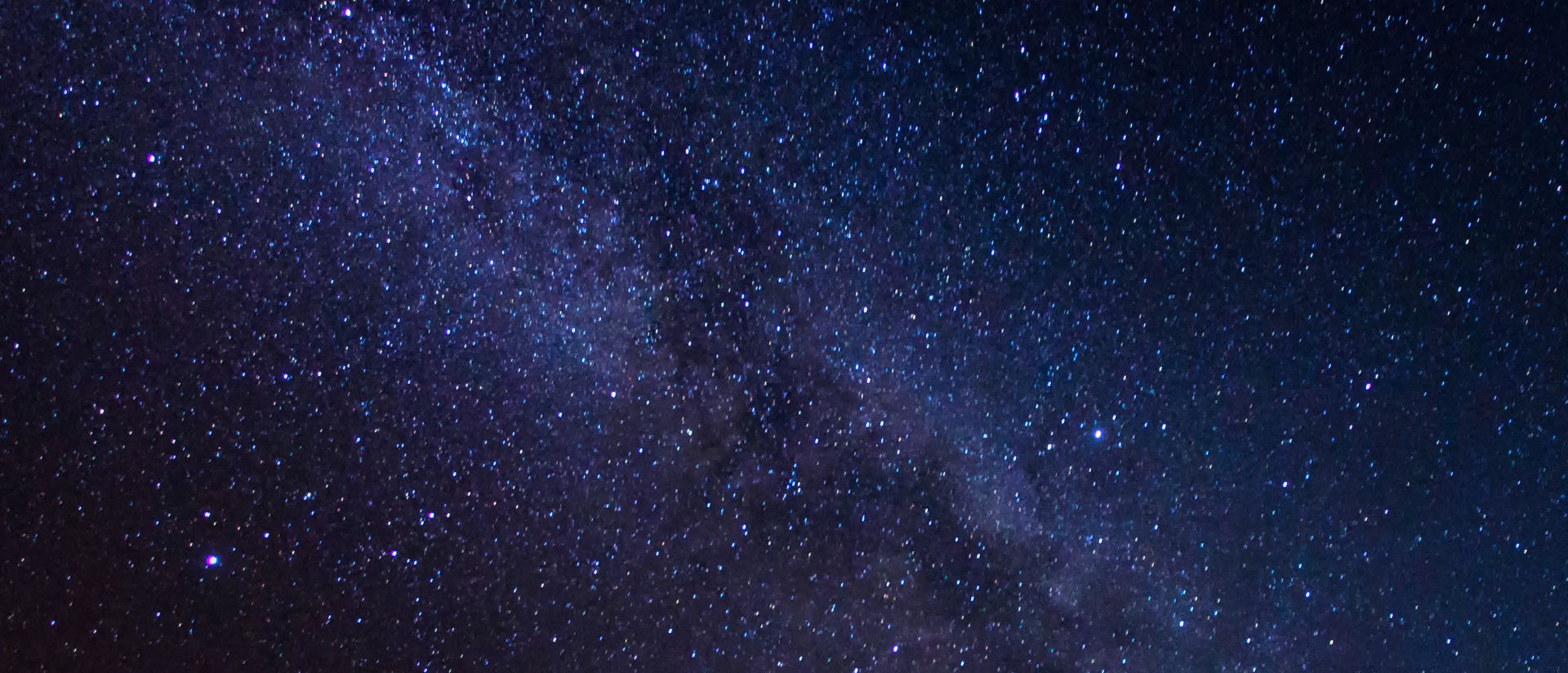 University of Toronto: Enhancing employee experiences and building a diverse workforce
Explore the University of Toronto's journey with SAP
Digital workforce transformation, set to redefine employee and staff experiences to meet evolving needs of diverse talent, is a key priority of the University of Toronto. Its transformation road map addresses immediate needs, such as digitalizing learning and modernizing recruiting tools, while enabling gradual modernization of legacy systems and adoption of HR cloud capabilities. It deployed SAP SuccessFactors Human Experience Management Suite to streamline learning, recruitment, and performance-related processes.
learning platform for all university employees and casual staff.
unique logins to SAP SuccessFactors Learning.
platform for talent acquisition and talent management.
We wish to build a community where every member can flourish through the academic and learning opportunities andwhere the principles of equity, diversity, and inclusion are deeply embedded in our fabric and activities.
Erin Jackson
Assistant Vice President University Human Resources, University of Toronto
Creating individualized employee experiences
The University of Toronto is one of the world's top research-intensive universities, bringing together leading minds from every conceivable background and discipline to collaborate on the world's most pressing challenges. It's known for its amazing innovations on campus and with partners citywide, like using cutting-edge artificial intelligence and helping people learn to walk again.
The highly decentralized nature of the University of Toronto meant it was using disparate, disconnected systems and manual, paper-based tasks for HR management. The custom application, used to manage what was primarily in-person learning before the COVID-19 pandemic, was cumbersome from a user's perspective and had limited capabilities, including for analytics. More importantly, it didn't allow a drastic pivot to digital learning at the outset of the pandemic. A Web site served purely as a training course registration system, without linking to anywhere else and with employees needing specific links to register for courses. And it was also difficult to manage and maintain. There was a lack of reporting on training, and it was hard to ensure compliance with certain regulations in Ontario.
The university is in constant recruitment mode for the right prospects who can think outside of the box, but its legacy HR system was slow, inefficient, and prevented those involved in recruitment from doing their jobs properly. For example, the applicant tracking system required staff to open and download every resumé and attachment by hand. The outdated system had an adverse impact on job applicants. Recruitment and learning happened informally, where word of mouth and personal contacts were the main drivers. The siloed, legacy point solutions, which lacked functionality to support the needs of the university, resulted in inefficient learning and recruitment processes.
The university wished to provide its employees with a comprehensive learning management system. With an evolving intergenerational workforce, the University of Toronto wanted to transform the employee experience to meet these varying expectations and changed recruiting and learning methods. It needed to deploy integrated technology institution-wide to support its goal of creating consistent and compelling employee experiences.
We knew that to continue to be an employer of choice, we wanted to satisfy the needs of our employees and applicants who were demanding an enhanced experience.
Cherilyn Nobleza
Executive Director HR Transformation and Analytics , University of Toronto
Adopting cloud-based solutions to strengthen employee engagement
The University of Toronto is gradually deploying SAP SuccessFactors Human Experience Management (HXM) Suite to create a consistent look and feel to the employee experience for all faculty, unionized, and nonunionized staff. It has launched the SAP SuccessFactors Learning, SAP SuccessFactors Recruiting, and SAP SuccessFactors Performance & Goals solutions to date.
The University of Toronto is driving more digital learning and creating an individual employee development plan. SAP SuccessFactors Learning allows employees to choose digital or in-class training programs aligned with their professional goals. By linking the learning offerings to competencies, individuals can clearly see their career progression paths. The university can also track training course registrations and extract data to inform decision-making.
To increase engagement, the University of Toronto went through an active change management process by interacting with key learning experience stakeholders across the institution. The university is excited about being able to evaluate the effectiveness of its offerings and provide different types of programs to increase adoption based on what the data reveals. And to further support its talent, the university's redeveloped people strategy puts people sustainability front and center. This principle requires treating people and their potential as the most precious resource an organization holds for resilience, agility, and performance. It means taking great care to ensure people are supported and valued, rather than exploited, wasted, and depleted. SAP SuccessFactors solutions are an enabler of people sustainability in areas such as health and safety; trust and transparency; empowerment and growth; diversity, equity, and inclusion; well-being and balance; and organizational purpose and corporate social responsibility.
Moving to SAP SuccessFactors Human Experience Management Suite and its integrated solutions has reallystreamlined employee experiences and was fundamental to our digital HR transformation. Deliberate partnership between the HR and IT teams was also key.
Cherilyn Nobleza
Executive Director HR Transformation and Analytics, University of Toronto
Creating better employee experiences
The University of Toronto has streamlined how it conducts training. This has made the learning process more efficient and enabled managers to identify learning modules they can ask their staff to take. For example, it can now proactively promote required provincial regulatory training, track which courses employees are doing, and follow up with those people who haven't yet completed them – all at the touch of a button.
The SAP SuccessFactors Learning solution has enabled the university to replace in-person training delivery with online module development and to use online learning resources. This has helped increase audiences for training courses, and, in turn, meet compliance requirements while informing some of the changes being made in the equity, diversity, and inclusion space. For employees, online learning has guided the learning process into a single reference point so they can explore different modules of interest and identify the training courses their managers would like them to complete. One of the key benefits of implementing SAP SuccessFactors Learning has been experiential, from both an employee and manager perspective. Managers now know what training employees have completed and what skills they have, while employees know where their gaps are and what they need to do in order to complete the training that their managers want.
The university has also gained significant efficiencies in the recruitment process, with a carousel of resumés that it can use to quickly open and sort through hundreds or even thousands of applications. The single platform for talent acquisition and talent management is delivering better candidate, employee, and HR experiences, as well as ensuring transparency and ease of connecting to internal mobility and learning opportunities. Implementing the SAP SuccessFactors Learning and SAP SuccessFactors Recruitment solutions has helped the University of Toronto identify both skill sets and talent gaps so it can target recruitment and training efforts to develop its workforce into the future.
A strong commitment to equity, diversity, and inclusion underpins everything we do. Our digital HR transformation plan aims to develop people leaders who can create the conditions for talent to thrive and to inspire a culture of belonging, free from bias and discrimination, where talent is well supported.
Erin Jackson
Assistant Vice President University Human Resources, University of Toronto
Migrating to SAP SuccessFactors solutions in the cloud
In wanting to move from on-premise to cloud-based solutions to further enhance employee experiences, the University of Toronto plans to take advantage of other SAP SuccessFactors solutions. It will migrate from the SAP ERP Human Capital Management solution to the SAP SuccessFactors Employee Central solution to help revolutionize the way managers engage with employees and increase productivity with employee self-service tools. The digital technology will enable it to implement new organizational design and job role frameworks that power advanced workflows, such as ones that automatically assign learning courses to a select group of employees. It intends to launch the SAP SuccessFactors Mobile app with SAP SuccessFactors Employee Central so that employees and managers can access information and engage with each other one-to-one anytime, anywhere.
During the next few years, the University of Toronto will assess the use of the SAP SuccessFactors Compensation, SAP SuccessFactors Onboarding, and SAP SuccessFactors Succession & Development solutions.
Want to know more about University of Toronto?
University of Toronto: Developing a Diverse and Inclusive People Strategy (SAP Video)
University of Toronto: Modernizing HR to Enhance Employee Experiences (SAP Customer Story)