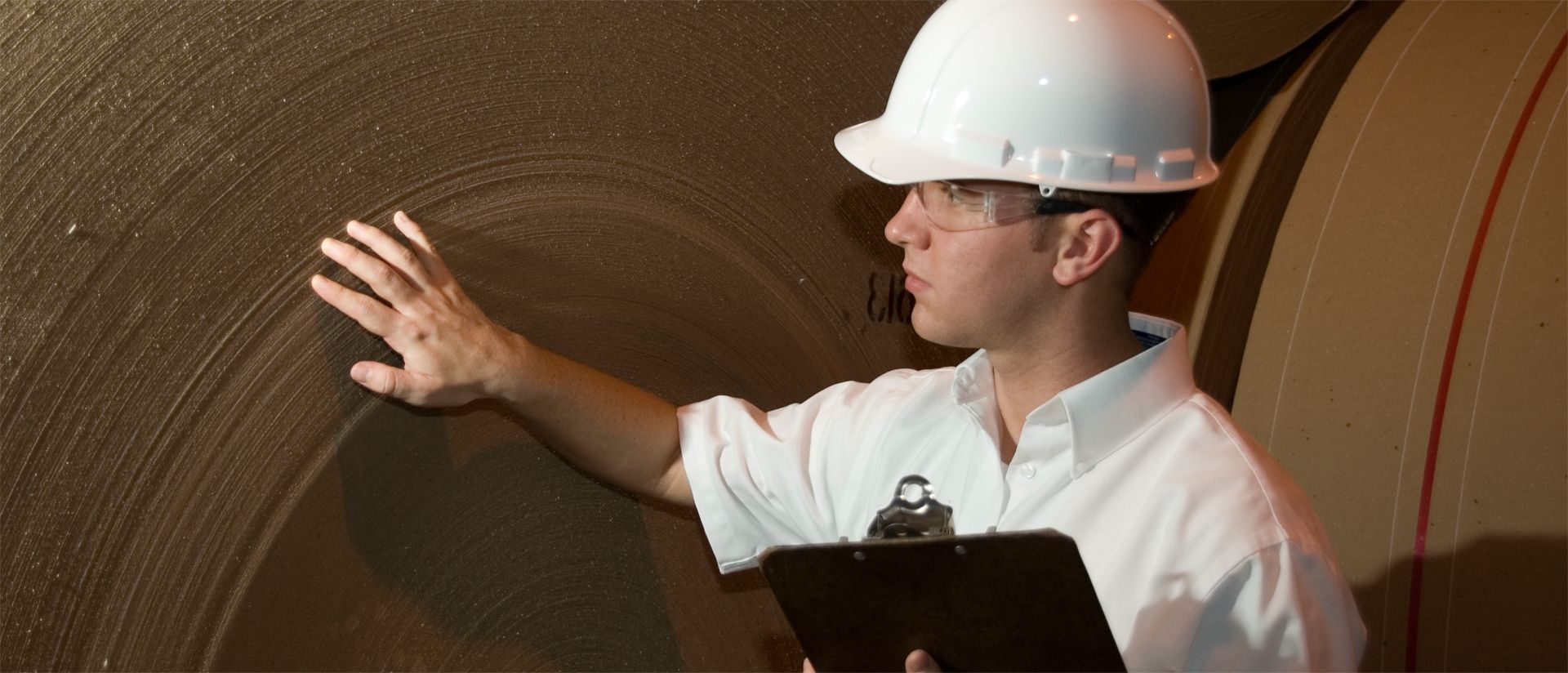 Box Print: Transforming the supply chain to help packaging deliver for clients
Explore Box Print's journey with SAP
Box Print Ltda. understands that the product experience starts with packaging. SAP Business Network helps it get that packaging to customers efficiently and quickly, letting it build relationships that last.
employee workload through process optimization.
efficiency and accuracy through forecast collaboration.
We truly believe SAP Business Network is the future because it helps us integrate systems and use these connections to expand our business.
André Schmitt
CFO, Box Print Ltda.
Enabling smooth collaboration with customers
Nothing beats the excitement of receiving a beautifully packaged gift to reveal the contents inside. For more than 60 years, family-owned business Box Print has been manufacturing the graphic print bags and packaging supplies that protect these treasures. It works closely with diverse clients, including cosmetics, food and beverage, footwear, and electronics companies as well as pharmacists and veterinarians, to deliver high-quality products and develop the packaging and finishes they need. And by obtaining 100% of its raw materials from recyclable sources, recycling 98% of its waste, and planting trees to create a positive carbon impact, this certified B Corporation is also helping take care of the planet.
Trusting, long-term working relationships with clients are mission critical for Box Print, which invests heavily in integrating internal and customer systems. Clear communication is essential so that orders can be fulfilled correctly and on time. As company CFO André Schmitt explains, "Christmas and Valentine's Day are special dates for fashion brands and customers running campaigns. We cannot afford to make any mistakes in these orders."
But with customer information arriving in diverse formats from different sources, Box Print needed to more tightly integrate its systems to help it fulfill these promises.
If we don't deliver on the specified date, or if we make a mistake, we ruin the client's whole promotion. We give our clients the reliability they deserve through systems integration. And this happens with SAP Business Network.
André Schmitt
CFO, Box Print Ltda.
Integrating internal and customer systems for efficient operations
With SAP Business Network, Box Print integrated its internal systems with those of customers to create one channel of communication. Now, any changes are registered in a single platform, helping deliver reliable data for raw materials procurement and production.
And whereas previously an order planner could receive information from telephone calls, texts, or e-mails, they now have all the data they need in one solution. This centralized order management and automated document handling means the company can more accurately forecast customer demand.
By directly connecting to a customer's inventory system, Box Print can automatically generate an order when customer stock is low. As Schmitt elaborates, "We see this information, and we can make decisions, take some risks, and be proactive. We don't have to wait for the customer to tell us to deliver next week."
Improving processes and enhancing customer trust
Thanks to SAP Business Network, Box Print has accelerated and streamlined processes, from the incoming order to fulfillment. For example, as IT manager Jonatas Caberlon explains, "It used to take a lot of time to send quality inspection reports for each shipment. Now, with a few clicks, that process is finished."
The new centralized system frees Box Print's teams from searching for, processing, and correcting information, letting them focus on creating new services and products for customers.
Box Print can better anticipate demand, even before a customer needs products, helping it procure raw materials and start production at an earlier stage than before. In an industry where machine setup is the principal cost, accurate forecasts also enable larger production runs with fewer mistakes, helping Box Print offer more-competitive prices. And cash flow is improved with larger runs, lower delivery costs, and more-efficient stock management.
The new solution speeds up processes between buyer and seller, enables faster responses, and lets Box Print send accurate information securely. As a result, Caberlon says, "The system has brought us closer to the client and helped them trust us much more."
And SAP Business Network supports Box Print's sustainability goals by helping it reduce raw material costs, cut energy use, and streamline logistics.
Now we have one basis and one channel of communication that gives us visibility of customer stocks. This allows us to anticipate demand and run a more proactive and efficient production.
Jonatas Caberlon
IT Manager, Box Print Ltda.
Extending the solution across the supply chain
Having implemented SAP Business Network on the customer fulfillment side, Box Print now plans to extend the solution's use to its own supply chain to provide an even better service for customers.

Box Print understands that integrating systems and digitally connecting with suppliers can help it build the long-term, trusting relationships needed to move forward and develop new solutions.

As Schmitt says, "SAP Business Network is a solution that expands the business. We are not limited to a one-person relationship. If we are integrated with a large customer or large supplier, we can expand these connections and link with even bigger suppliers and customers – to serve any customer from any segment and grow our business."
SAP helps Box Print run better
Key business outcomes and benefits
Smooth customer collaboration in a single solution
Increased efficiency with centralized order management and automated document handling
Reduced risk of manual data entry errors and more-consistent data between internal and customer systems
Improved customer responsiveness
Expanded business opportunities using integration to SAP Business Network
Featured solutions and services
SAP Business Network helps businesses collaborate with trading partners across their supply chain to increase process visibility and build resiliency.
About Box Print
Family-owned business Box Print Ltda. has been manufacturing high-quality graphic print bags and packaging supplies for more than 60 years.