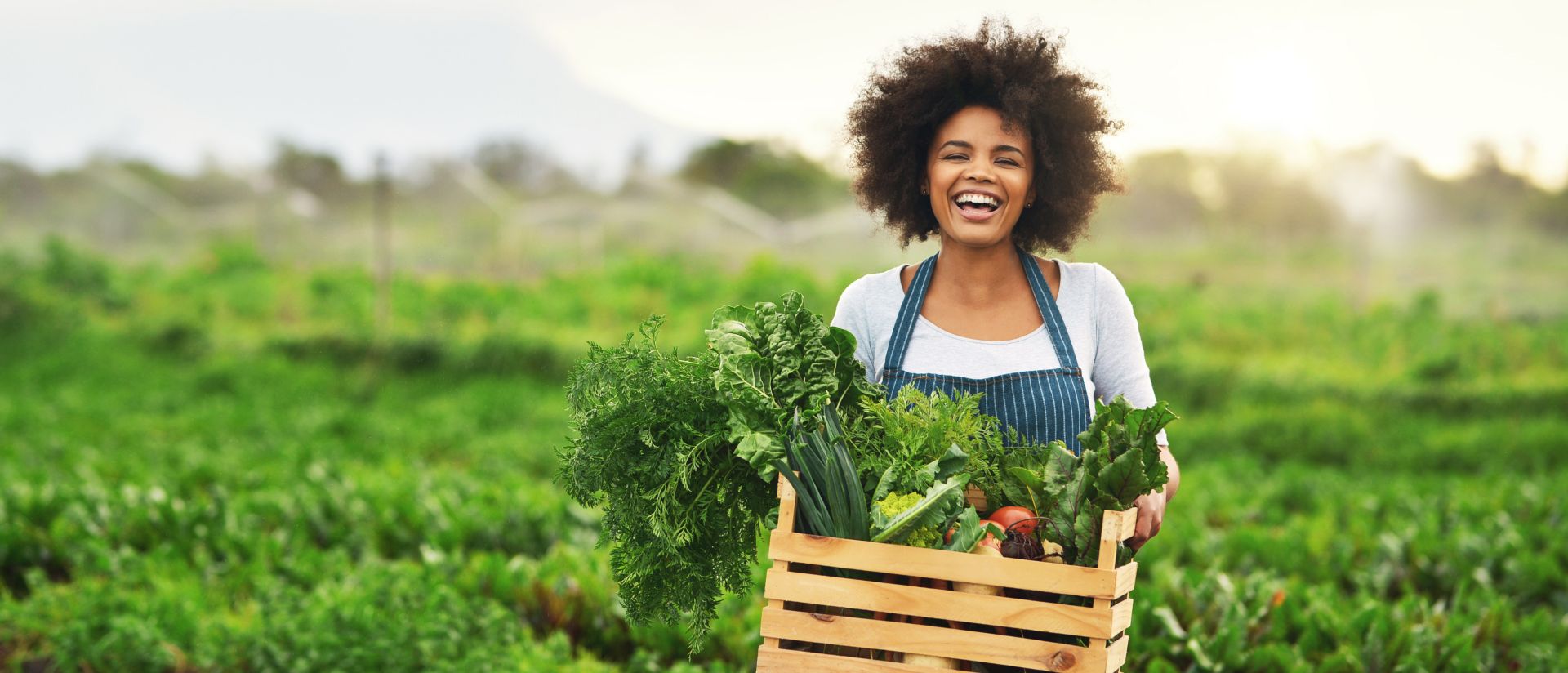 Grupo Nutresa: Doubling-down on sustainability with supply chain trading partners
Explore Grupo Nutresa's journey with SAP
When Grupo Nutresa SA embarked on a procurement transformation, it made the decision to invest in procurement and sourcing solutions from SAP. Using SAP Business Network and a comprehensive suite of SAP Ariba solutions allows the food company to deliver efficiencies and generate more value across its spend categories while minimizing value leakage.
strategic suppliers onboarded to SAP Business Network.
savings achieved using digital tools.
of contracts stored on a single platform.
With SAP Business Network and SAP Ariba solutions, we are confident that our buyers are purchasing the right items, at the right time, at the right price, from the right suppliers.
Carlos Peña
Digital Procurement Leader, Grupo Nutresa SA
Facilitating richer supplier interactions to maximize purchasing efficiency
For 11 consecutive years, food manufacturing giant Grupo Nutresa has been included in the Dow Jones Sustainability Indices and was recognized as an industry leader in 2021.
For Grupo Nutresa, sustainability is an important part of its corporate credentials, and it has long-term goals and programs that make its food manufacturing operations consistent with the United Nations' Sustainable Development Goals.
As some of its sustainability measures are centered on its supply chain, which led to its procurement modernization program.
At the time, its lead buyers were using multiple siloed systems and various disparate processes to negotiate with suppliers. With buyers working on different systems, there was no unified view of contracts and spend, leading to value leakage and underutilization of its considerable buying power. Siloed processes resulted in orders not being placed with the right suppliers at the right terms. To support modern procurement operations, Nutresa sought integrated digital tools to help deliver efficiencies, generate more value across spend categories, and support it in achieving its responsible sourcing goals.
Siloed processes and the use of multiple different tools meant our lead buyers were working in disparate and disconnected systems to negotiate supplier contracts. As we weren't monitoring compliance, value leakage arose whenever orders were placed outside these terms.
Carlos Peña
Digital Procurement Leader, Grupo Nutresa SA
Capitalizing on digital procurement for sustainability advantages
Having identified siloed buying processes and value leakage as its top two procurement challenges, Nutresa embarked on its procurement transformation as a way to provide better spend visibility, improve sourcing processes and supplier performance, and monitor compliance.
Its search for modern and integrated software to better support spend management practices led Nutresa to identify a comprehensive suite of sourcing and procurement solutions from SAP.
The company made the decision to invest in SAP Business Network, which gives it business-to-business connectivity with its trading partners.
As a first step, Nutresa deployed the SAP Ariba Sourcing, SAP Ariba Supplier Lifecycle and Performance, SAP Ariba Contracts, and SAP Business Network Commerce Automation solutions. The integrations between these solutions allow the food giant to find new savings, minimize value leakage, and boost process efficiency.
Embedding sourcing processes with trading partners to maximize value
Nutresa is now transacting with around 300 strategic suppliers on SAP Business Network, freeing its people from manual tasks and giving them time to focus on more strategic tasks.
For Nutresa's early adopters of SAP Business Network, Carlos Peña, digital procurement leader at Nutresa, says they can't believe how quickly their job is done. "In the past, our buyers would place orders and use e-mail for confirmations and ongoing follow ups with suppliers. Now with SAP Business Network and SAP Ariba solutions, they don't have to worry about all this. It's automated in the network, providing value to our internal lead buyers and supply chain."
Having adopted the SAP Ariba Sourcing solution, Nutresa has reshaped the process of finding, evaluating, and negotiating with suppliers and is generating significant savings.
Use of the SAP Ariba Contracts solution provides the food company with a central repository for contracts, helping Nutresa digitalize contract collaboration and compliance. Integration with the SAP Signature Management application by DocuSign means the company's buyers and suppliers can complete contracts with electronic signatures.
At the same time, using the SAP Ariba Supplier Lifecycle and Performance solution is helping Nutresa streamline supplier management and measure the performance of suppliers of nondirect materials in terms of quality and sustainability.
And thanks to the SAP Business Network Commerce Automation solution, orders are sent back and forth between buyers and suppliers without manual intervention.
Using SAP Business Network and SAP Ariba solutions give our buyers time to invest in more strategic tasks instead of having to manually follow up orders and confirmations. As everything is automated, buyers and suppliers get the job done more easily.
Carlos Peña
Digital Procurement Leader, Grupo Nutresa SA
Further refining sustainable sourcing practices
With a base of around 12,000 suppliers, 2,000 of which are considered strategic, Nutresa plans to steadily screen and onboard more of these important trading partners to SAP Business Network.
The company is also in the process of implementing the SAP Ariba Catalog solution and using the guided buying capability to further strengthen sourcing compliance and achieve its responsible sourcing objectives.
Grupo Nutresa is a member of the Industry Leaders Think Tank for Consumer Products Value Chain and continues to partner with SAP to further its position as a leader in this space. The Industry Leaders Think Tank is formed by a collection of forward-thinking procurement leaders with a purpose to reinvent the way procurement runs and build sustainable and resilient supply chains.
Nutresa is also interested in unlocking new features in SAP Business Network and its suite of SAP Ariba solutions to double-down on sustainability as the centerpiece of its ongoing procurement transformation.
SAP helps Grupo Nutresa run better
Key business outcomes and benefits
Enhanced collaboration with supply chain trading partners and digitalized procurement processes, increasing productivity
Optimized processes involved with finding, evaluating, and negotiating with suppliers, generating significant savings
Created a central repository for contracts, digitalized contract collaboration, and improved contract compliance
Streamlined supplier management, maintaining a single, up-to-date supplier record
Eliminated manual intervention between buyers and suppliers to manage orders
Featured solutions and services
SAP Business Network enables collaboration with supply chain trading partners and provides visibility across supply chain processes.
SAP Ariba Sourcing delivers sourcing and negotiation technology with strategy and category expertise, access to a global network of suppliers, and automation of critical tasks.
SAP Ariba Contracts offers an intuitive central repository for contracts with secure electronic storage and search tools for access on demand.
SAP Ariba Supplier Lifecycle and Performance provides comprehensive tools to better manage suppliers.
About Grupo Nutresa
Founded in 1920, Grupo Nutresa SA is a leading food company in Colombia. It processes, distributes, and markets food products nationally and internationally, managing a portfolio of widely recognized and well-loved brands across meat, biscuits, chocolates, coffee, ice cream, and pasta categories. Committed to sustainable growth, Grupo Nutresa is internationally recognized for its leadership in sustainability in the food sector.