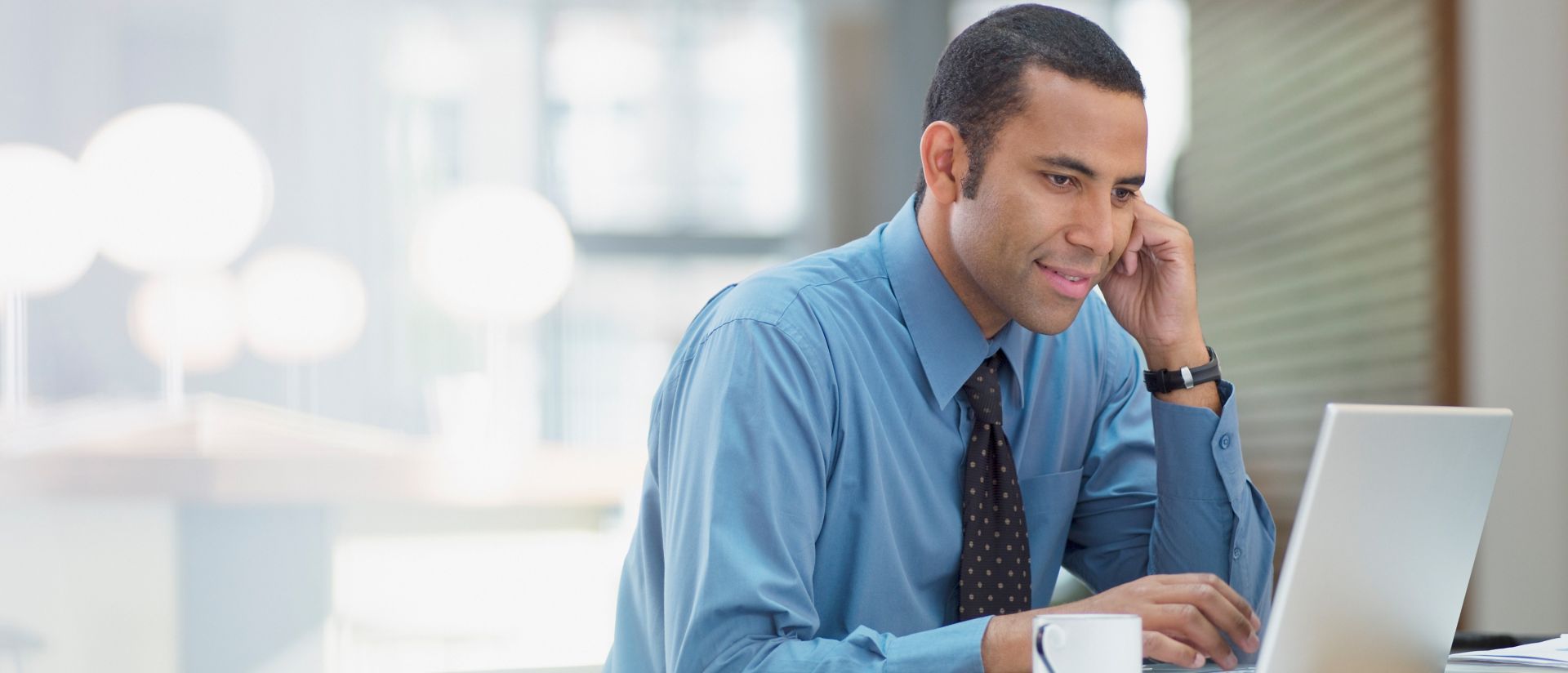 Treasury Management

Get real-time cash visibility, improve liquidity, and lower risk with treasury and risk management solutions from SAP.
Integrated, real-time solutions for treasury management
Improve business decisions and efficiency by managing working capital, payments, and financial risk with integrated, real-time solutions for treasury management from SAP.
SAP and Taulia bring working capital management to new heights

Explore treasury management solutions from SAP
Financial risk mitigation through data-driven decisions
Delivered by comprehensive business insights through on-the-fly analytics and deep drill-downs.
Increase operational efficiency and effectiveness
Attained by end-to-end automation and control with straight through processing and intelligent applications.
Improve compliance and operational risk mitigation
Support business integrity solutions by utilising alerts, monitors, workflows and process integration tools.
Future-proof solutions
Developed on in-memory platform offering agility, scalability and extensibility, in the cloud or on-premise, across the full treasury ecosystem.
Financial risk management
Monitor risk positions, commodity price changes, and currency conversion rates to develop compliant hedge accounting strategies with a full audit trail, and limit exposure. 
Debt and investment management 
Gain insights into available cash, bal­ance risk and return, and automate repetitive tasks, while monitoring all investments to protect against risk. 
App extensions and machine learning
Extend your treasury capabilities through standard SAP and partner-supported applications on SAP Extension Suite.

Payments and bank communication
Directly connect with banks and financial institutions using a multibank, digital channel with embedded SWIFT technology.
Cash and liquidity management
Reduce the time and effort required to obtain cash information, un­derstand cash requirements in seconds, and im­mediately trigger any necessary actions from within the application.
In-house cash control
Address challenges associated with managing fragmented cash balances and payment processes by empowering your treasury professionals.

Connect businesses with financial institutions
Create a multi-bank, digital channel between your ERP system and your banks that offers embedded EBICS and SWIFT connectivity.
Increase control, efficiency, and transparency
Refine and simplify treasury operations by updating payment status and cash positions automatically in your ERP system.
Boost the reliability of your banking network
Automate manual, error-prone steps associated with the execution and reconciliation of payments, order-to-cash applications, and order entry documents.
Enable a fast, streamlined setup
Get up and running in just a few minutes with a simplified approach to onboarding SAP Market Rates Management.
Avoid the need for separate contracts
Consume data directly from leading providers with select product editions – without requiring a separate contract.
Automate you daily import processes
Import daily market rates automatically from your chosen provider or your own data source.
Watch the Finance Innovation Showcase
See demos of what's new for Finance and Risk professionals in SAP S/4HANA Cloud
See how customers are succeeding with SAP