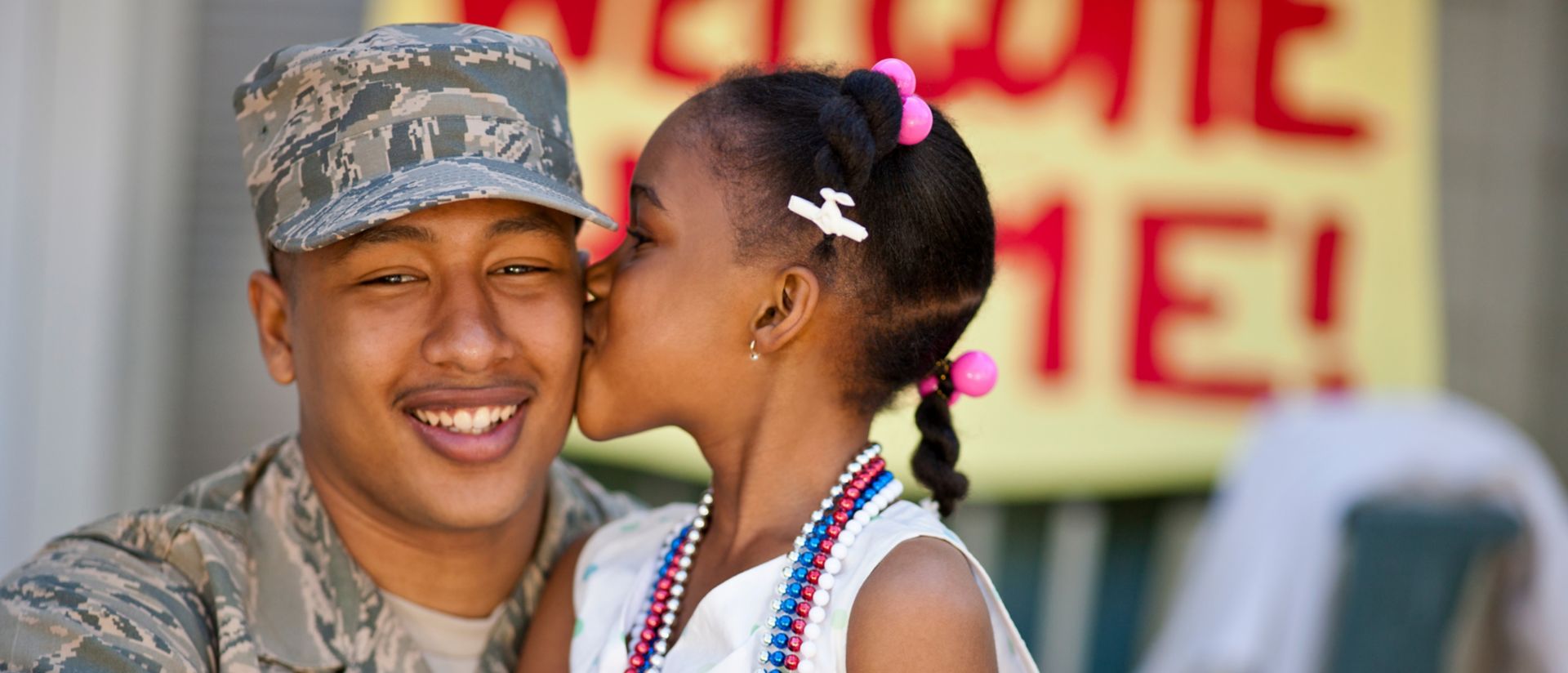 United States Military Veterans

SAP is committed to strengthening its workforce by hiring Military Veterans!
Make SAP your next mission
We believe service members and military veterans possess valuable skills such as teamwork and leadership, and SAP is committed to hiring these respected individuals and helping them transition to civilian employment. SAP provides training and certification in SAP technologies, internships, and early talent programs, as well as assistance with job placement

SAP ensures you'll find a place with us
Veterans to Work
The Veterans to Work program provides training, scholarships and certification on leading SAP solutions.
RecruitMilitary
SAP has partnered with RecruitMilitary – the largest military-focused recruiting company in the U.S. – to connect to America's military veterans for employment opportunities.
NS2 Serves: Training and employing veterans
NS2 Serves, an SAP non-profit organization that helps veterans transition to civilian employment.
Bring everything you are. Become everything you want.
We justify the stripes we earn
Benefits
At SAP, we offer some of the best employee benefits in our industry, from performance-based rewards to über comprehensive packages. We recognize that different people have different needs, and our benefits extend beyond health care coverage and retirement plans, with a variety of options to help you juggle the demands of your career and life. Your particular benefits package will depend on your position, location, and years with the company – and all of them come with plenty of flexibility for you and your family.
Awards
SAP has been recognized for a number of employee awards in countries and regions all around the world. We won 297 awards in 2019 alone. Check them out and you'll see why SAP is such a great place to work – whether you're just entering the workforce or have been around the block a hundred times.
You may also be interested in...